I'm writing with some super exciting news! On Friday, Adiel and I welcomed our baby girl, Lucia Joy, into the world!
We're getting settled at home and figuring out life as a family of four—and my maternity leave is beginning a few weeks earlier than expected! I will be away from my professional responsibilities with Hands Offering Hope for a few months, but I am leaving you in the most capable hands possible.
It is my pleasure to introduce Courtney Hartl as Hands Offering Hope's interim executive director!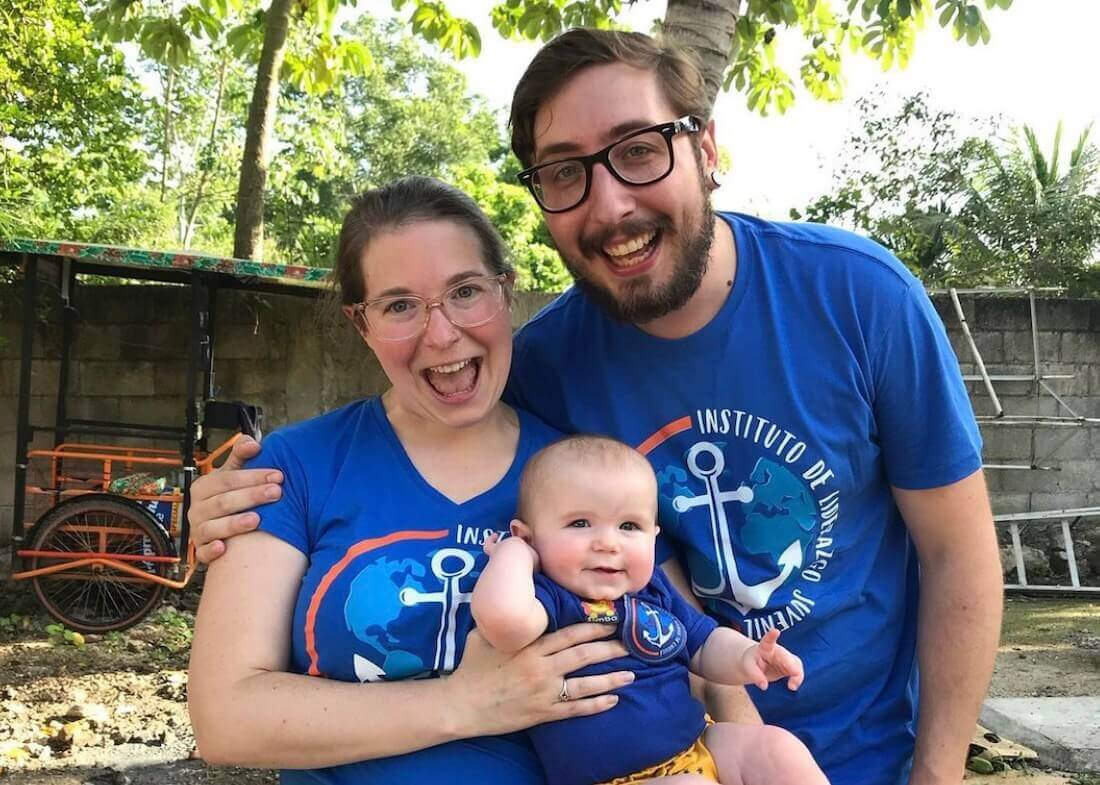 I met Courtney in Connecticut when she served me a delicious cup of coffee across the counter of her coffee shop. We became fast friends, and I invited her to Mexico to teach our students how to make coffee and run a small business. She has been a dedicated volunteer and staff member ever since.
In addition to her love for our students and passion for our work, Courtney has an undergrad degree in intercultural studies and a master's in nonprofit management, so she brings with her a wealth of knowledge on cross-cultural nonprofit dynamics.
When she's not running Source or working with our team in Mexico, she loves hiking, camping, and traveling with her family (she has a dream of visiting every national park!). She lives in Bridgeport, CT with her husband, daughter, dog, two cats, and lizard.
As I take time to focus on my own family, I know you will be in great hands with Courtney. Please show her a warm welcome and point any questions her way!
As always, seguimos adelante!
Amy