It never gets old, friends.
Every summer as we welcome new students, I am struck by just how incredible this experience is. How honored I am to be a part of these young leaders' lives. And how grateful I am to each of you for making it all possible.
When I meet girls like Yanelí, I remember that we have a big, bright future ahead of us.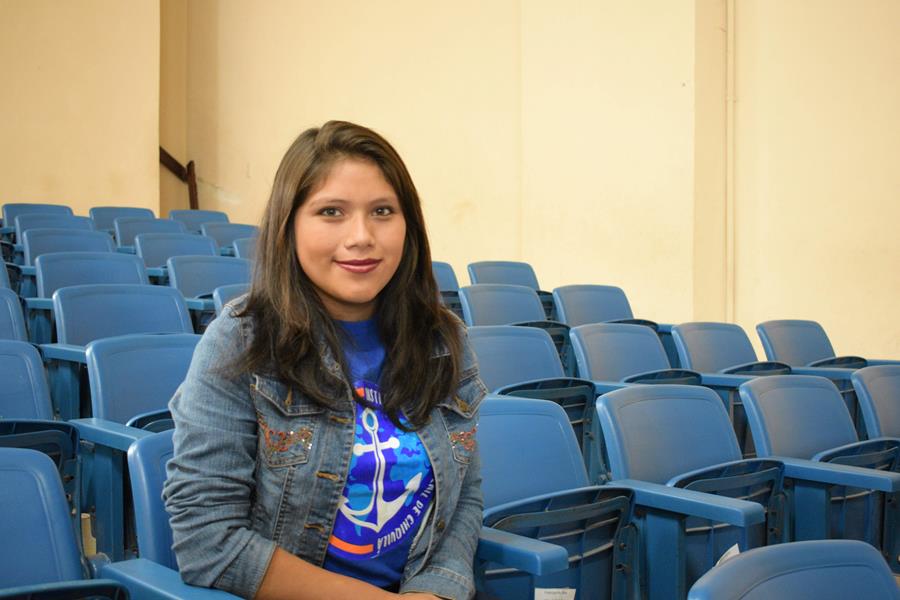 Yanelí attended our Winter Conference this January with several of her friends from San Angel. She sat quietly in our sessions, taking it all in—and she was inspired.
At the end of the weekend, she shared, "I am learning that I can go after what I want. And that I can get back up and keep going when things go wrong."
"This conference changed my thinking," she said. "I learned about my dreams. For the first time, I learned that I can be what I want to be."
It's a freedom and a confidence that many girls in Mexico struggle to find. And one that we are proud to help instill in our female students, especially this month as we celebrate women and girls around the world.
Now, Yanelí wants to apply for the Institute. She wants to keep learning and growing. And we want to help her achieve her goals.
Give now to support girls like Yanelí.
Fund programs that are transforming the lives of young leaders and giving them the boldness to chase their dreams.