Julissa talks a million miles a minute and has a permanent smile on her face. But her life has not always been easy.
When she talks about her community, she says, "Our neighborhood is super closed-minded. No one is growing. No one believes in us. People don't think about doing new things."
But Julissa refused to let her circumstances define her, so last summer, she joined the Institute.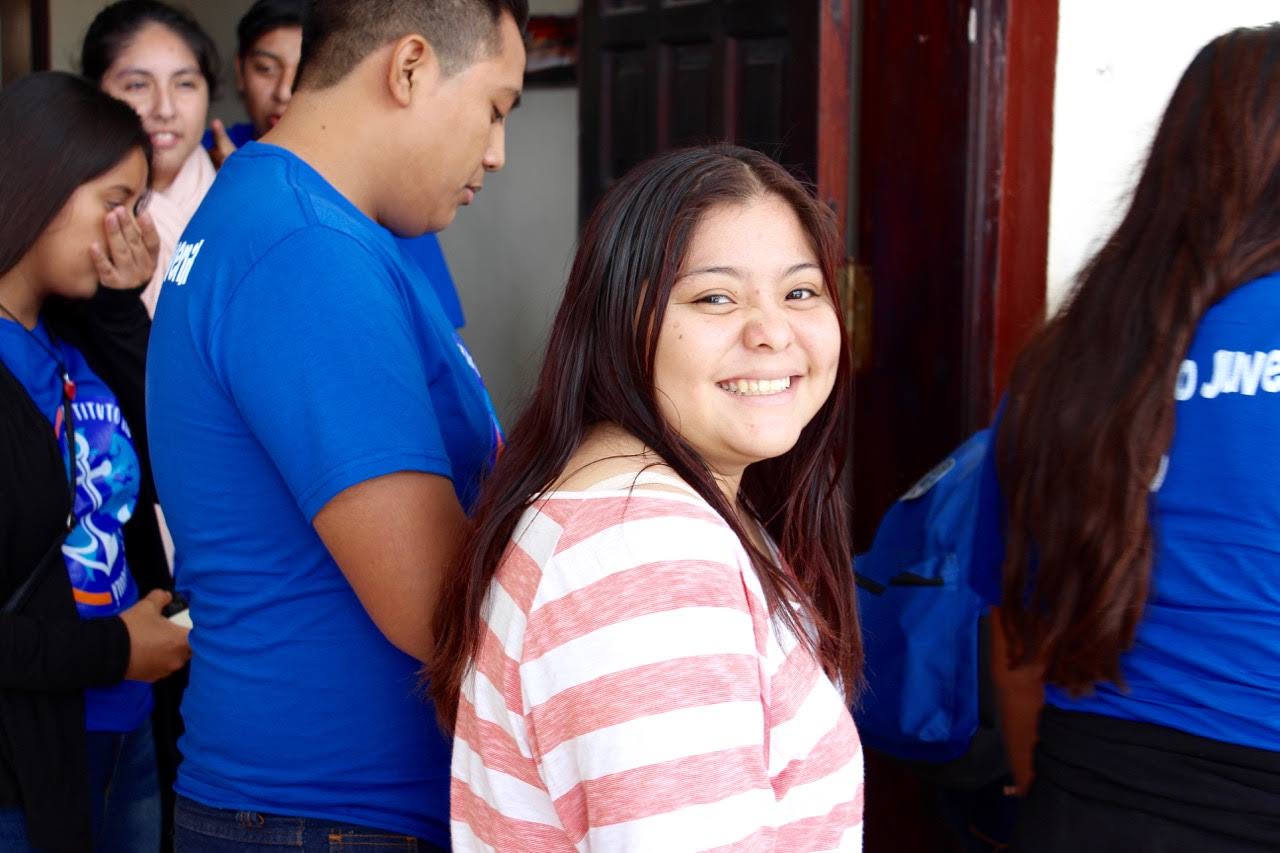 "It was an unforgettable experience for me," she says. "At the beginning, I couldn't talk to anyone. Now I'm different. I like participating. I can make new friends. Before I didn't think I was anything—now I can dream things for my future. The Institute made me a better person." 
She loves that her involvement with the Institute doesn't need to end.
In her words, "I have a million things I love, but now I need to figure out what I want to study. That's why I want to come back for a second year—so I can learn more and help more people." 
While her career path has yet to be defined, Julissa's plan is clear: "I want to do something great so that I can be an example for others."
She knows that her life—and her community—isn't easy, but she has one big vision in mind:
"I want people to see me and say, 'If she can do it, so can I.'" 
Friend, you can support girls like Julissa right now. This International Women's Day, change the life of an incredible young leader in Mexico.
In honor of International Women's Day, we are sharing the incredible stories of female students with you all month long. We invite you to celebrate IWD with us and support special programming designed to address the unique challenges these girls face. Empower young women now at handsofferinghope.org/donate.