Iliana's birthday is August 10.
For the past two years, she has celebrated her big day amidst a busy schedule of classes and activities at the Institute. And they have been some of her favorite birthdays ever.
When reflecting on the past two summers, she said, "I didn't think I could have a birthday outside of my house. I didn't know that people would celebrate me. But at the Institute, it's like you are at home. Everyone cares for you, and your circumstances don't matter. They show us so much love."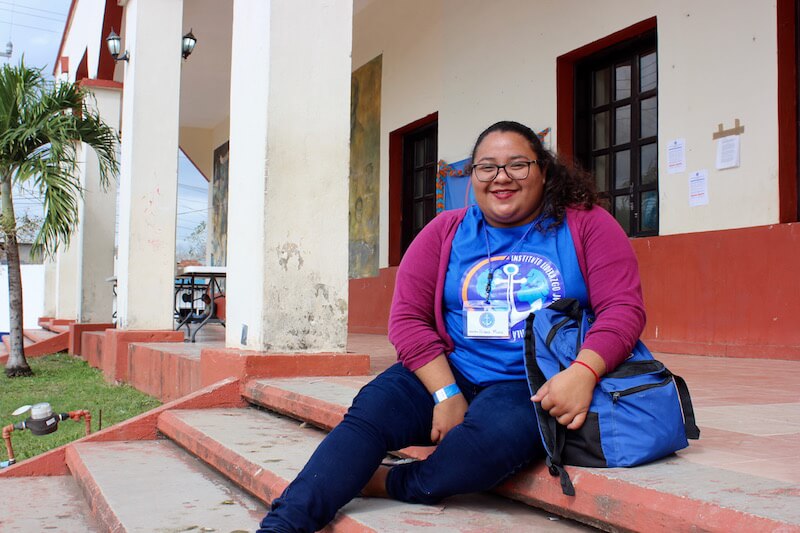 Iliana was part of the Institute in 2017 and returned for the Fellows program in 2018. She serves as the advisor for the Chiquila leadership club, and she started a club for younger children in her community. She dreams of starting a foundation to serve those suffering from drug and alcohol abuse; she dreams of transforming her community.
Her future is full of opportunities because generous people like you made it possible for Iliana to learn, grow, and feel celebrated.
In her words, "Before, I didn't think I could do anything. I couldn't get out of my comfort zone. But we are breaking paradigms and beliefs here. We are setting goals. I never imagined I would be a part of something like this." 
Now, Iliana is confident, joyful, and full of purpose. And she is just getting started.
For the great things to come,
Amy