In Lázaro Cárdenas, Mexico, the region in which Hands Offering Hope works, 47.2% of people live in moderate or extreme poverty. All too often, financial hardships prevent the students we serve from believing they can build a better life for themselves. They become stuck in the cycle of simply surviving, often believing they have only one choice of vocation—the family trade. When the only life you know is one focused on getting from one day to the next, it's hard to imagine that you can dream bold dreams—and accomplish them. 
On the 30th anniversary of the International Day for the Eradication of Poverty, we remember our commitment to fighting poverty through education, leadership training, and mentorship. We remember our commitment to showing students they can be and do more than they ever thought possible.
At Hands Offering Hope's Summer Institute, we bring in speakers from around the world who are the best in their fields—disciplines like music and science and art and business—to give students living, breathing examples of people who have accomplished their goals. Then we tell the students, "You too can dream big. You too can reach your dreams." For some of these students, this might be the first time someone has looked them in the eyes and told them they have confidence in them.
Suddenly, a world of possibilities bursts open before them.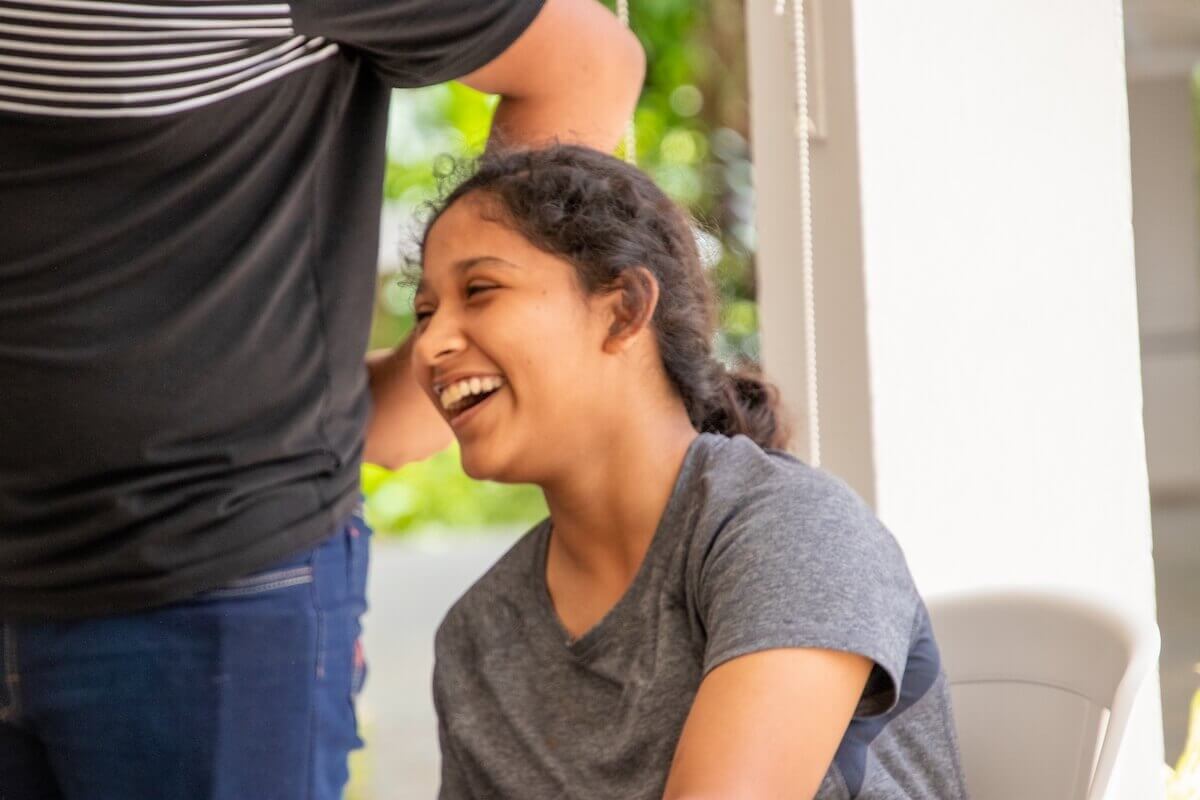 The first step is inspiring our students to dream and telling them they are capable, they are talented, they are smart, and, through hard work and dedication, they can make their dreams come true.
The second step is coming alongside them with the resources, education, training, and mentorship to enable them to pursue their passions.  
Education is recognized as one of the most powerful tools for poverty alleviation because it doesn't just pause the cycle, it breaks it. And education is a central part of everything Hands Offering Hope does.  
Through Operation Graduate, we teach students English, science, and leadership, ensuring that they are able to stay in high school, graduate, and be ready to be strong, capable leaders in their future careers.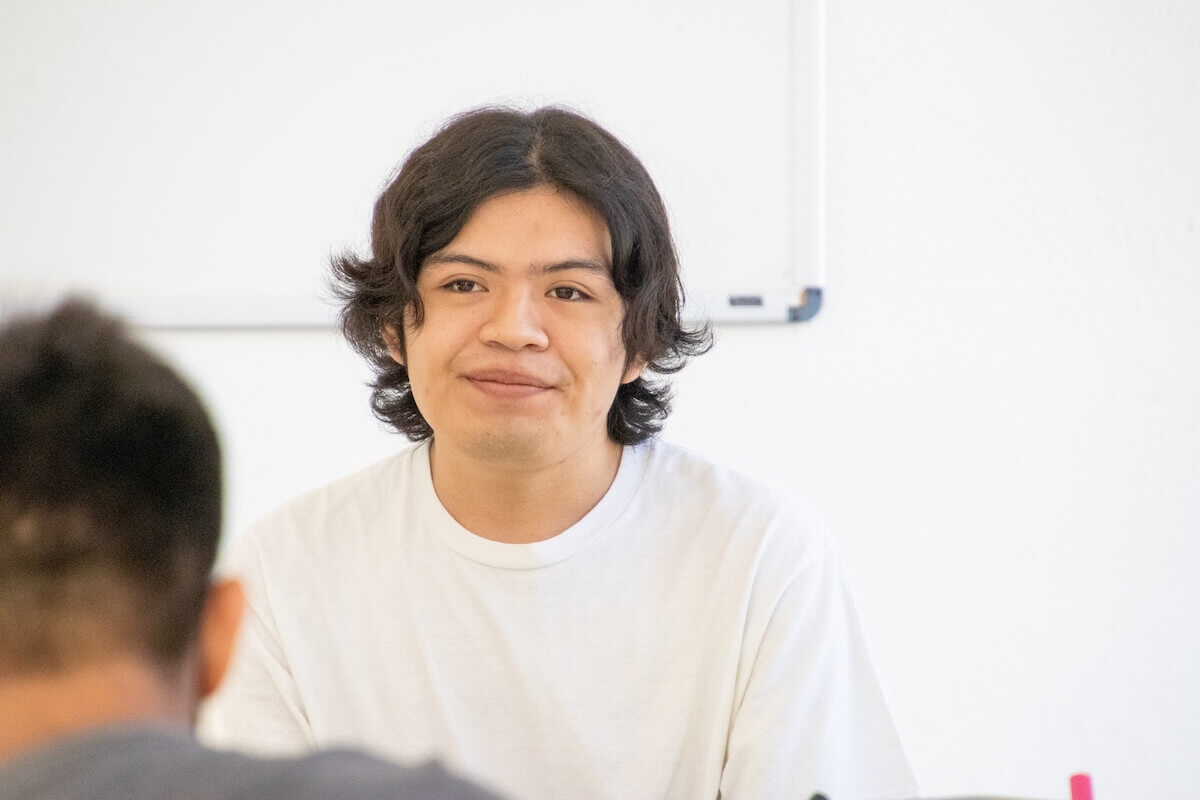 Through our Culinary and Hospitality Institute, we provide top-quality culinary training that prepares students for jobs in the local hospitality and tourism industry—an industry that is booming in the region we serve. Without any formal culinary education, these students and young people are often stuck permanently in entry-level, low-paying jobs. But with education, a world of possibilities opens up before them.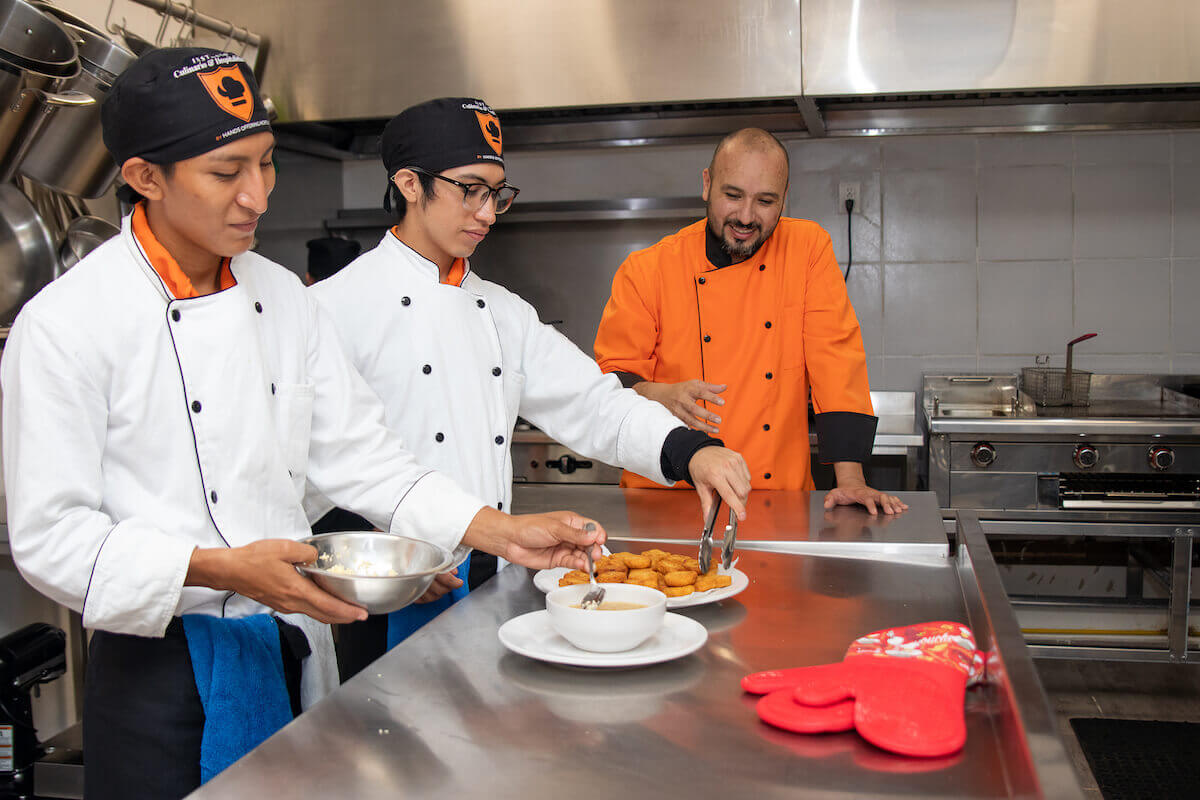 Through our Michael Lotito Fellowship, we foster creativity, entrepreneurship, problem-solving, business knowledge, and interview experience—marketable skills that will prepare our bright, talented students to excel in whatever lies ahead of them.
And through the Institute, we cultivate an attitude of learning. Every day is an opportunity to discover, build relationships, and grow. 
Hands Offering Hope's global community sees, encourages, and supports students in Mexico. Together, we show young leaders that they can be bold; that they are full of incredible potential. 
And when students unlock their potential, they disrupt the cycle of poverty—one student, one family, one community at a time.