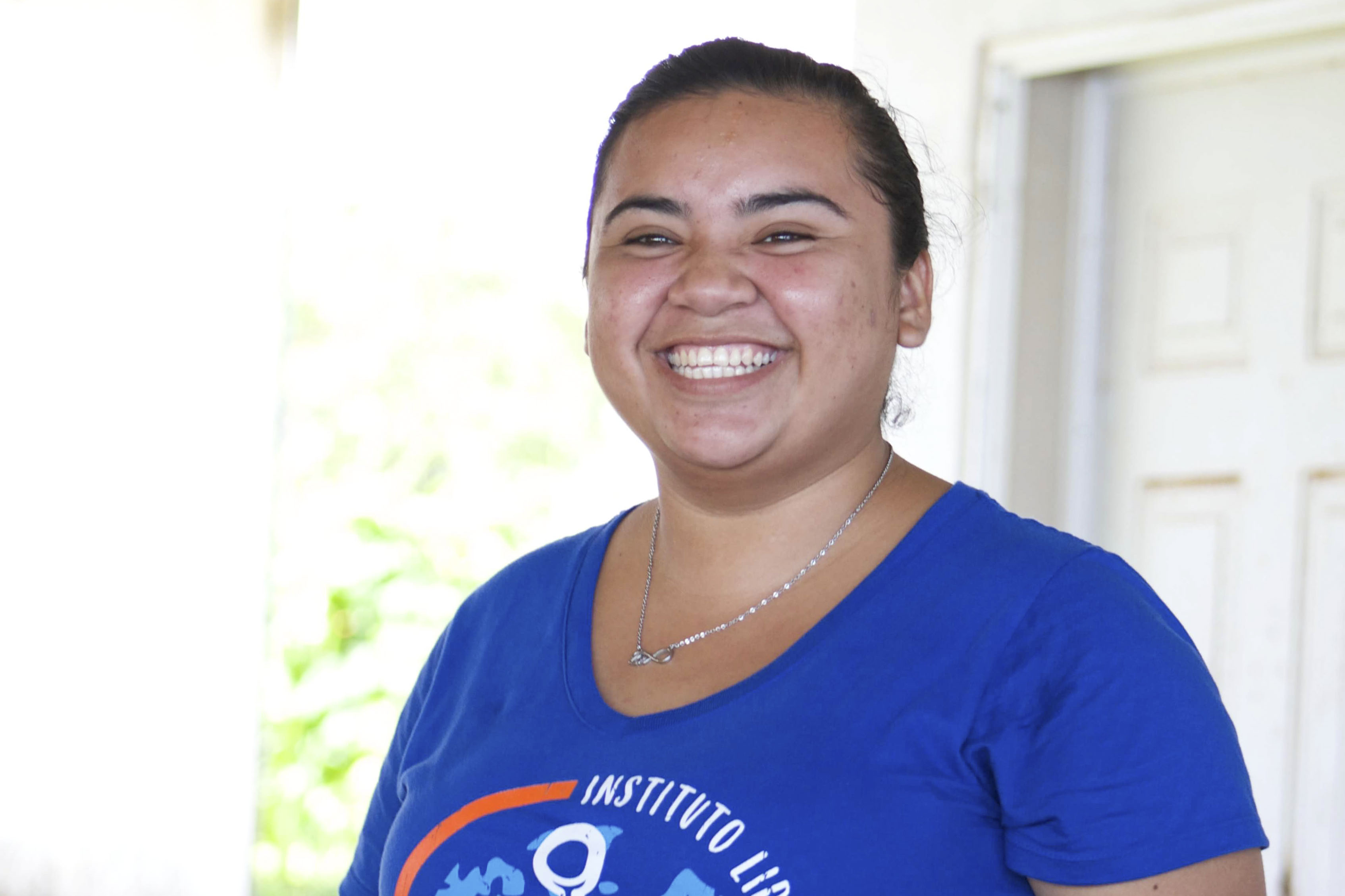 Summer Program
A 4-week summer program with two levels of learning. Our first years focus on discovering their full potential and our second years, our Fellows, dive in to career training and college preparation. We invite global leaders from around the world to train our students.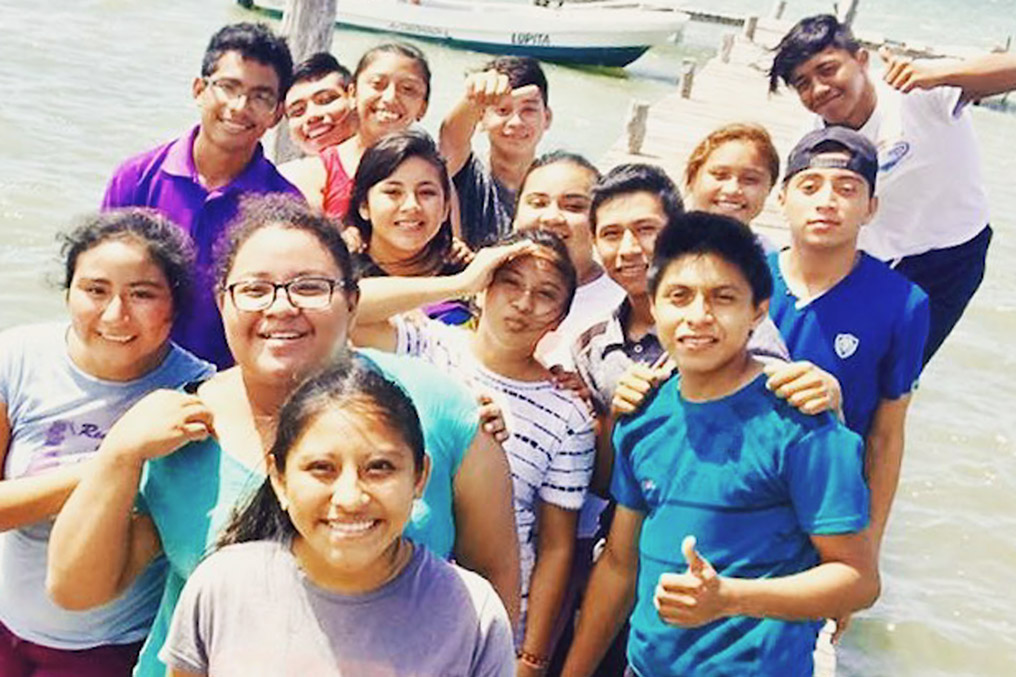 Leadership Clubs
We partner with local schools to continue our work and recruit new students through Institute Leadership Clubs. These clubs meet weekly, are led by our graduates, and help maintain a strong support system for our students throughout the year.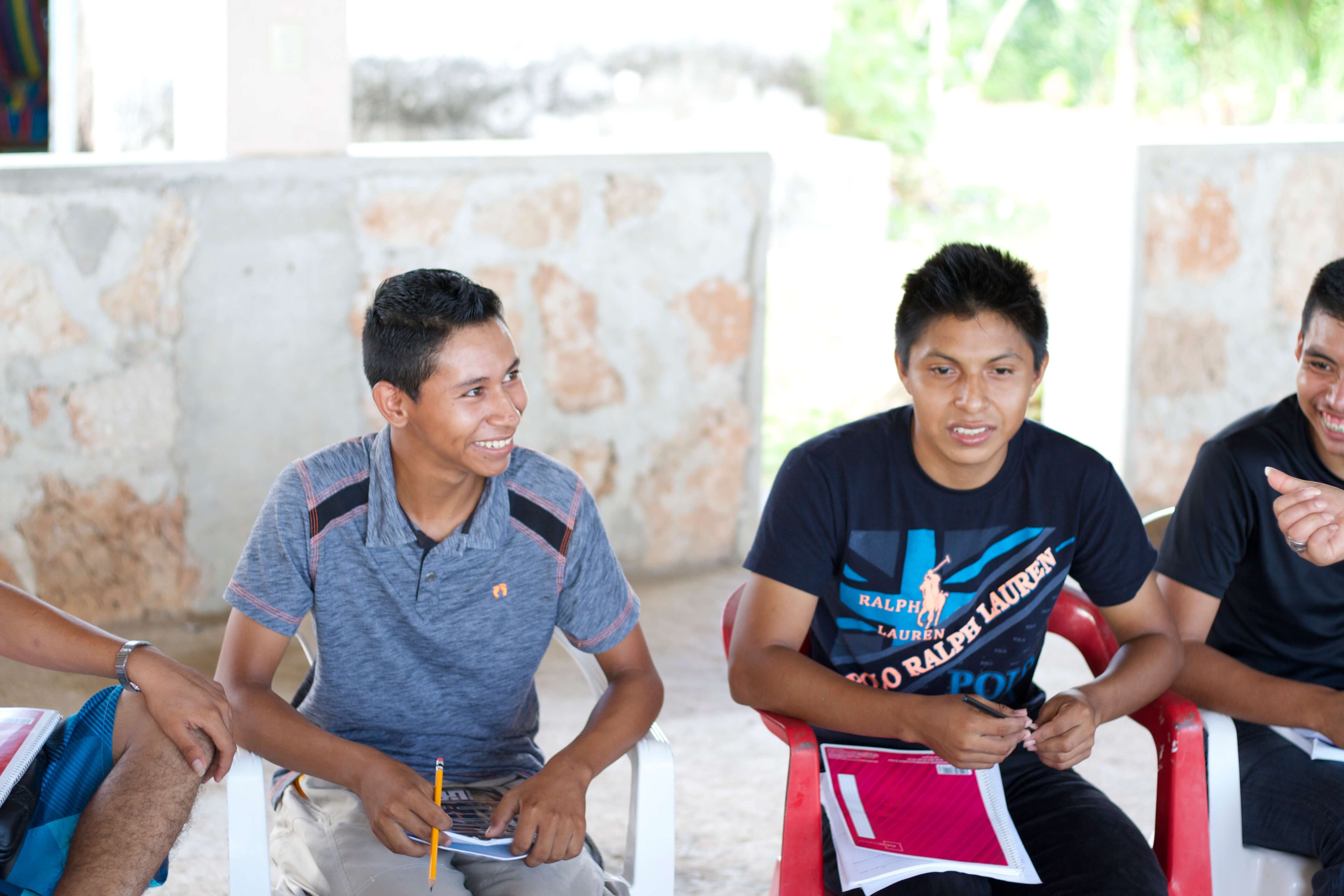 Radical Advocacy
Our students have big dreams. For those that demonstrate commitment and hard work, we provide grants and practical opportunities like internships, exchange programs and travel to help them reach their goals.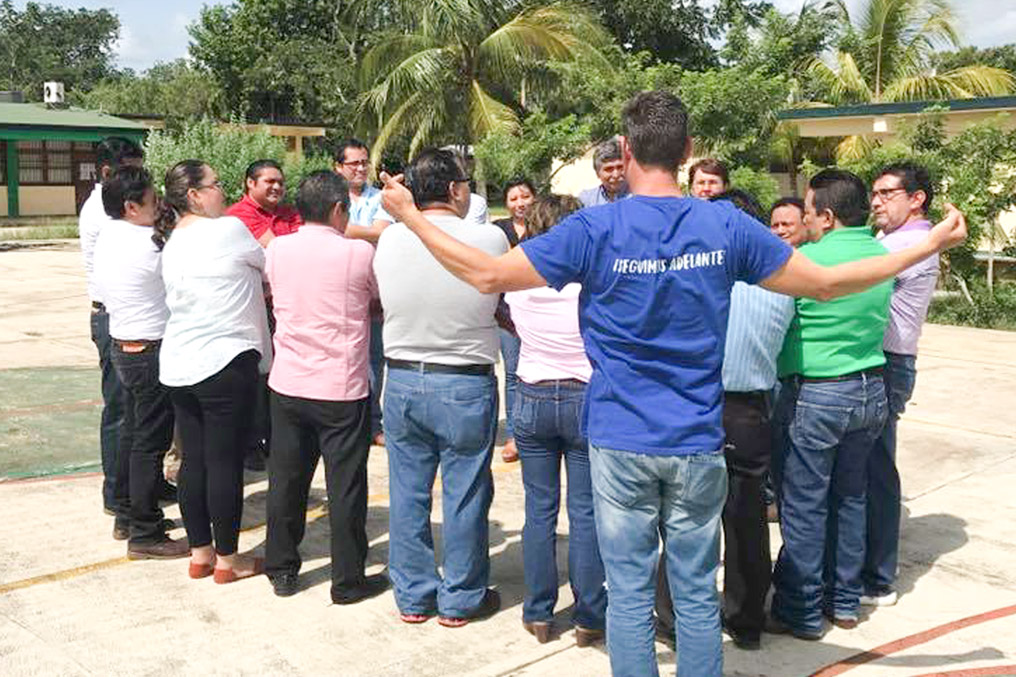 Capacity Building
We invest in the education, medical and social leaders of the communities where we work. We recruit some of the best teachers, doctors and counselors to build the capacity of local leadership serve their youth. We do this in collaboration with these leaders with a posture of partnership