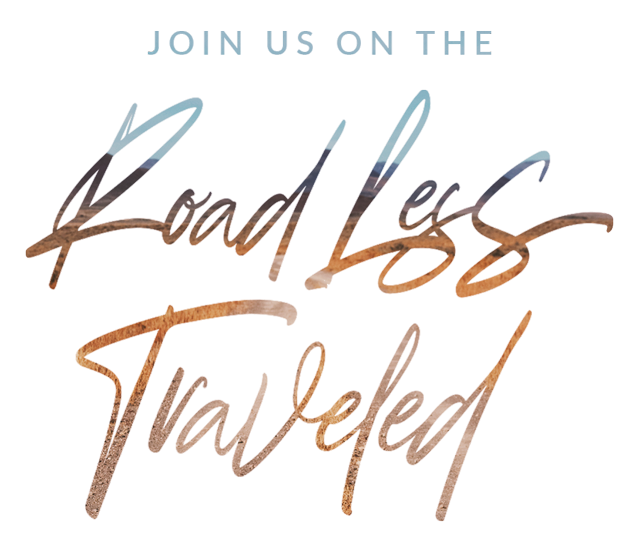 This International Women's Day, walk the Road Less Traveled with incredible young women in Mexico. Support them as they chart a new course for the future.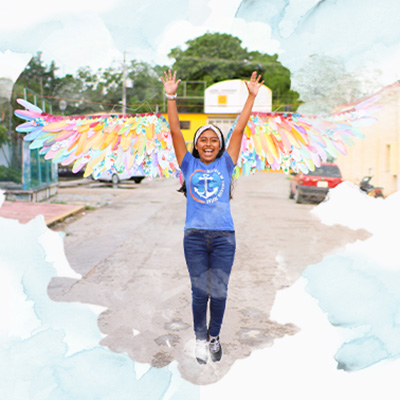 For girls in Mexico, the world is full of challenges. Girls are expected to stay home. To take care of their families. To have children when they are still children themselves. Very few make it to college, and many have grown up facing abuse and trauma. This is the typical path.
But we believe there is another way.
We know there is a road that leads to big dreams, bold goals, higher education, successful careers, and family-building on their own terms. And we have the great honor of meeting girls when they are standing at that fork, choosing their next steps for the future.
Join us as we encourage, clear the way, and walk with girls on the Road Less Traveled.