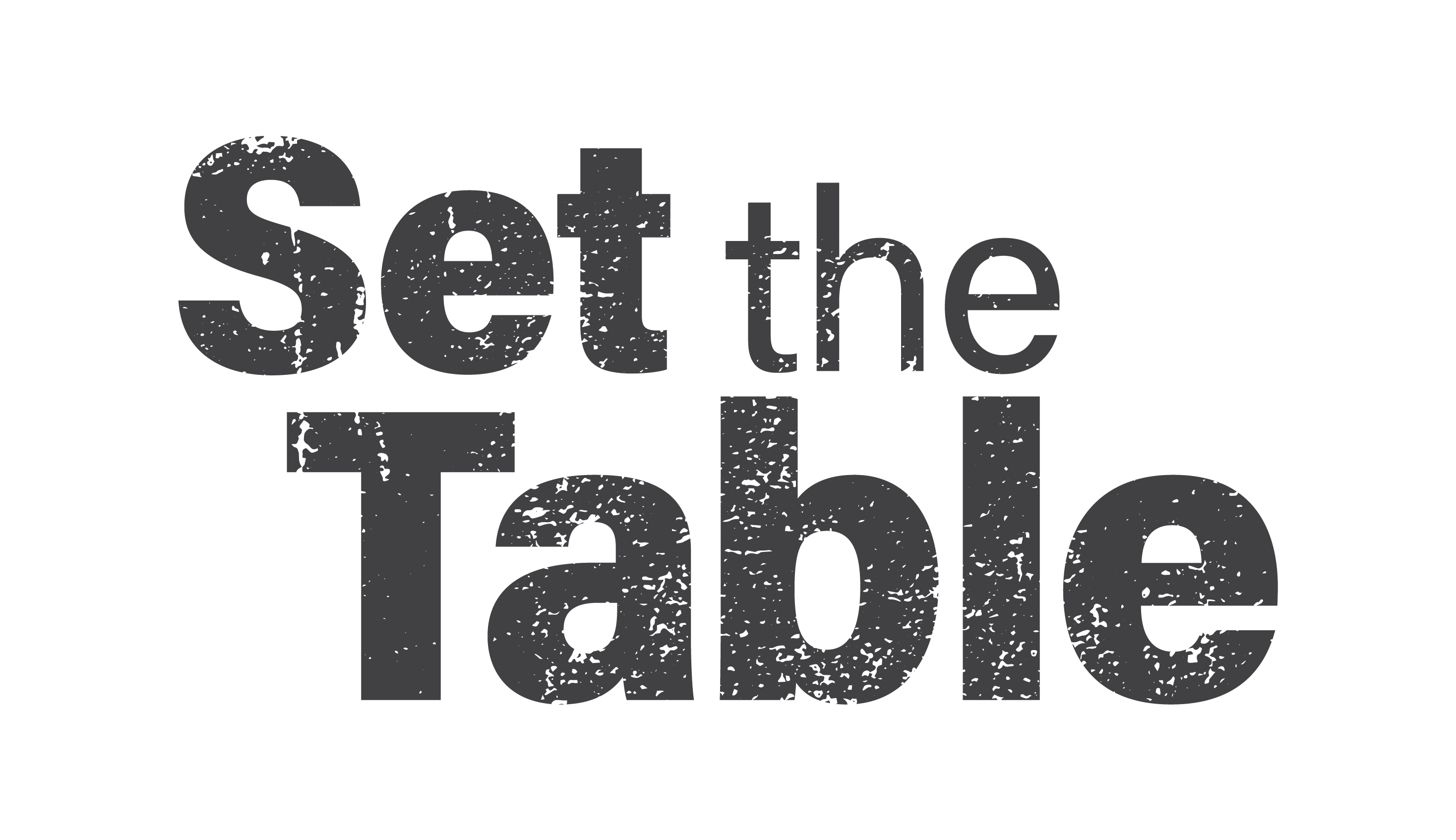 Set the Table with us!
The table has always been at the heart of Hands Offering Hope. It's where we gather, collaborate, laugh, and grow. It's where we connect with each other, challenge each other, and learn from one another. It's where so many dreams begin. 
Now, we're setting more places at the table. 
Join us as we create space for more students, open the doors of Casa Hope for year-round programming, and, yes, even launch a culinary program!
Help us set more places at the table this holiday season.
Every $90 funds a month of programming for a young leader in Mexico. Create a place for another student to receive training and be part of an empowering community now.
And through the end of the year, generous donors will match your donation—doubling your impact!