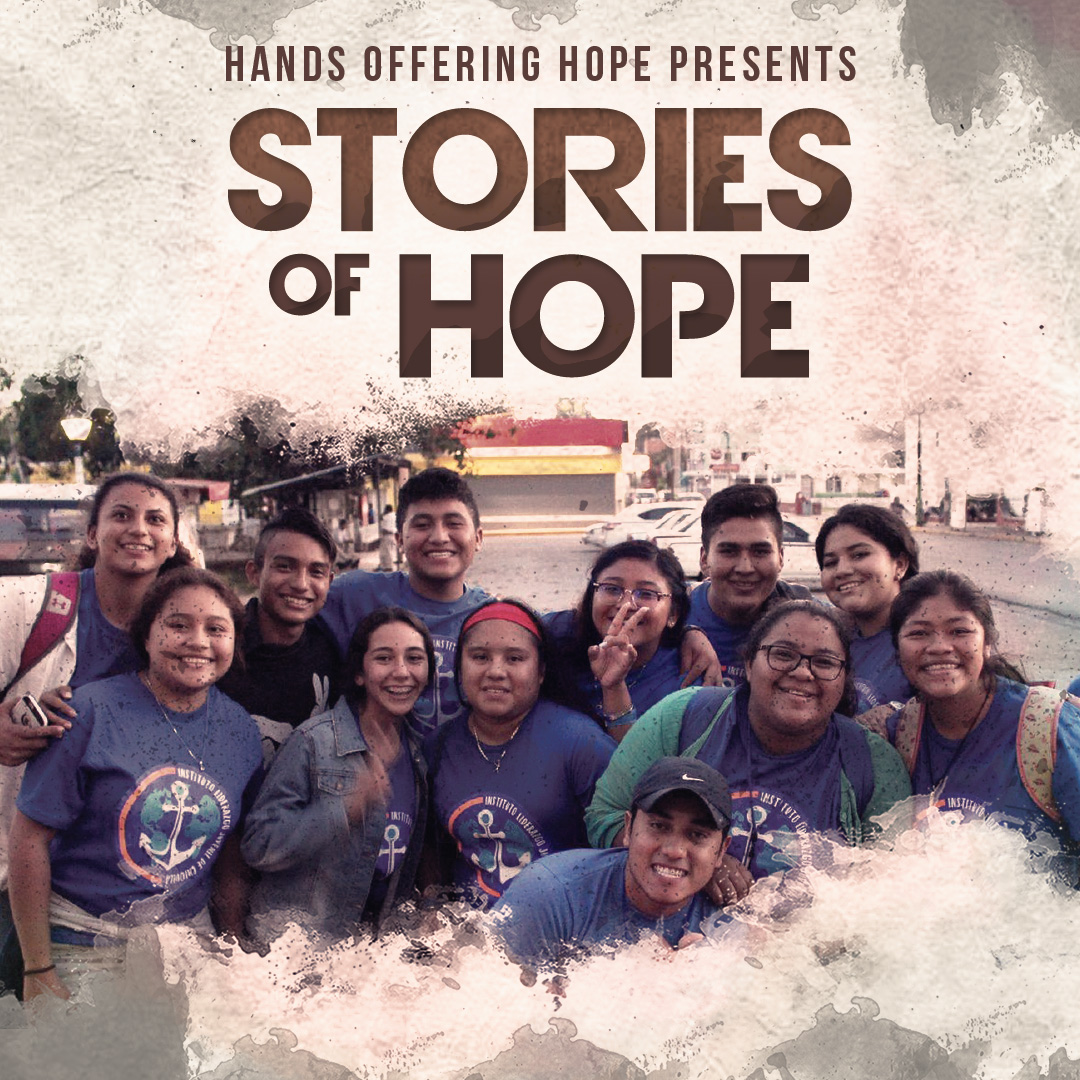 Join me for a Watch Party!
Hey friends! As you may have heard me mention, I love the work of an awesome nonprofit organization called Hands Offering Hope. They work with young people in Mexico — equipping them with confidence, skills, networks, and more so that they can pursue their dreams.

These kids are awesome. They are driven, bold, and hilarious. But they were born in communities where it is difficult to thrive. They face economic poverty, societal expectations, and challenging family dynamics that stack the odds against them. Hands Offering Hope exists to take down these barriers. 
I would love to tell you more about this organization that is so close to my heart — but even more than that, I would love for you to see it! That's why I'm so excited to invite you to a watch party where you can view the new Hands Offering Hope documentary. 

I hope you'll join me. This cause matters to me and I think you'll fall in love with it too.
About Hands Offering Hope (8.5×11)
Watch Party Packet Info (8.5×11)
Discussion Questions (5.5×8.5)
Mexican Margarita Recipe (6×4)
Stories of Hope Title Slide (1920×1080)
Social Media – Instagram with info (1080×1080)
Social Media – Instagram (1080×1350)
Social Media – Instagram (1080×1080)
Social Media – Facebook (1200×628)