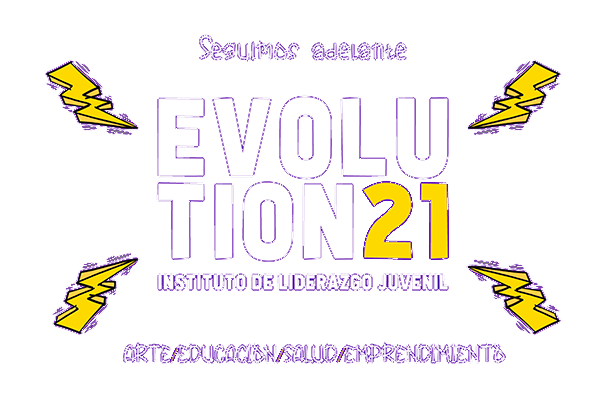 Hands Offering Hope Winter Conference

January 21-24, 2021
Join talented young leaders and experts from around Mexico for a weekend of art, education, health, entrepreneurship, leadership training and more.
Two years ago, student leaders in Mexico decided they were ready for more. They wanted to build on what they were learning at the Institute each summer. They wanted to create a best-in-class leadership experience for themselves and their classmates. They wanted to challenge themselves, create something from the ground up, and invite experts from all around Mexico to speak to their communities.
The Winter Conference was born.
This weekend-long event has been entirely student-led since the beginning. It's their vision, their heart, their effort, and their passion — and an incredible opportunity for even more young people to grow their skills, confidence, vision, creativity, and self-expression.
This year's event features exceptional speakers from all over Mexico, including marketing experts, entrepreneurs, photographers, psychologists, coaches, musicians, artists, and more.
Street Marketing
Joel Fernandez
Art
Victor Arceo, photographer
Entrepreneurship
Emilio de la Peña, entrepreneur and director of Feel Mexico
Self Discovery
Estefania Alamilla, psychologist
Team Building
Alejandro Herrera, consultant, certified coach, and founder of Proaction
Health
Martin Alamilla and Carlos SD
Music
Jorge Mafud, singer-songwriter
Dance
Regina Aranda, ballerina
Self Discovery with Alejandro Herrera
Health with Fernando Estrada
Business with Joel Fernandez
Art with Regina Aranda and Mafud
This incredible weekend is planned and hosted by Institute alumni and student leaders.
Help them make the event come to life now!
Your gift of $120 covers a student's attendance at this year's Winter Conference.