There's a quote from Greek writer Nikos Kazantzakis that I've been reflecting on this week:
"True teachers are those who use themselves as bridges over which they invite their students to cross; then, having facilitated their crossing, joyfully collapse, encouraging them to create their own."
I keep coming back to it because it reminds me so much of our incredible instructors at the Institute each summer. Our teachers are experts in their fields—busy people from around the world who carve out time to invest in our students because they believe in the power and potential of young people.
It's amazing to watch them build bridges, share wisdom, and teach from the heart—and it's a joyful celebration when we get to step back and watch our students take the lead.
So today, on World Teachers' Day, join me in thanking the incredible, dedicated, enthusiastic instructors that care so deeply for our students.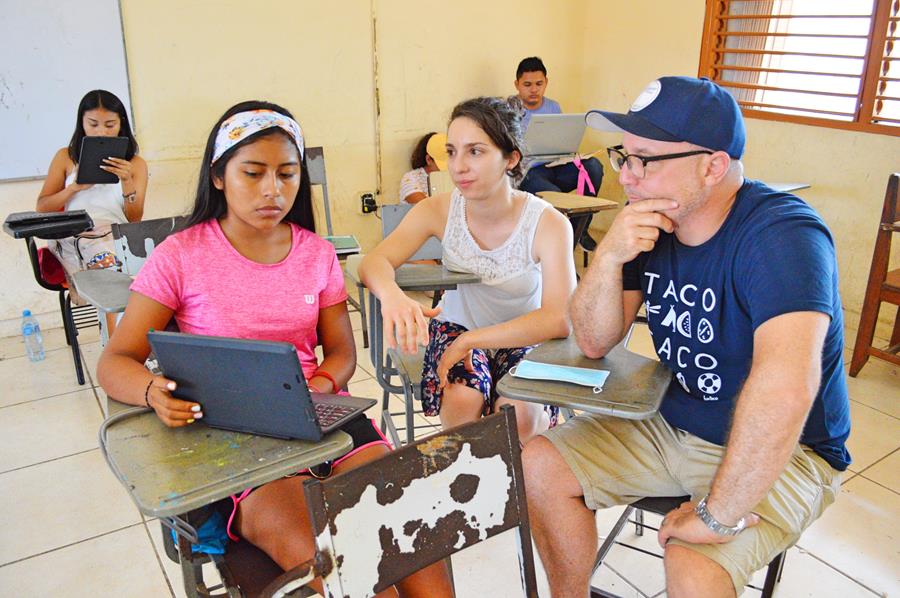 And I encourage you to take a moment today to send a note of gratitude to the teachers who built bridges for you, too! Each one of us has gotten to where we are because teachers helped pave our way.