For the first five years of the Institute, Hands Offering Hope worked from shared spaces. While our students led Leadership Clubs and community events from their homes and schools all year long, the organization didn't have a permanent home in Mexico.
That all changed in 2020 with Casa Hope. 
Casa Hope is our home—chosen, named, and run by our student leaders. Located in Kantunilkín, Casa Hope serves as our anchoring point at the heart of the communities we serve—a safe place for students to create, grow, and gather. 
Already, Casa Hope has become home to so many initiatives:
Our COVID-19 response headquarters.

The Kantuilkín community garden. 

The Summer 2020 Fellows program. 

The pilot of the Culinary Institute in Casa Hope's professional-grade kitchen. 

A resource for the surrounding community. 

A safe place for young leaders and students to gather during a time of crisis. 
We can't wait to show you around our new home!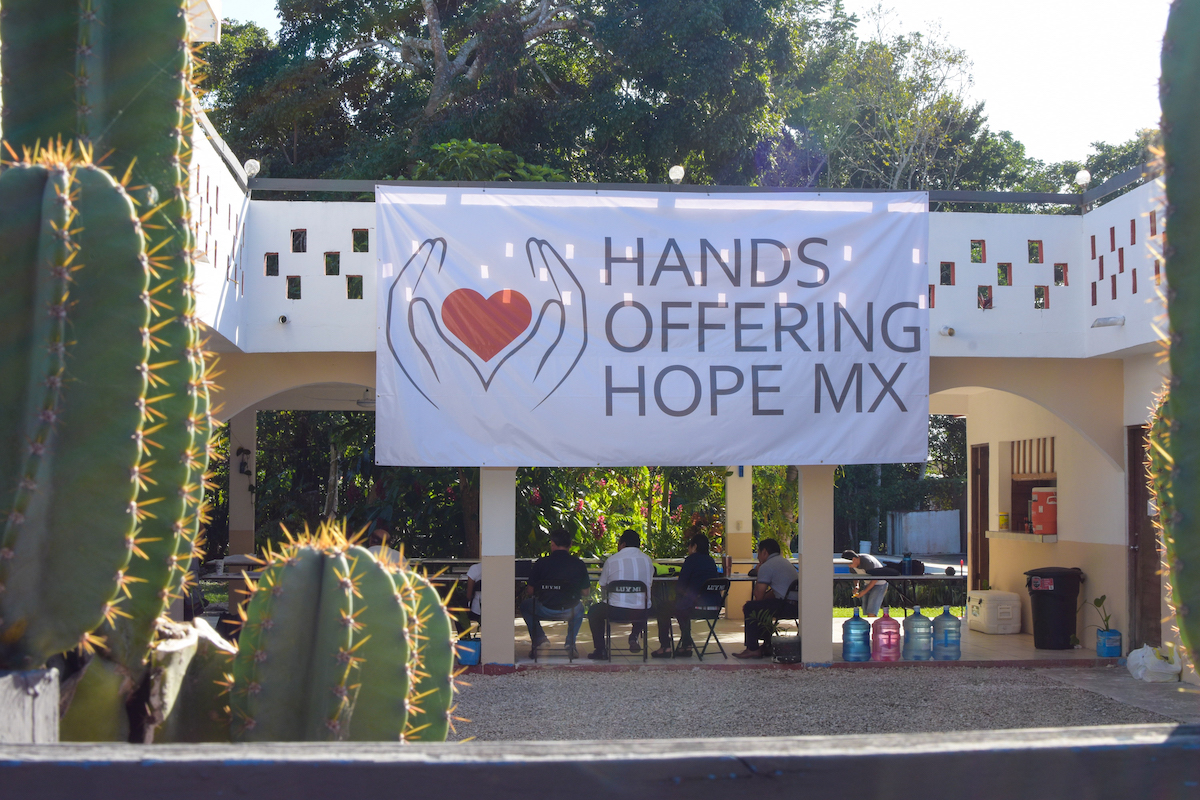 Subscribe to our newsletter!