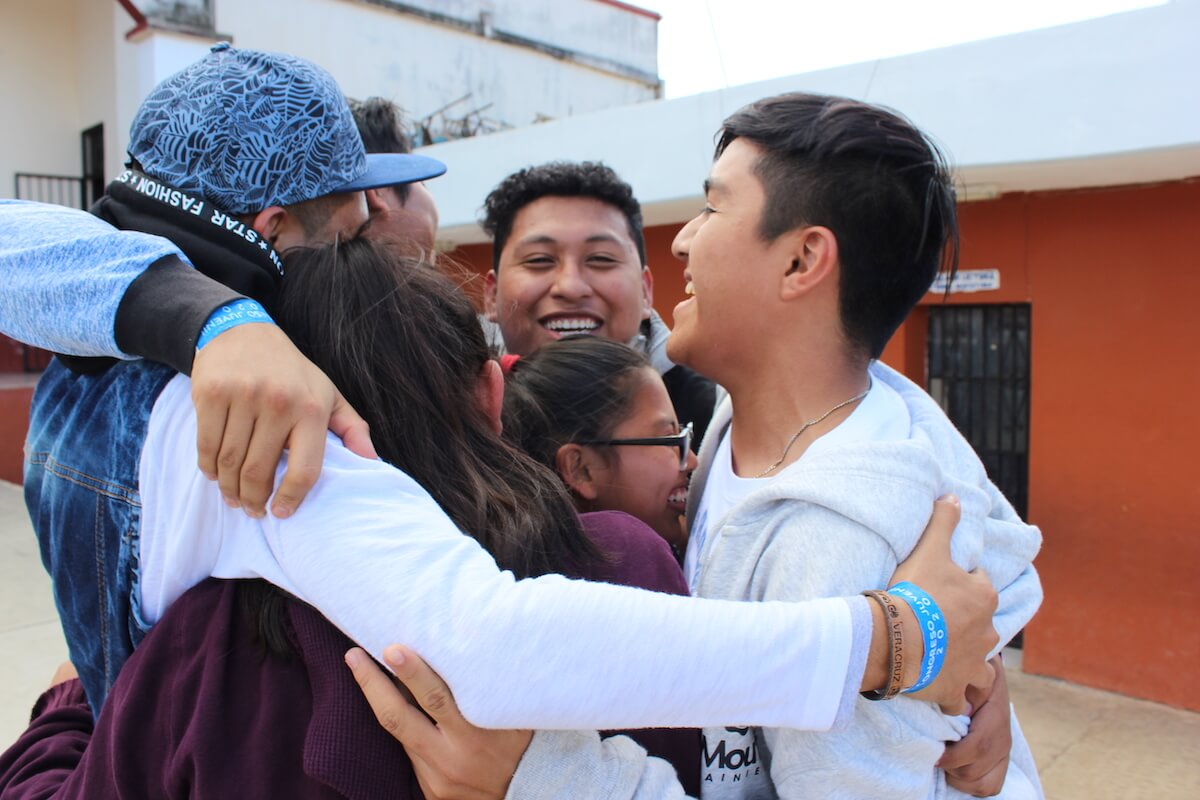 Our Story
Hands Offering Hope believes in the incredible potential of young people. Through flagship programs and partnerships with community leaders, we help students set bold goals, realize their talents, pursue their dreams, and build the skills they need to change their lives, communities, and the world around them. 
What began as a small group of students in Chiquila, Mexico, has grown into a global community of students, graduates, young leaders, volunteers, teachers, and more. Together, we build comprehensive programs across the region that educate and equip hundreds of young people to become leaders in their homes, schools, neighborhoods, and beyond.
Where We Work
Hands Offering Hope works in a region of Mexico called Lázaro Cárdenas, Quintana Roo, that is plagued by economic poverty, limited job opportunities, high rates of teenage pregnancy, and social expectations that limit young people's potential. We believe in the youth in this region, and we work within the local context to meet their needs.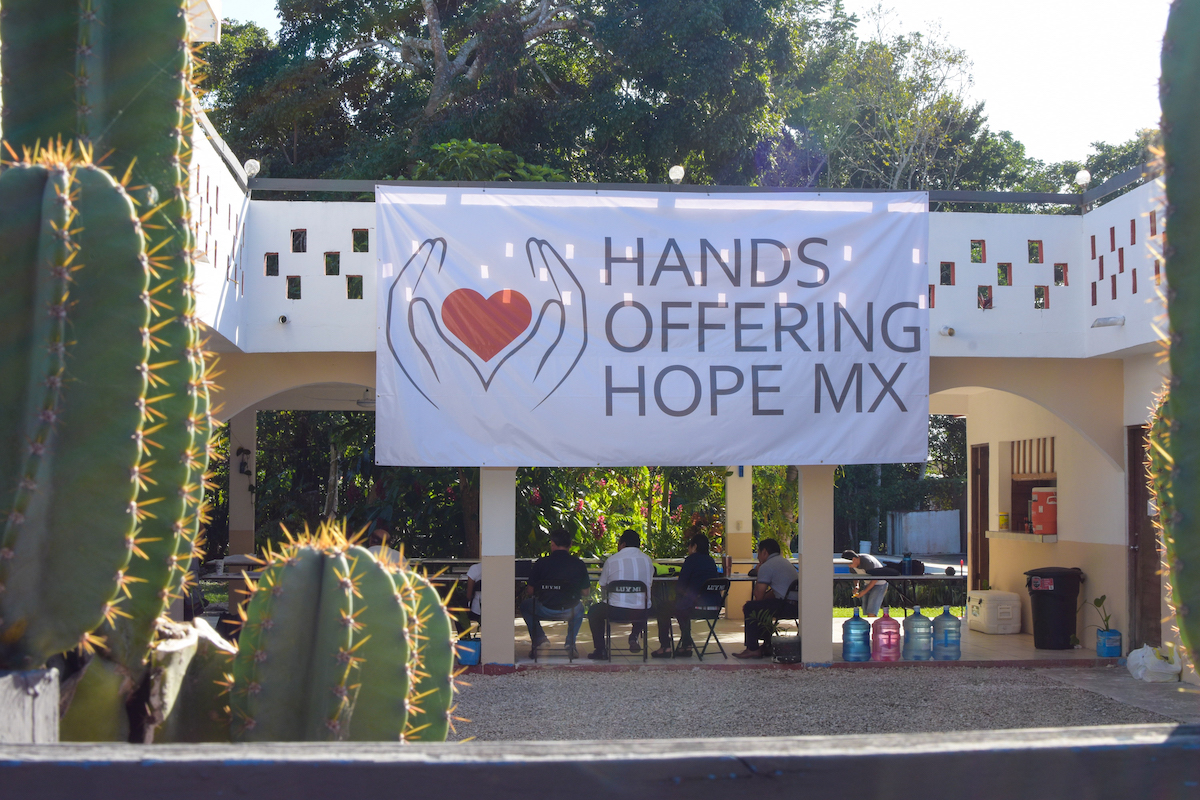 Casa Hope
While our programs continue to grow and iterate, we are anchored in our community—both in our commitment and our physical presence. Our new headquarters in Kantunilkín—Casa Hope—has opened up a whole new world of possibilities for our programs and students.
Mission, Vision, & Values
We are driven by a bold vision, dedicated to our mission, and operate by an unwavering set of values. Everything we do stems from our belief that all young people deserve the opportunity to thrive.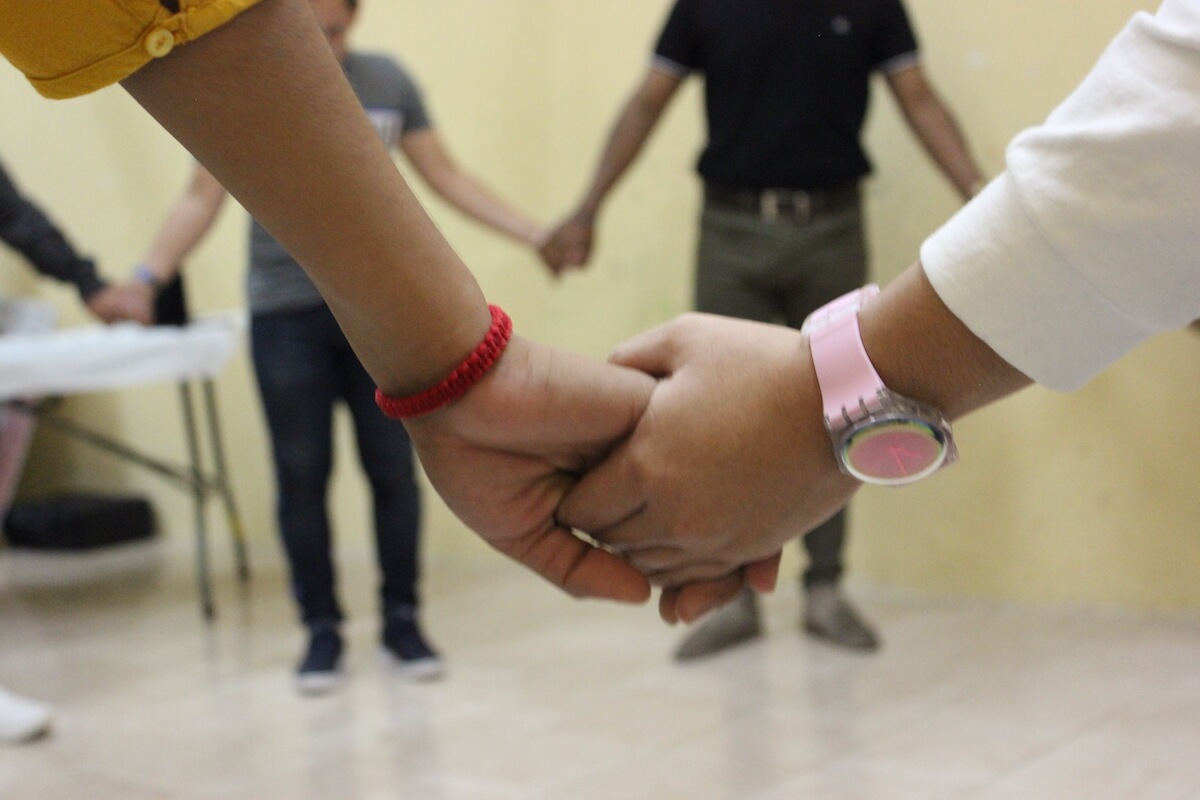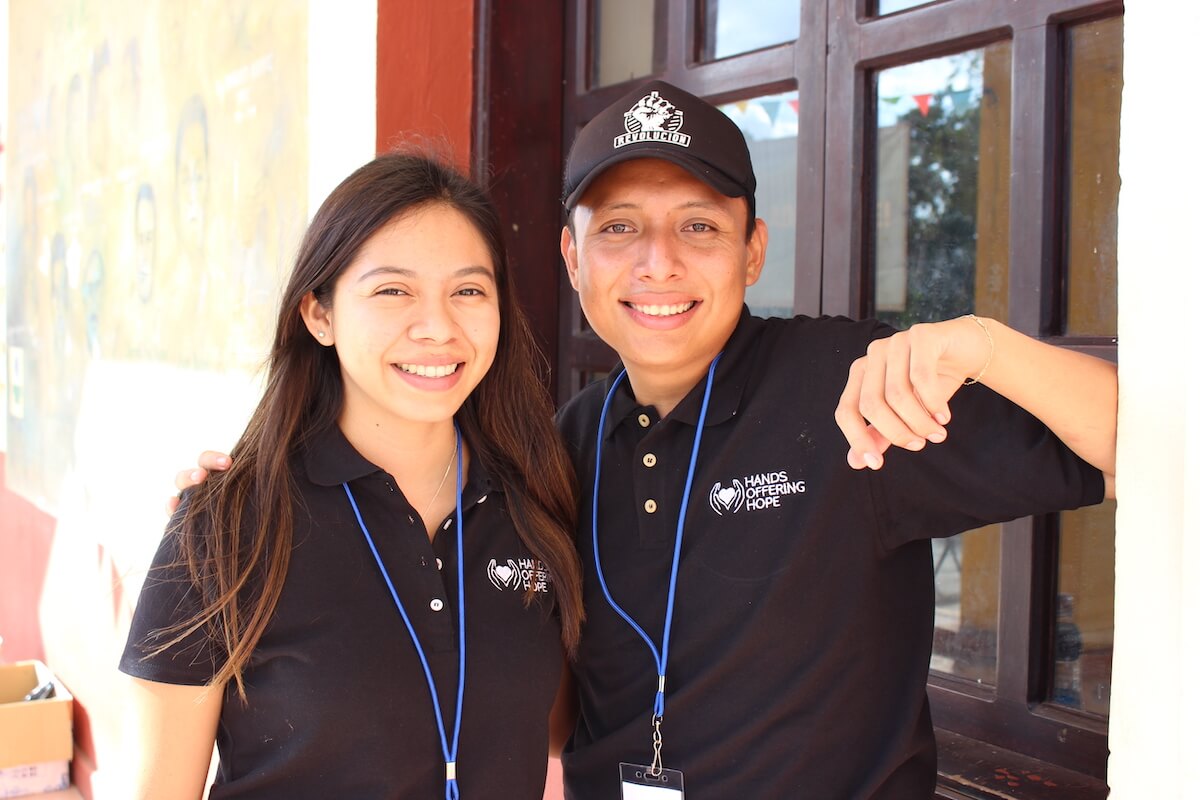 Our Leadership
We are led by a global team that includes senior leadership in both Mexico and the United States and an incredible team of young people and Institute alumni who are at the helm of all of our programs.
Our Financials
Hands Offering Hope operates with integrity and transparency. We are committed to being responsible stewards of our supporters' generosity.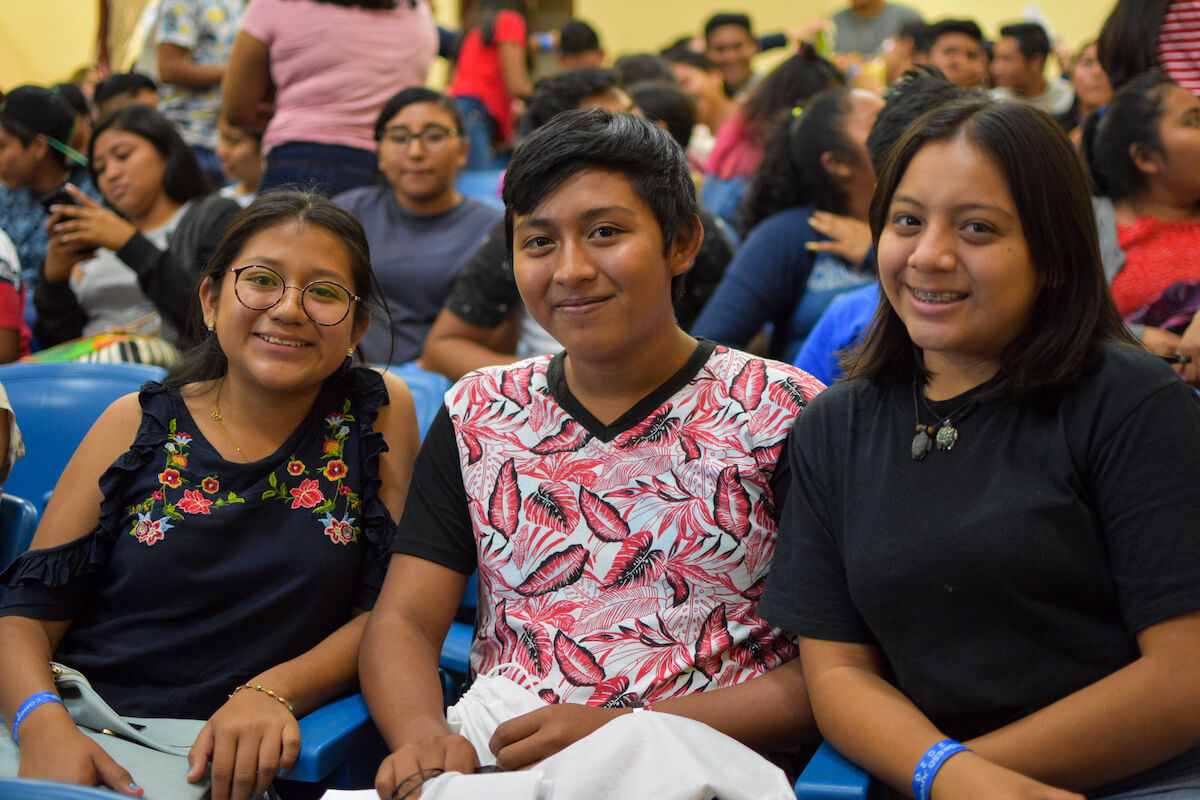 Subscribe to our newsletter!