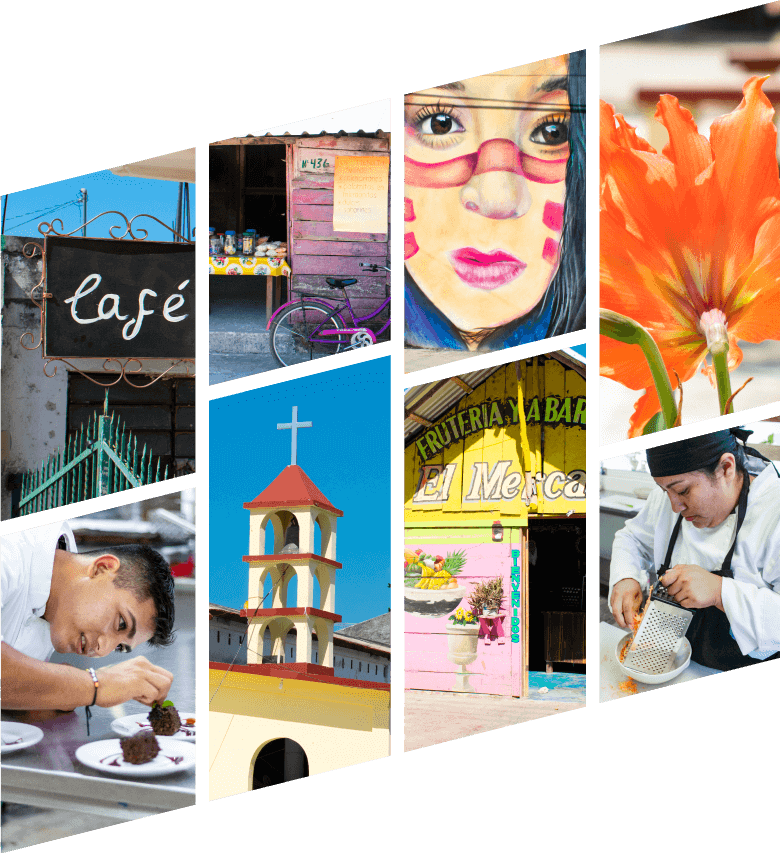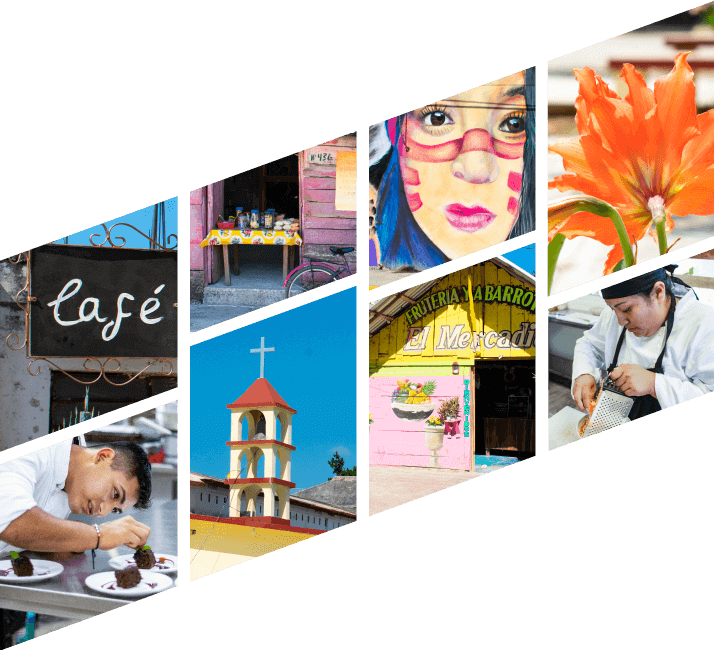 Celebrate Taco Tuesday with us at Taste of Mexico on August 23 in Fairfield, CT!
Join 8 award-winning local chefs from bartaco, Barcelona, Olmo, Haven Hot Chicken, Little Pub, Trumbull Cafe and Grill, and more for an evening of great food, delicious handcrafted cocktails prepared by the team at Ordinary, live music, and incredible impact.
Young people are full of potential. They are creative, bold, and talented. When they are given opportunities to learn and grow, they can change the world around them. But too often, they are trapped by their circumstances, limited by poverty, and stuck in the status quo.
Hands Offering Hope believes in the potential of young people and exists to help them thrive.
Each summer, we welcome talented young leaders to the Institute—a four-week intensive program where students learn, grow, and dream together.
Subscribe to our newsletter!