Create a starting point for transformation.
When you make a gift between now and December 31, you open a door for a student and give them the opportunity to forge a new path. Your generosity creates a starting point to a bold, bright future.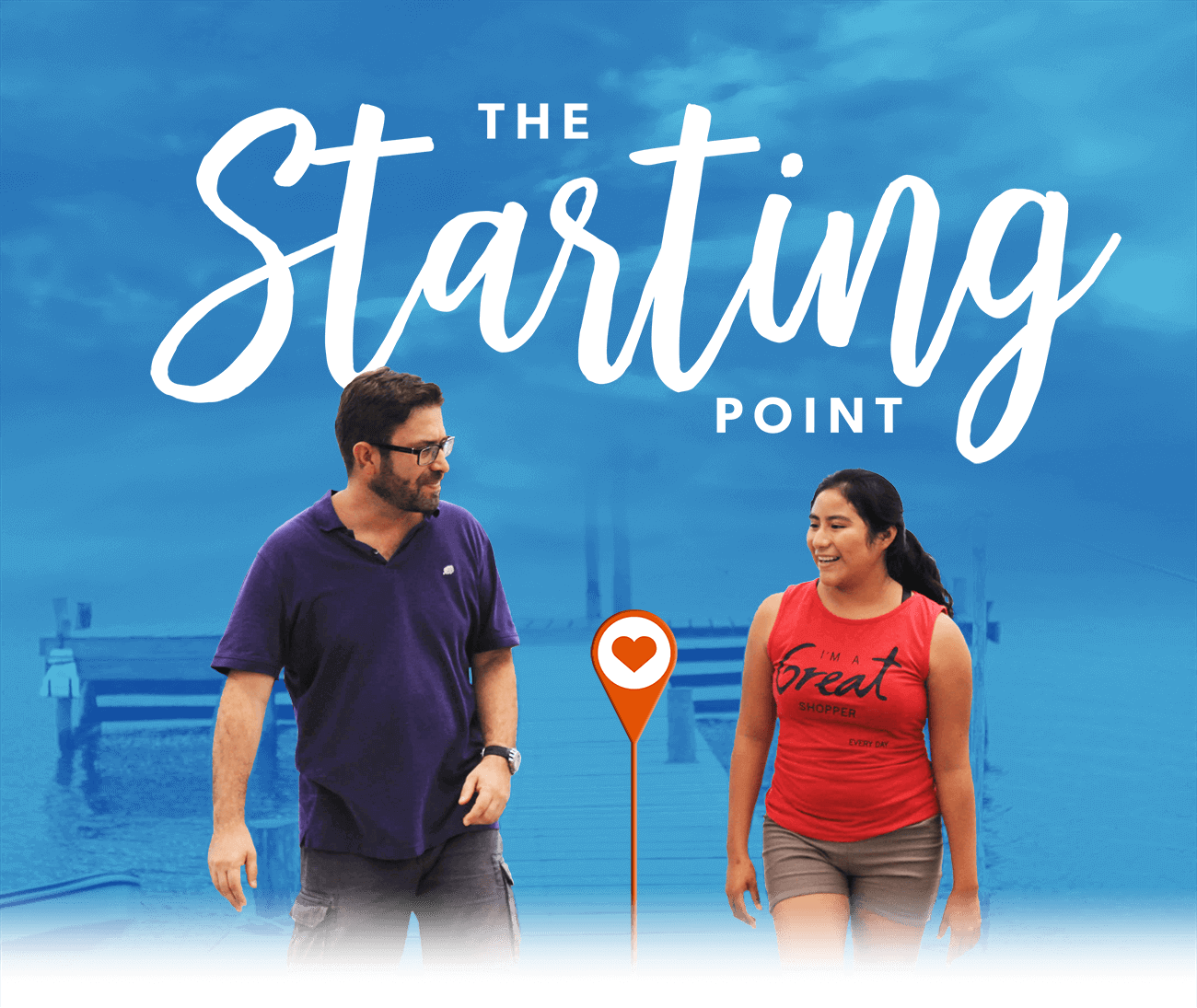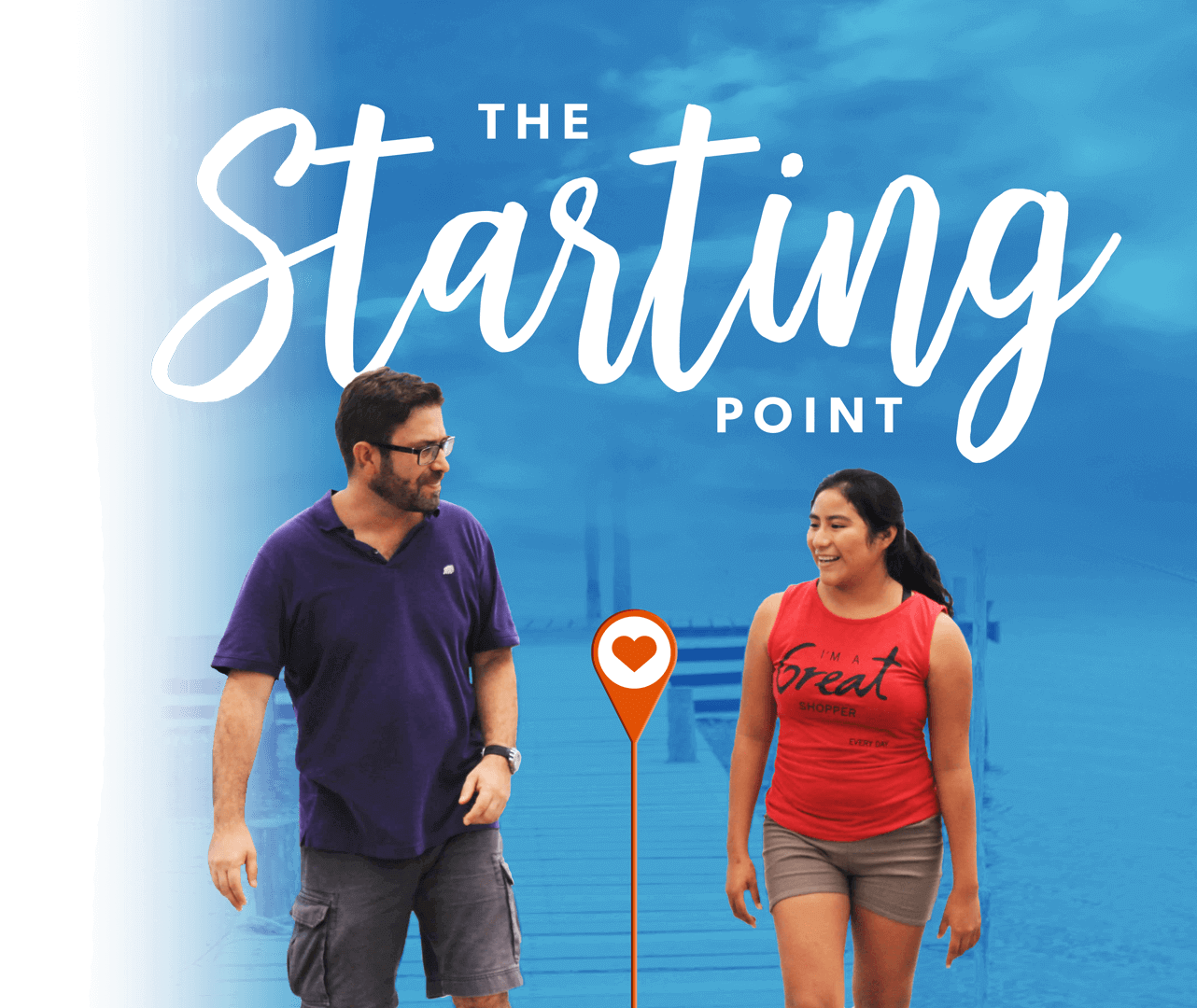 Young people are full of potential. They are creative, bold, and talented. When they are given opportunities to learn and grow, they can change the world around them. But too often, they are trapped by their circumstances, limited by poverty, and stuck in the status quo.
Hands Offering Hope believes in the potential of young people and exists to help them thrive.
Each summer, we welcome talented young leaders to the Institute—a four-week intensive program where students learn, grow, and dream together.
Subscribe to our newsletter!