Youth will change the world.
We believe that young women and men, regardless of their circumstances, have what it takes to impact and improve their world. We exist to bring a global network of experts around youth hidden by poverty so that they can realize their full potential.
Over half of the world's youth population lives in extreme poverty. We believe our world's future depends on their innovative, creative leadership. We also believe poverty limits their options. We exist to change that story. Here's how:
Sign up for News & Alerts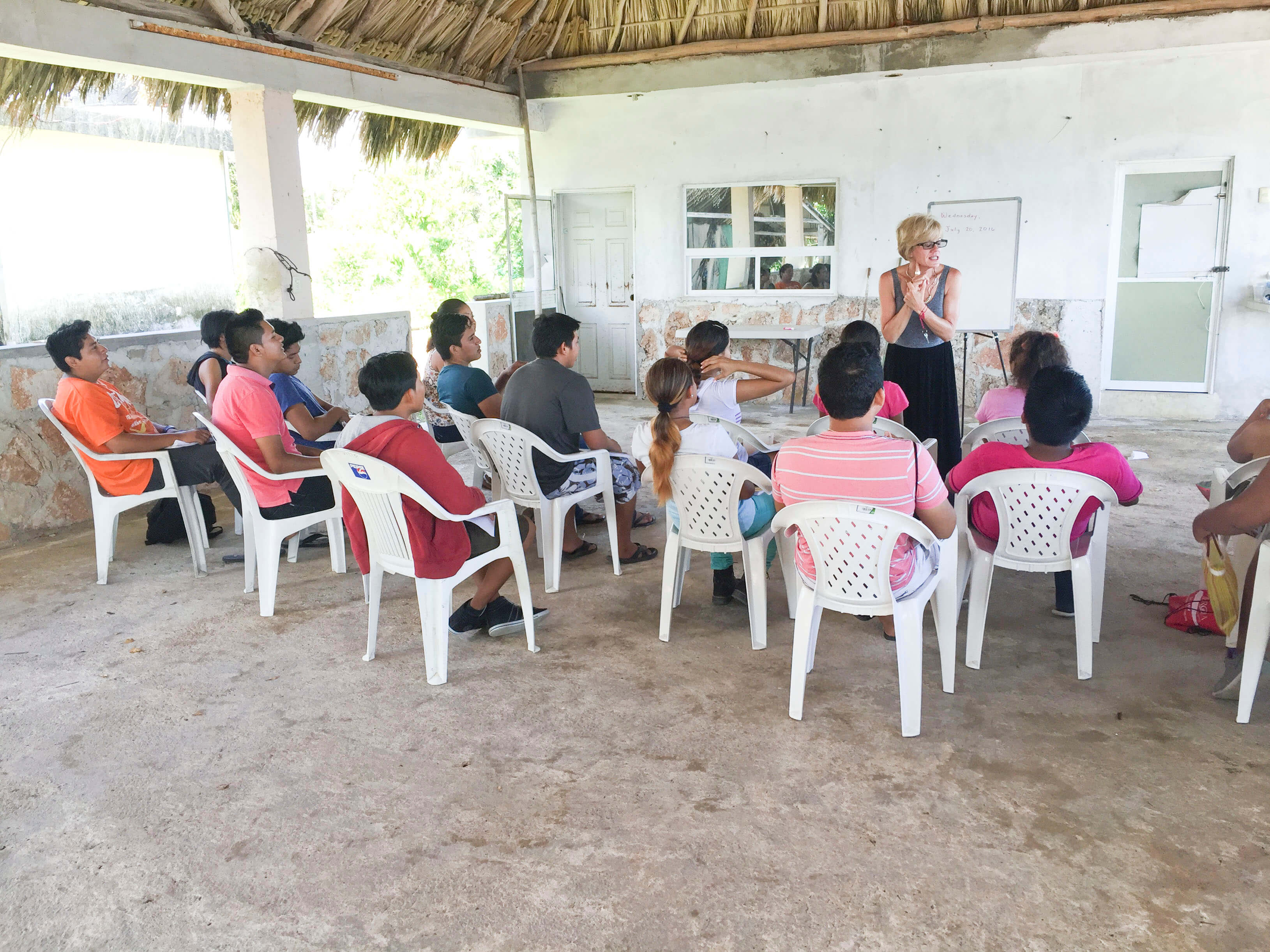 Each year, we welcome up to 16 new students into our Institute family in Mexico. We are excited to begin expansion into Colombia, Brazil and the United States over the coming years.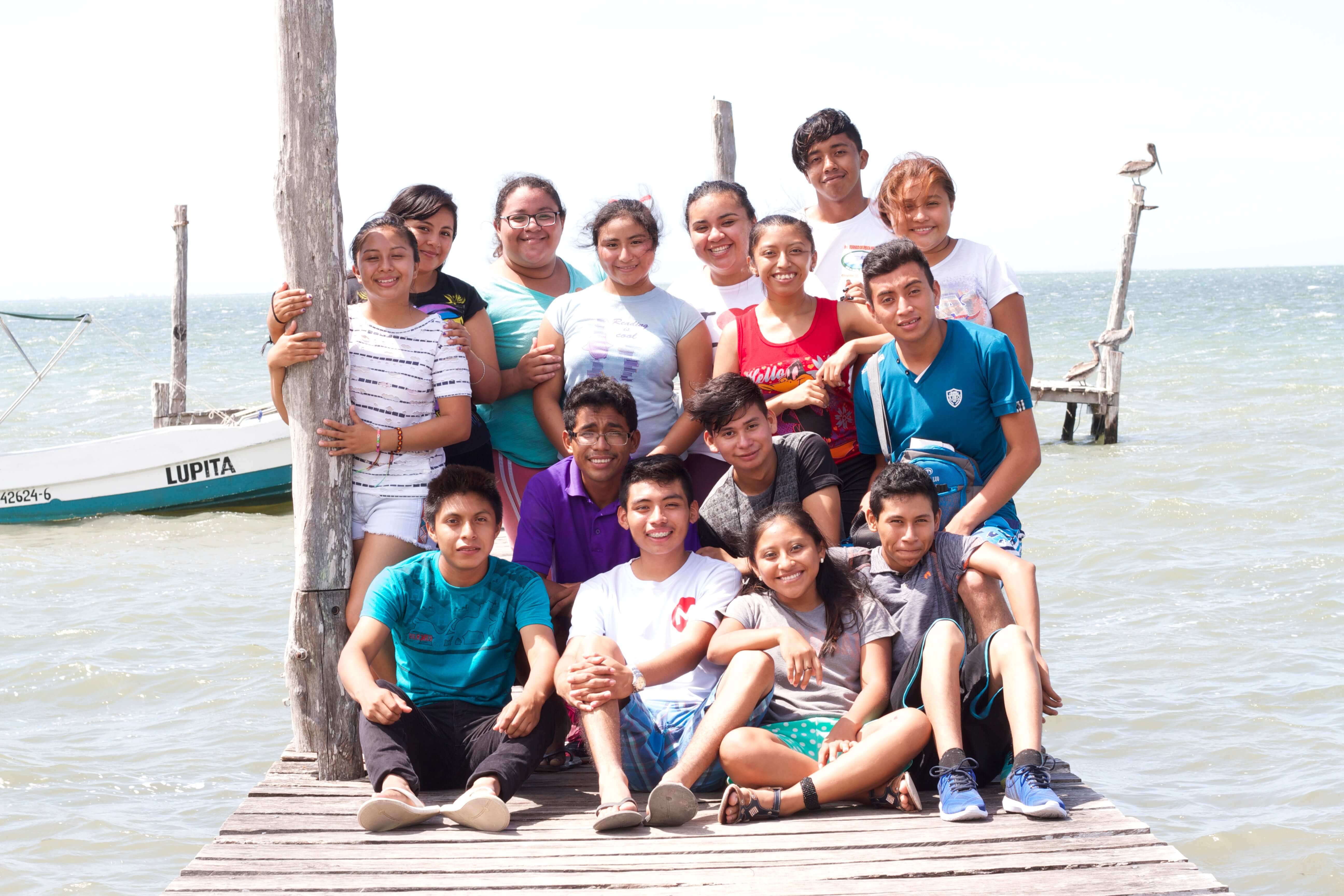 Why Youth Leadership?
With over 49% of global youth living in poverty, we know that they need greater opportunities to succeed. We will make this possible with your help.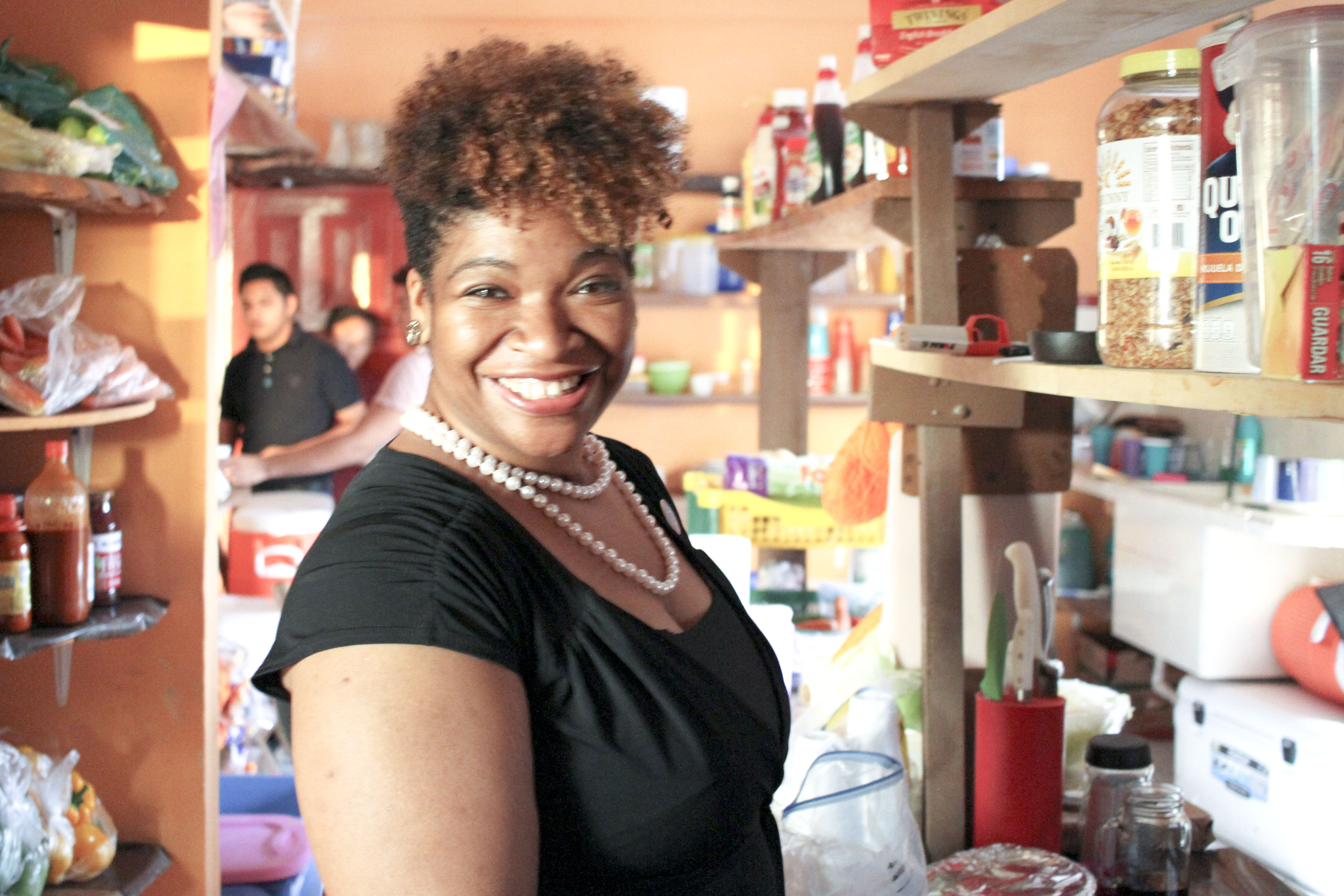 Help Make This Possible
Are you doing something awesome in your life? Let us know how you'd like to use this to make an impact on a student today!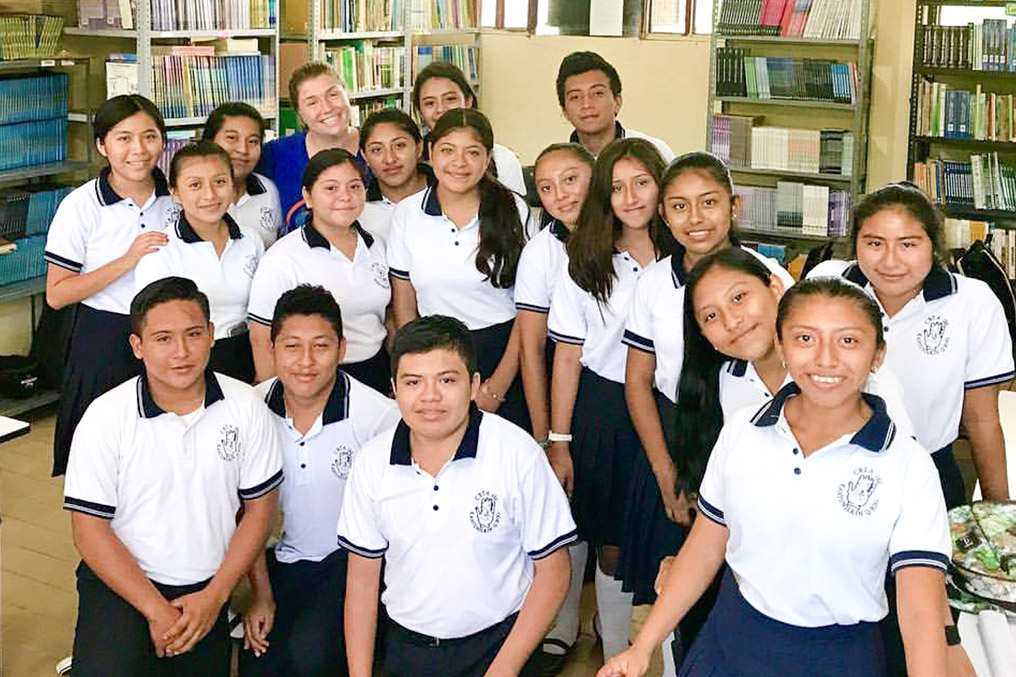 Donate Now
We are focused on excellence and need resources to make this possible. Every dollar you give is deployed with fierce focus on the students.