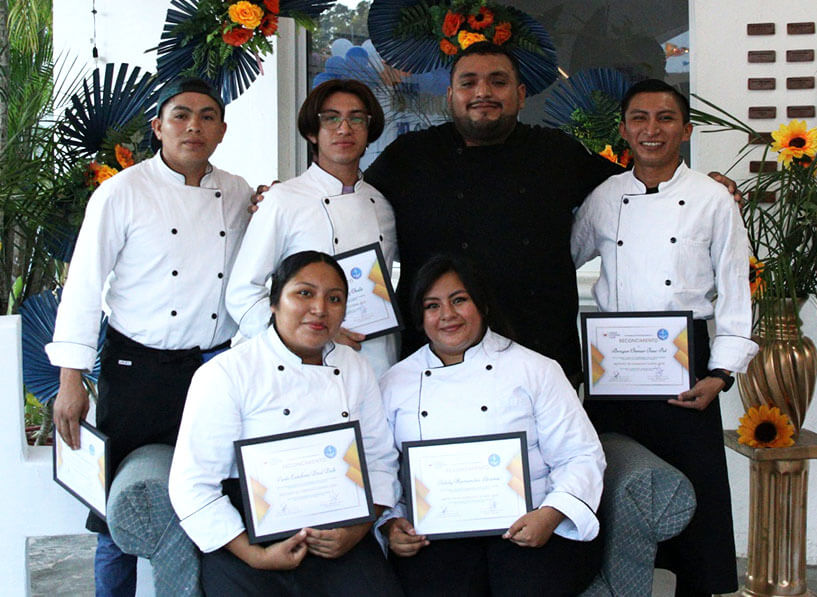 The Culinary Institute
The Hands Offering Hope Culinary Institute empowers youth to unlock life-changing opportunities in Quintana Roo's thriving tourism and hospitality industry.
How? Through a best-in-class, accredited culinary program, accessible to every young person with the determination and drive to succeed.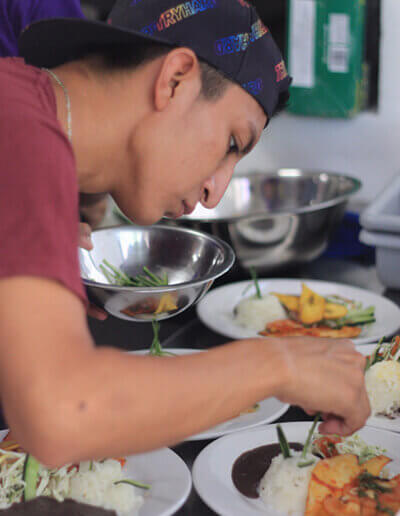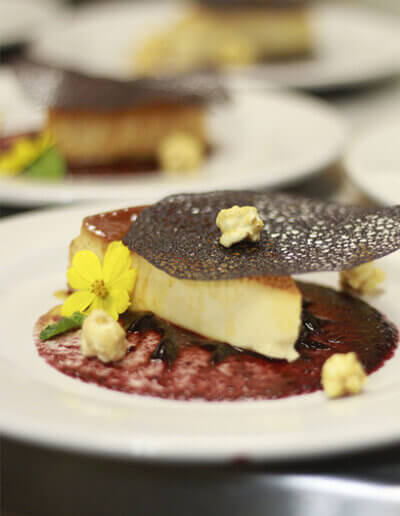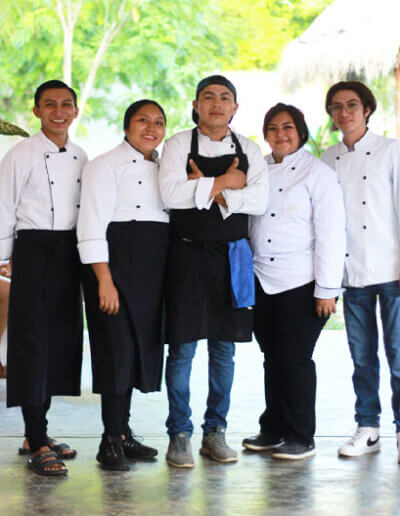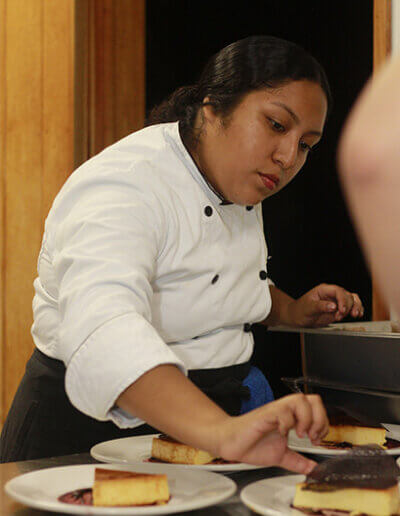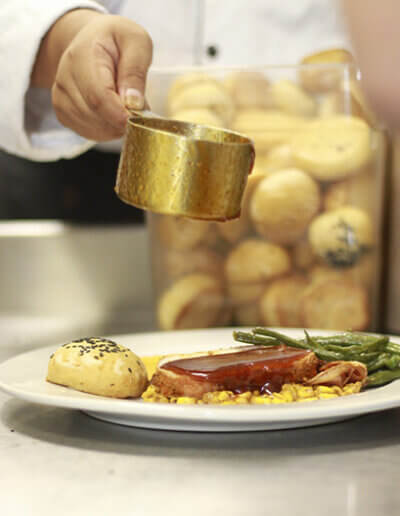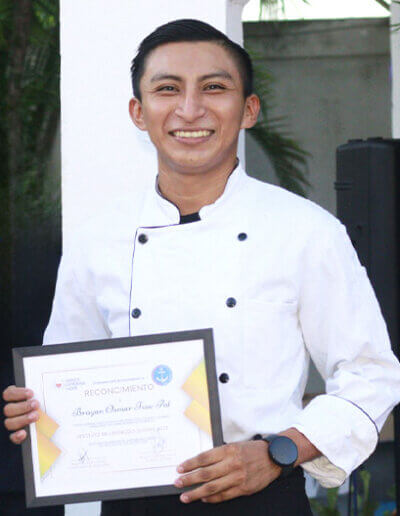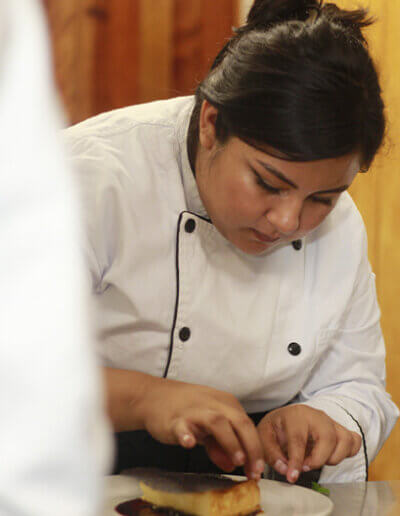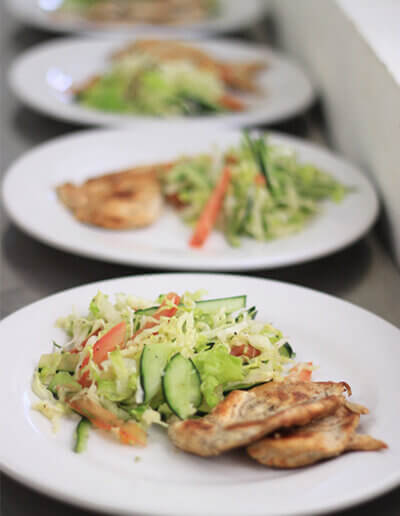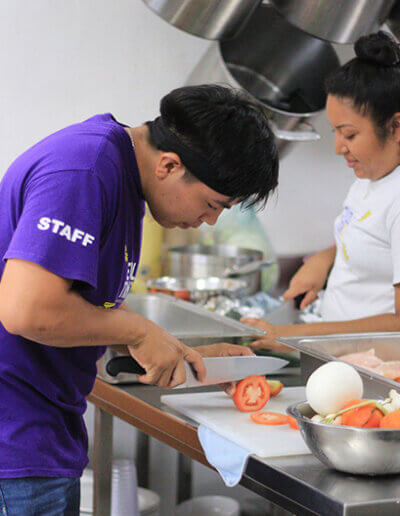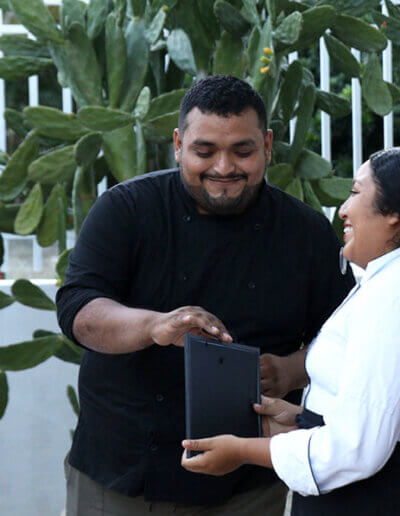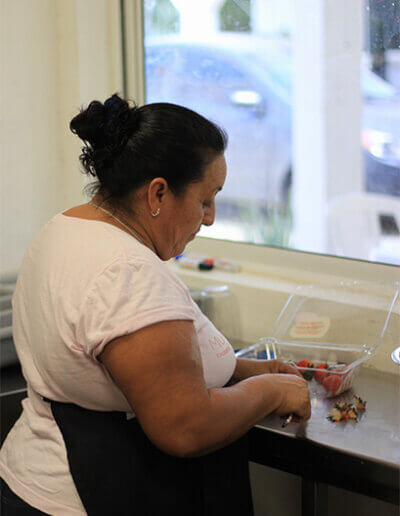 Here's how your support sets up our students up to succeed:
One-on-one training with world-class chefs and hospitality experts

Hands-on cooking experience and skill building in our state-of-the-art training kitchen

Health and safety training

Personalized coaching, goal-setting, and guidance by industry mentors
Exposure to professional-grade equipment and techniques

Training in career and leadership skills, from customer service to business management.

English language training

Internships and real work experience at local hotels and restaurants
"To open doors for these talented young people — it's a dream come true. The Institute will train them to be talented chefs and hospitality leaders. But all of this is only possible 
with the support from the Hands Offering Hope community."
– Scott Lawton
CEO, bartaco; Culinary Advisory Board Co-Chair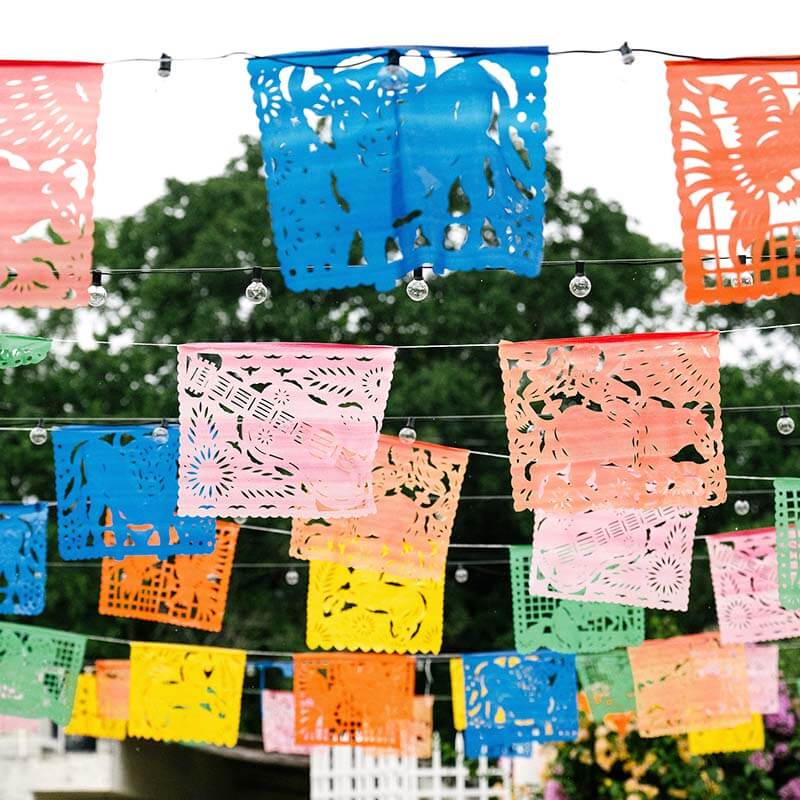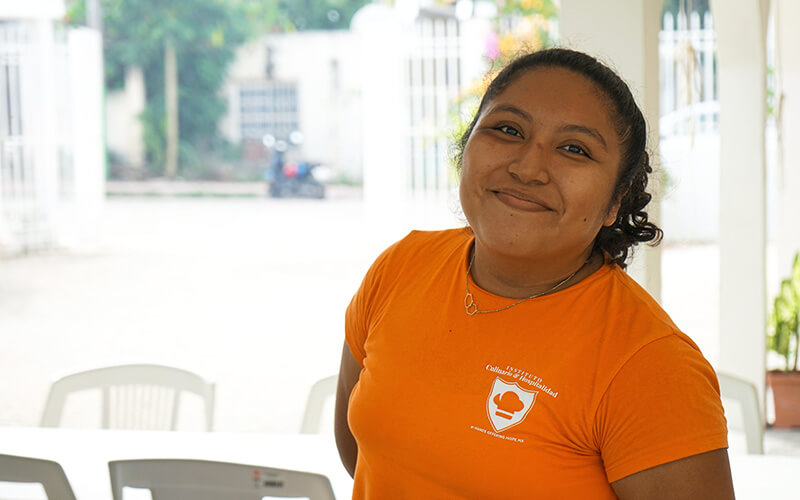 Casa Hope: Our Home in the Community
The Institute's home is Casa Hope, located in the capital city of Kantunilkín, in the municipality of Lázaro Cárdenas. It is a community with deep roots, vibrant energy, and incredible natural beauty. Yet many of its residents live in poverty. But on its doorstep are Cancun, Tulum, Playa del Carmen, and other tourism hubs where countless opportunities await our graduates. 
Casa Hope's classrooms and state-of-the-art kitchen welcome young people from across the region to learn, grow, and build a brighter future. In addition to our flagship Culinary Institute, we offer a variety of community programs that provide leadership development through a culinary lens:
Winter Muestra Gastronomica: A local food fair celebrating the incredible local cuisine of this region

Basics Courses for All Ages

Summer Intensive for High School and First Year College Age

Local leadership involvement