Hands Offering Hope creates opportunities for young leaders to learn, grow, and pursue their goals. Through our flagship programs and partnerships with other local institutions, we connect students with global experts and equip them with the skills and confidence they need to be bold, creative community leaders.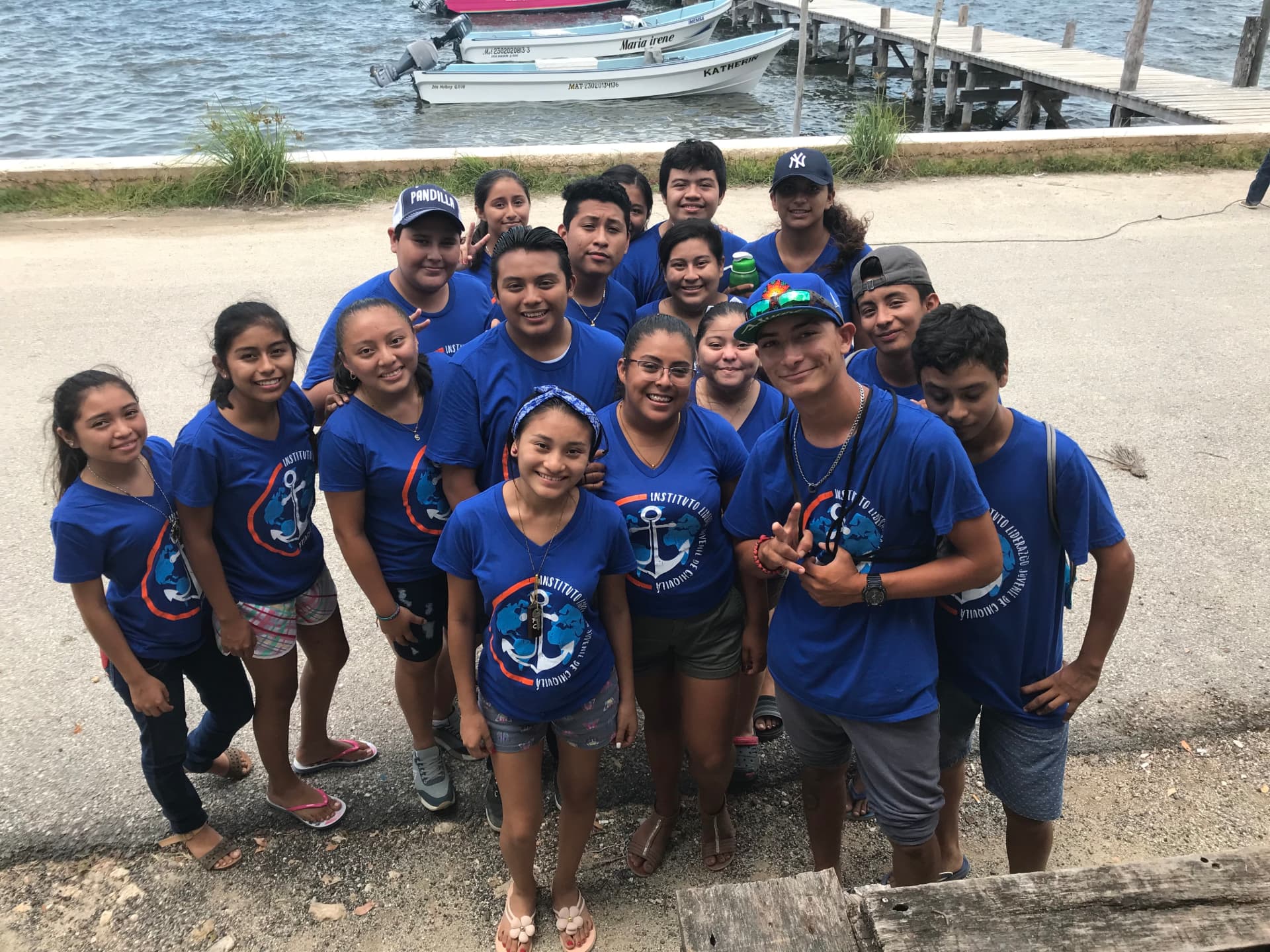 The Institute
Our flagship program brings together students for a summer of self-discovery, self-expression, intensive learning, teamwork, and personal development.
Michael Lotito Fellowship
Selected alumni are invited to return to the Institute for a second summer as Fellows, learning professional skills that will prepare them for their future careers or academic pursuits.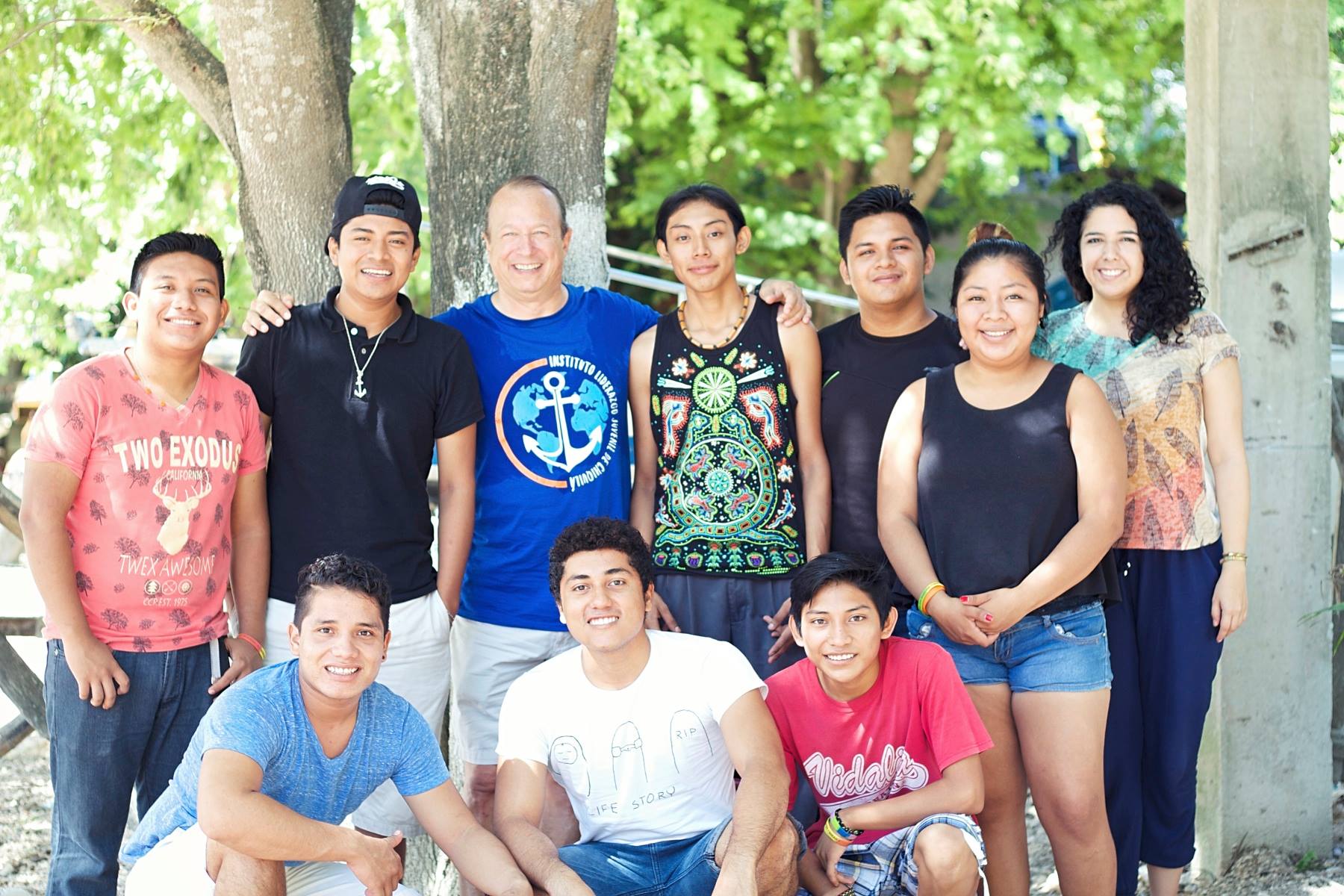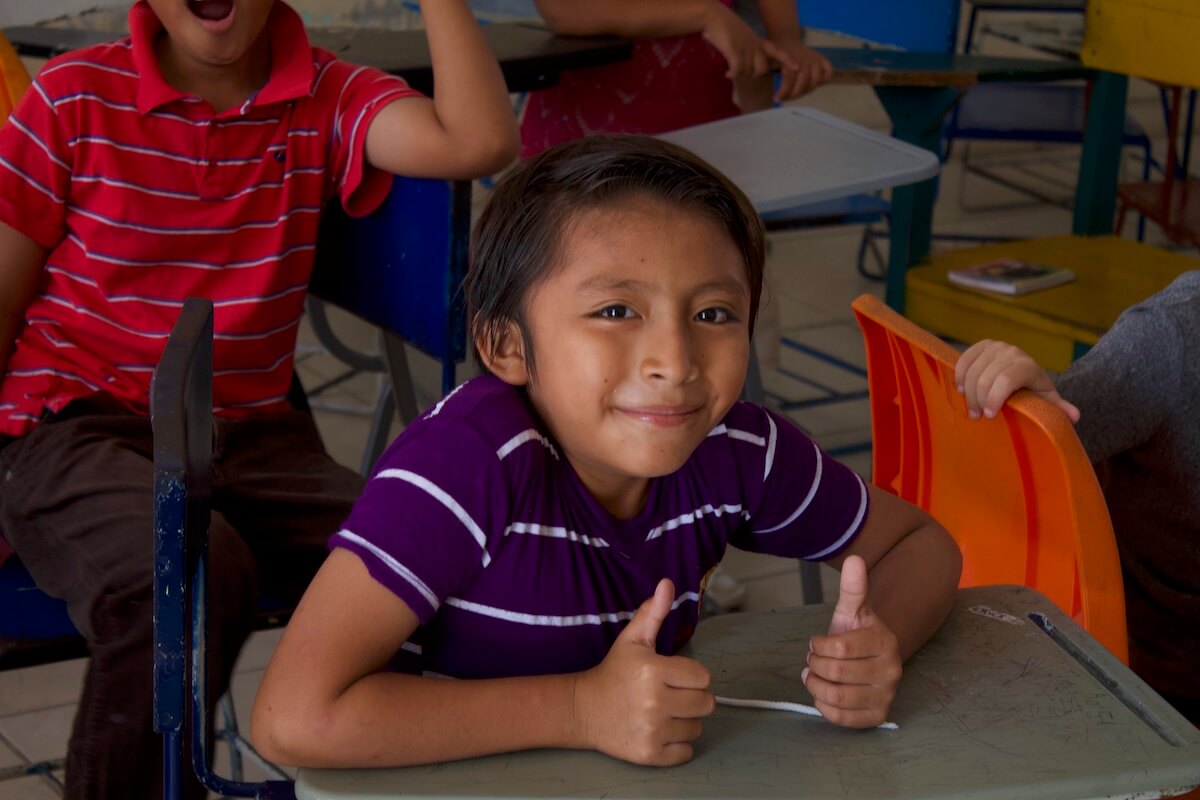 Institute Junior
Elementary school students participate in a day camp where they learn English, create art, play sports, and connect with other children in their community.
Leadership Clubs
All year long, Institute alumni run leadership clubs at their schools. They teach their classmates what they learned over the summer, organize community service projects, and continue developing their leadership skills together.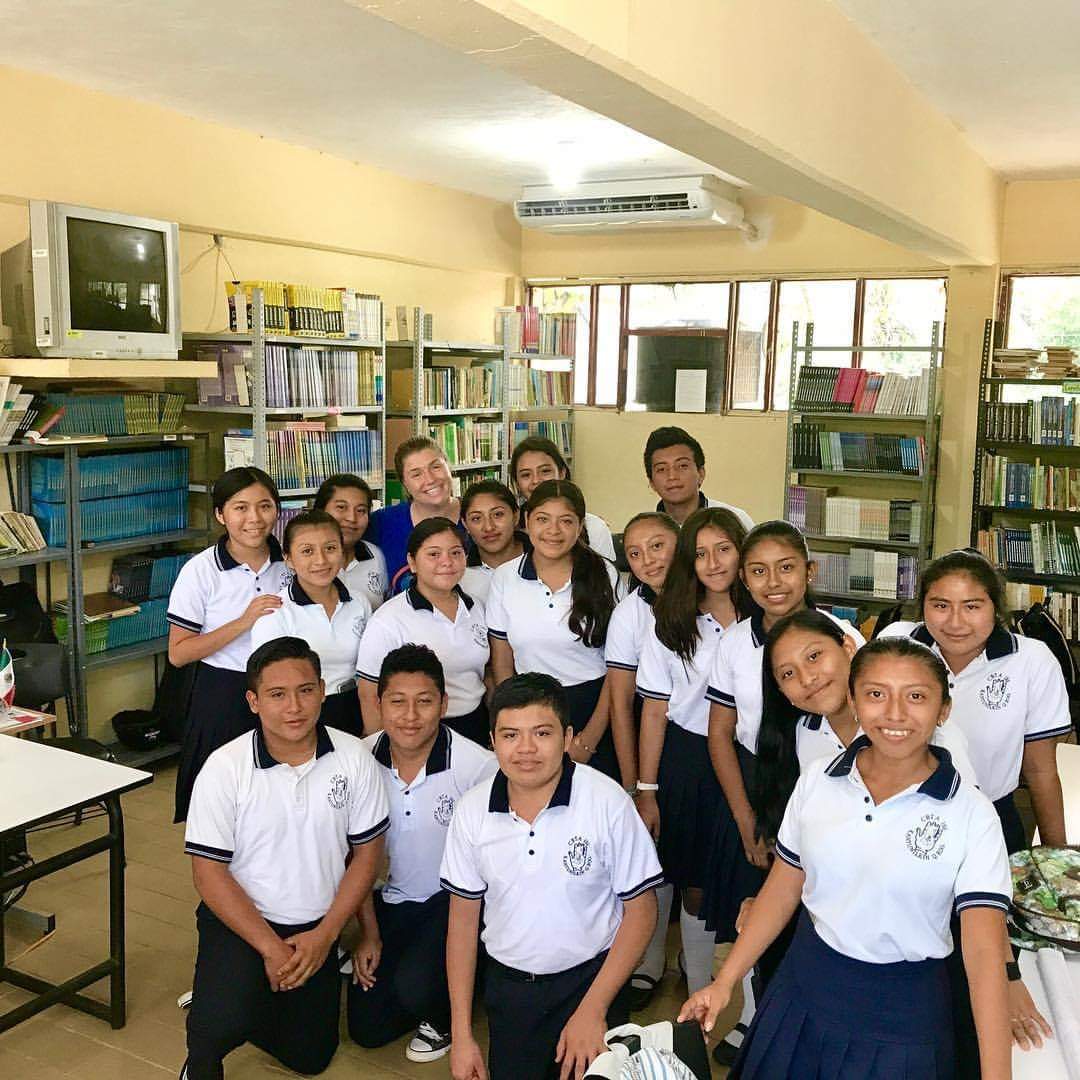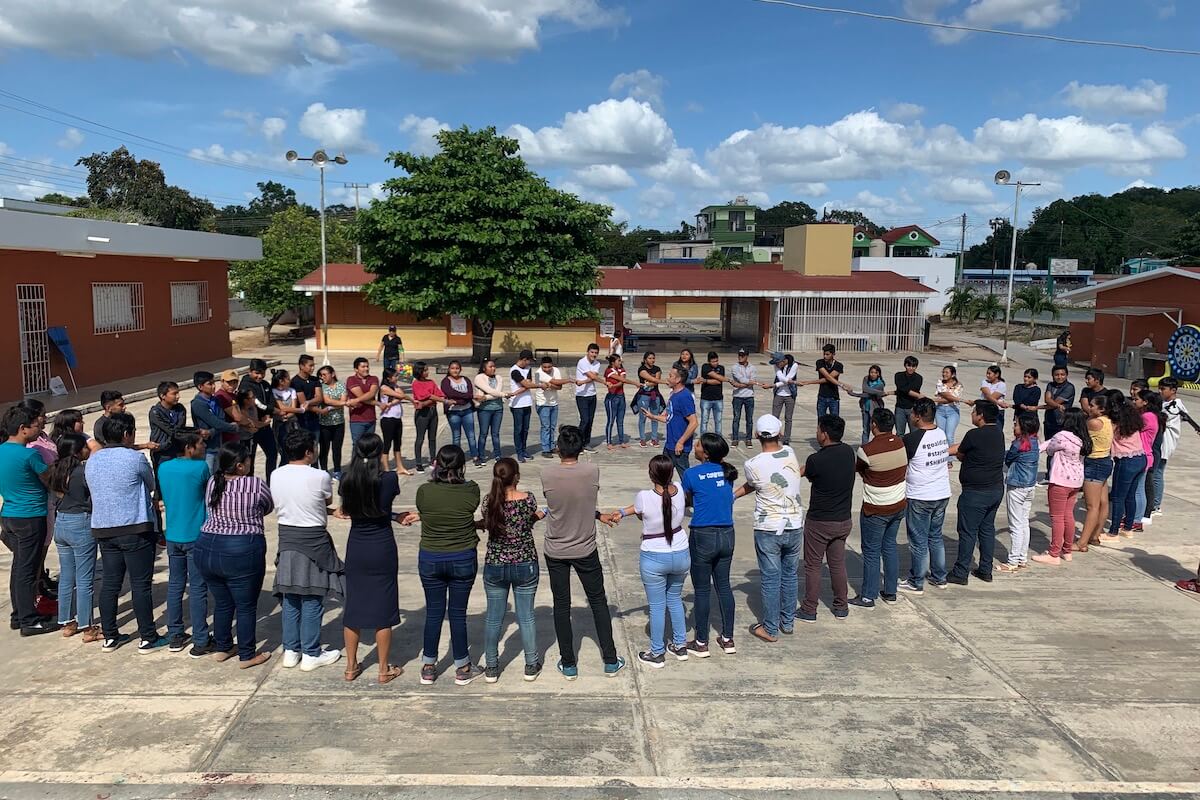 Winter Conference
Each January, young leaders produce a 3-day conference that brings together speakers from around Mexico and the world. Students gather to learn from experts and one another—and the entire event is led by Institute alumni.
Emergency Response
When COVID-19 ravaged the world, it completely halted tourism and shattered the local economy in Quintana Roo. In response to this disaster, young leaders built a comprehensive response plan to address and promote health, economic well being, and food security.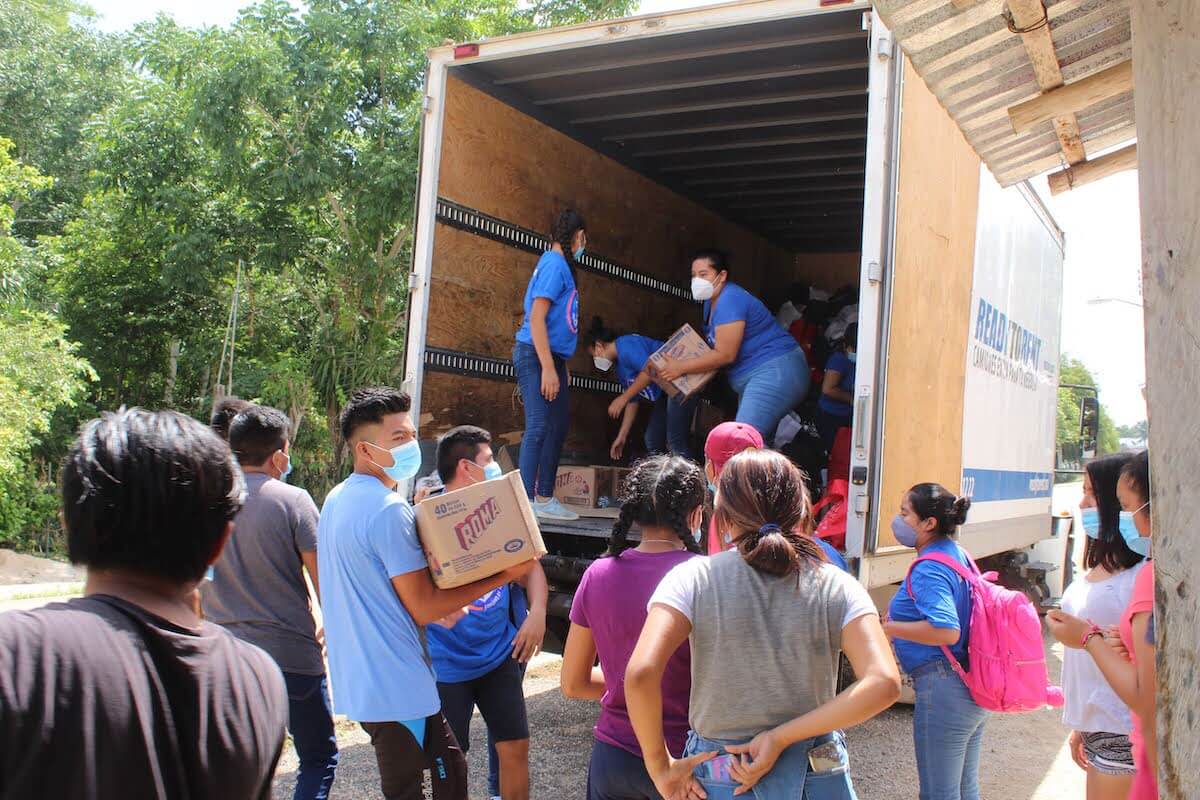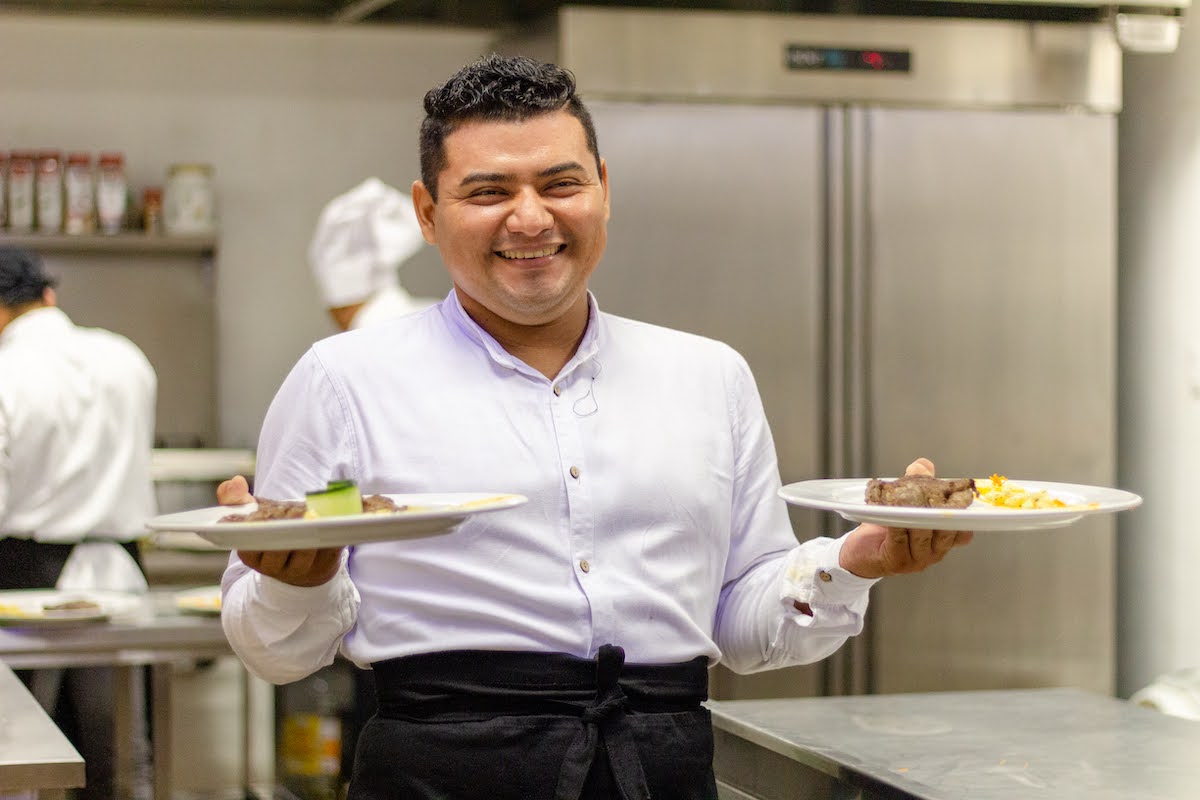 Culinary and Hospitality Institute
In summer 2020, we installed a professional-grade kitchen at Casa Hope, opening up a world of possibilities for young people who are interested in culinary arts. We launched the pilot of a culinary program that we hope will open doors to future career opportunities.
Community Partnerships
We partner with local leaders to improve the lives of our students and their families. Through training for teachers, ongoing education for health professionals, and collaboration with local officials, we invest in the ongoing success of the communities we serve.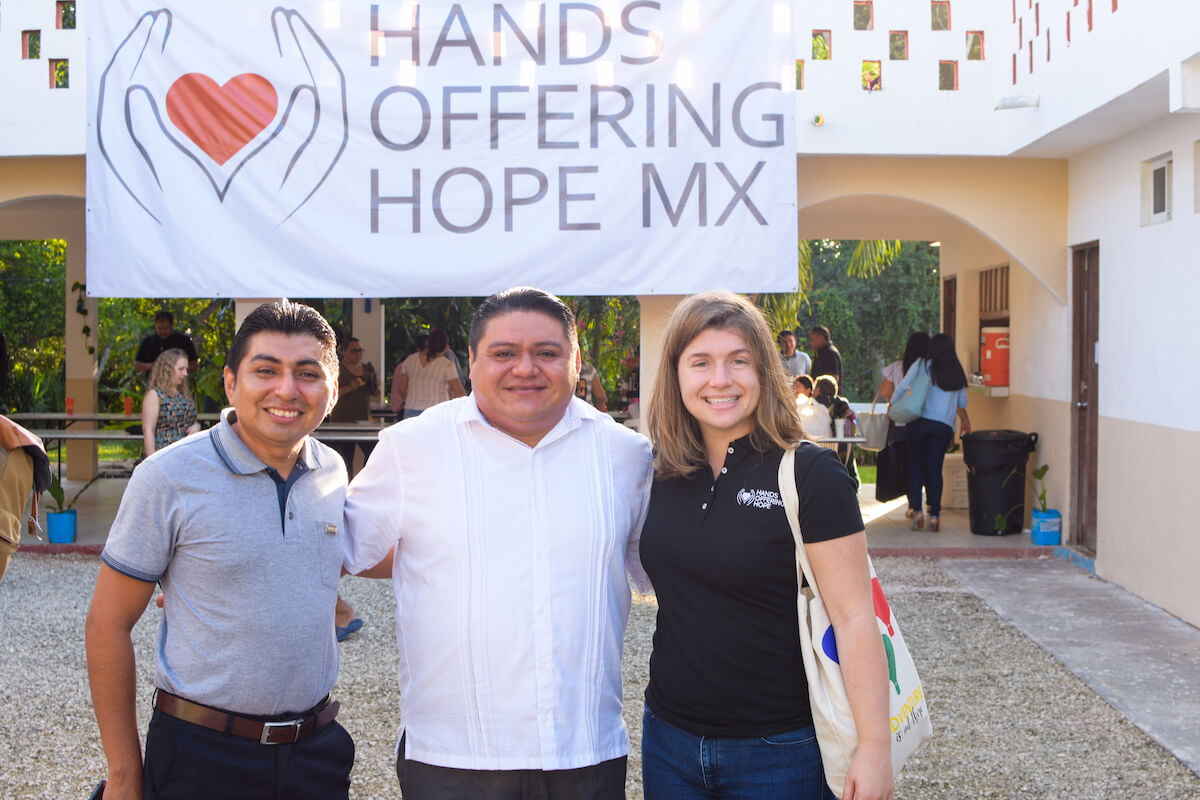 Subscribe to our newsletter!