In addition to our flagship programs, Hands Offering Hope works with other organizations and institutions in the community to improve the resources and services available to students and their families.
Leveraging an international network of experts and trainers, we provide continuing education to local leaders, including:
Teachers and school administrators.

We hosted our first teacher training conference in January 2020, bringing together nearly 200 local educators to learn about classroom best practices, student development, and effective teaching techniques. 

Medical professionals.

In 2020, we worked with health centers to improve their preparedness for COVID-19 response, building on a long history of partnership and training with the local clinics. 

Parents.

We know that so much of a student's success starts at home. As much as possible, we seek to engage and involve families in their children's dreams—and offer them opportunities for education and growth, too!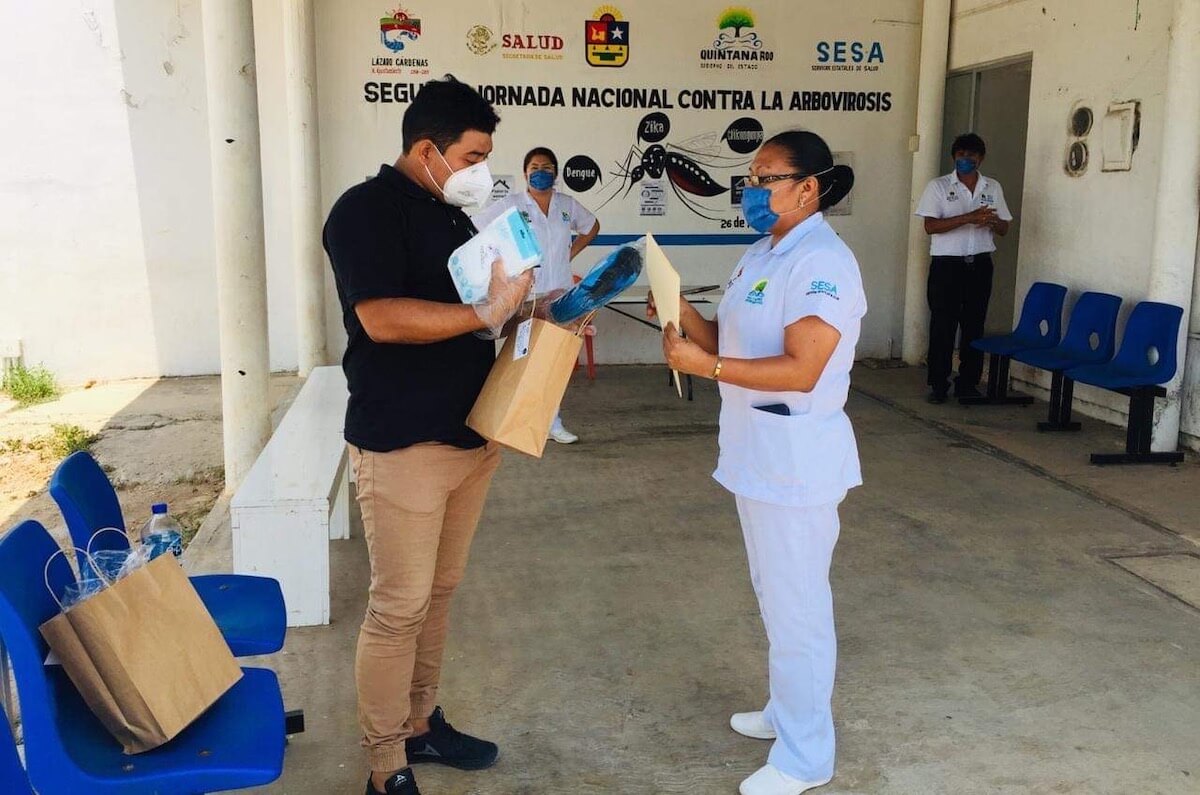 Subscribe to our newsletter!