Responding to Hurricane Delta
Hurricane Delta is rapidly intensifying and heading for the Yucatán peninsula—directly toward the communities we serve. 
Holbox and Chiquilá have both received evacuation orders, which means that families are now looking for a safe place to weather the storm.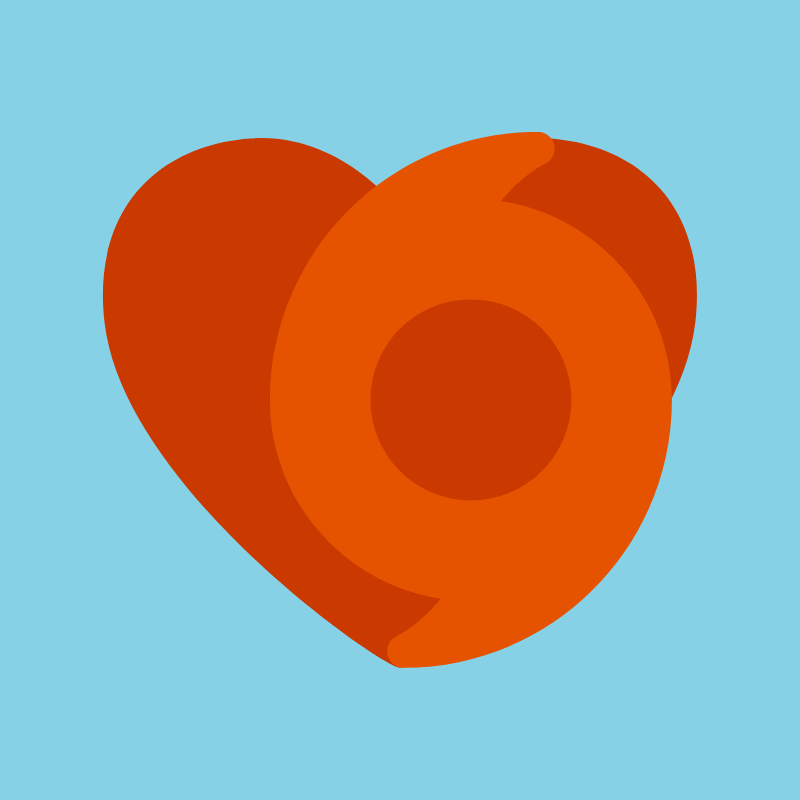 Casa Hope was built to be a haven—and this week, we are using it for exactly that. Led by a team of students and our local staff, we are opening up 48 safe, distanced beds at Casa Hope for people in need of shelter. In addition, we are distributing basic supplies and toiletries and providing meals for families from the Casa Hope kitchen.
We are taking COVID-19 precautions seriously while doing everything we can to serve our students and their families.
 Your gift of $15 will cover a day of food and supplies for someone in need. Help families shelter at Casa Hope now.
Join us as we respond to this incredibly difficult situation and use Casa Hope as the haven it was designed to be.
Yes! I want to support the Hurricane Delta response.
Subscribe to our newsletter!