In 2018, we launched a new program for children ages 6-12. This fun summer day camp includes art, music, sports, and more—and it gives elementary school students an opportunity to learn English and other skills. Institute Junior helps kids learn, grow, and be creative all summer long!
Developed by a team of local and international teachers and university professors, the Institute Junior curriculum is structured to align with the U.S. National Core Arts Standards.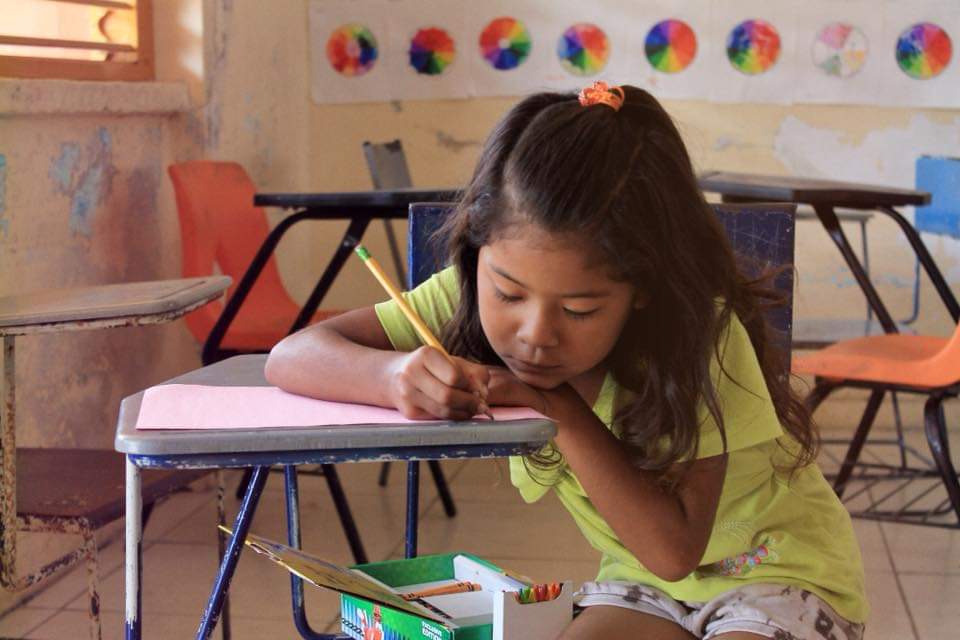 Subscribe to our newsletter!