International Women's Day 2021
Celebrate remarkable young leaders with Hands Offering Hope! Join us as we honor girls who are choosing to challenge expectations, continue their education, seek out professional training, and chase their dreams. 
The students we serve face incredible obstacles — and these challenges are especially severe for young women. But while social and familial norms often tell girls in Mexico to get married young, have babies, and stay at home; with support from Hands Offering Hope, the girls we serve are choosing their own paths for the future. 
Through in-depth training on self-discovery, self-expression, health and wellness, entrepreneurship, professional development, job preparedness, and more, we equip young people with the skills and resources they need to challenge expectations, pursue their goals, and thrive. 
And these programs work: 
In a region where 20% of the girls are pregnant by the age of 18, no Hands Offering Hope students have had children before the age of 18.
In a community where less than 50% of students enrolled in high school will graduate, 95% of Hands Offering Hope students are on track to finish high school.
In a place where only 23% of high school graduates will graduate from college, 67% of Hands Offering Hope students are still pursuing or have completed their higher education.
This International Women's Day, join us as we celebrate incredible young women and their remarkable determination, vision, and boldness
Join us for our celebration on social media on Monday, March 8, and make a gift now to help even more girls chart their own course for the future.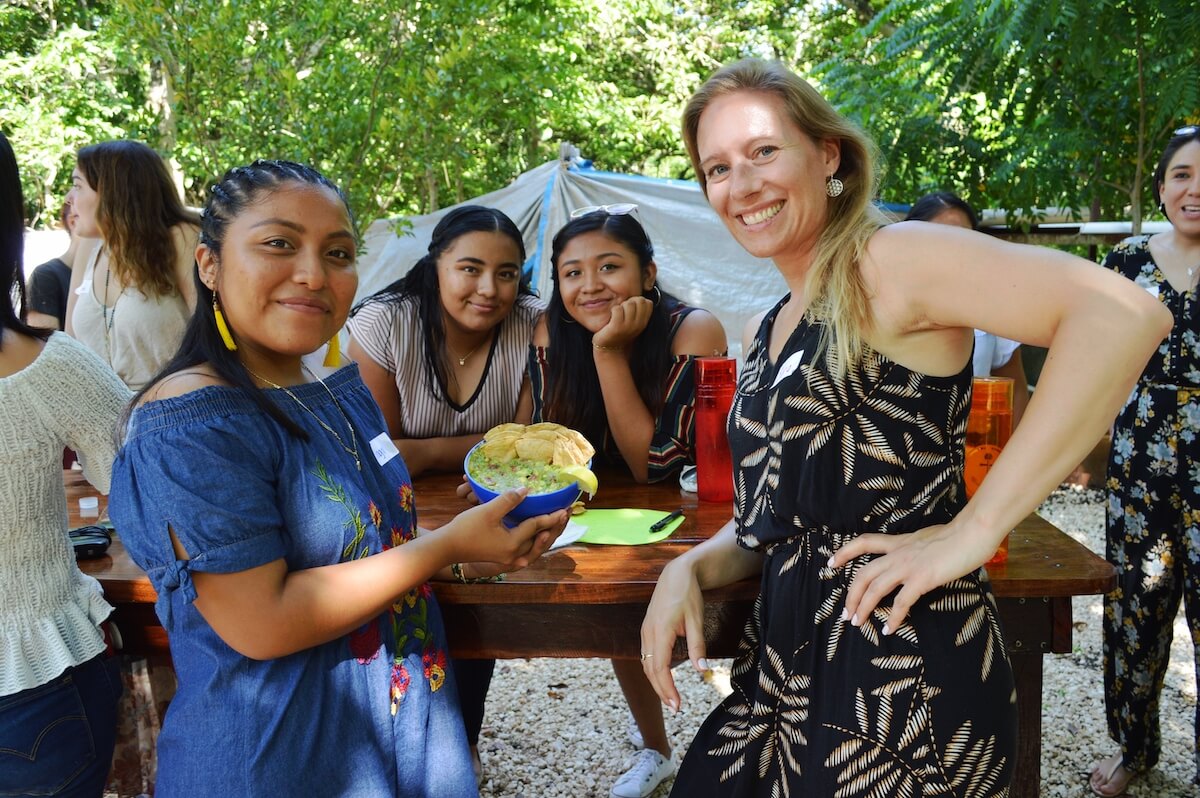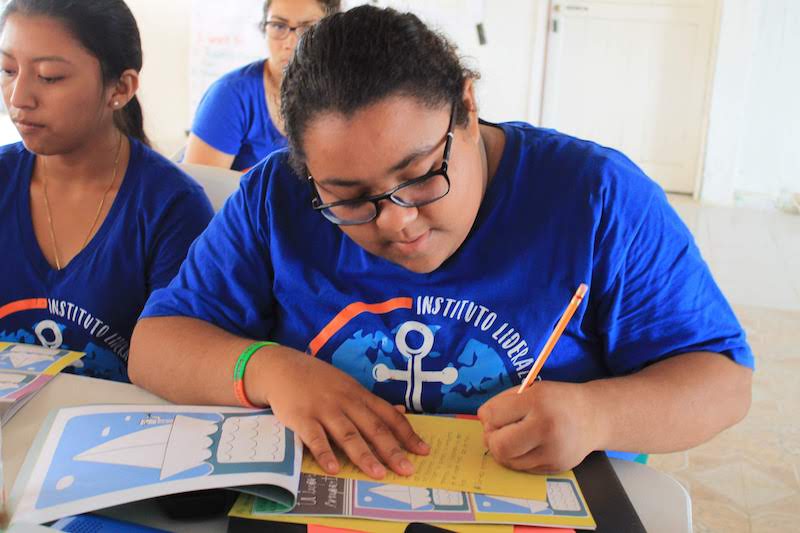 Make a Gift
This International Women's Day, give girls the opportunity to choose their own path and pursue their dreams. Give them access to year-round training right in their communities—and scholarships so that they can stay in school, go to college, and pursue advanced degrees. Connect them to local and international mentors and leaders who encourage them to dream for themselves. And help them build the confidence they need to challenge expectations.
Every $1,080 funds an entire year of training, mentorship, and leadership development for a young woman in Mexico—and gives her options for her future.
Honor a Woman You Love
Submit a short message and a photo honoring a woman who inspires or encourages you. Your message will get added to our special IWD Honor Wall—a growing celebration of remarkable, influential women who have helped us learn, grow, and chase our dreams.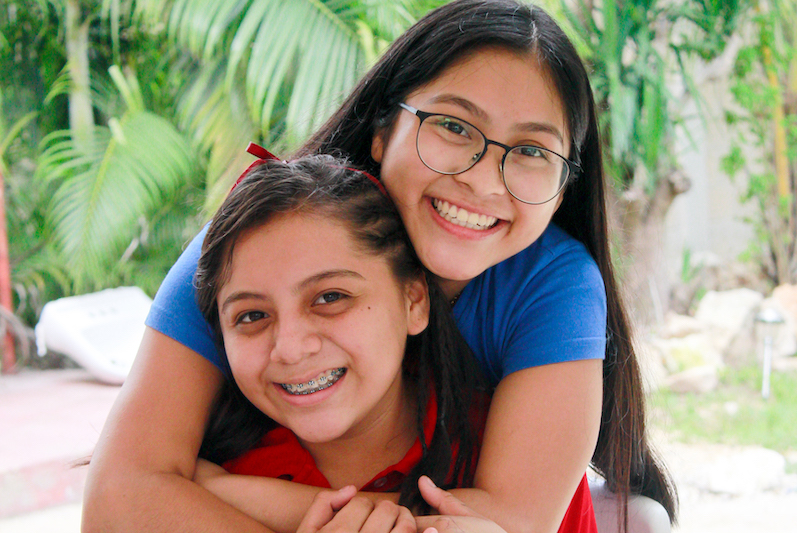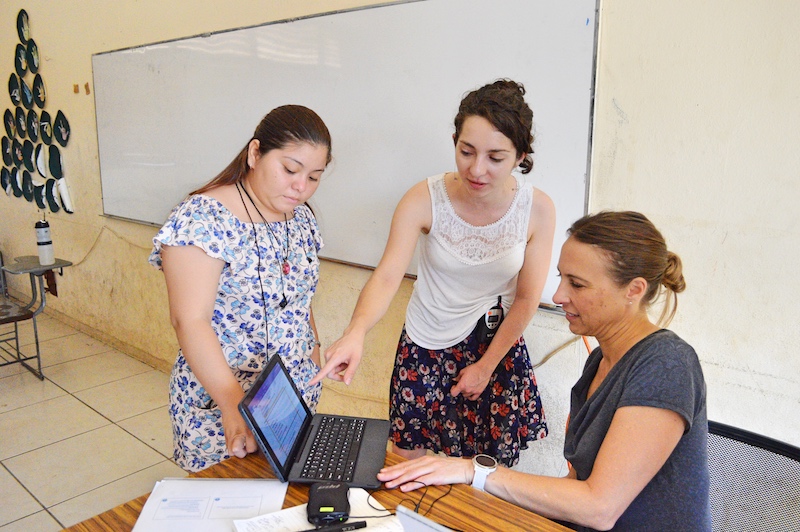 Start a Fundraiser
The best way to make an even bigger difference for students in Mexico is to tell your friends about Hands Offering Hope. Join our IWD team and create your own fundraiser this month—then encourage your people to get involved! It's simple, easy, fun, and world-changing!
Subscribe to our newsletter!