The International Women's Day Honor Wall
Submit a short message and a photo honoring a woman who inspires or encourages you. Your message will get added to our special IWD Honor Wall—a growing celebration of remarkable, influential women who have helped us learn, grow, and chase our dreams.
Post an Honor Message
MAKE A DONATION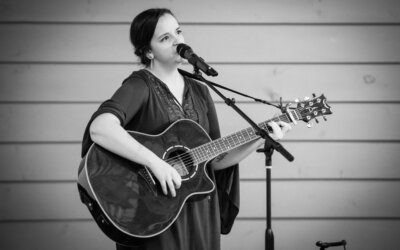 Kendra has always been intuitive, compassionate, and creative. She's able communicate subtle truths about God, herself, and others in profound and beautiful ways. She reminds all of us of the deep beauty of humanity. Submitted by Tamara Murphy
read more
Subscribe to our newsletter!