The International Women's Day Honor Wall
Submit a short message and a photo honoring a woman who inspires or encourages you. Your message will get added to our special IWD Honor Wall—a growing celebration of remarkable, influential women who have helped us learn, grow, and chase our dreams.
Post an Honor Message
MAKE A DONATION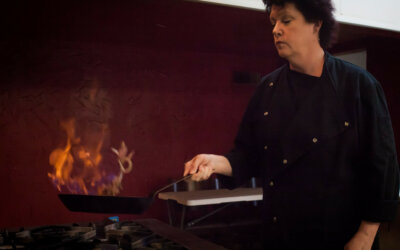 After obtaining a PhD in Clinical Psychology and spending years practicing in the field, Candace changed paths at age 50 to follow her passion and become a professional chef. Now she runs her own business (The Girl Can Cook) and has competed (& won) on Food...
read more
Subscribe to our newsletter!