Hands Offering Hope was born out of a fierce belief that all young people are full of potential and deserve the opportunity to thrive. But due to poverty, social expectations, limited job opportunities, and a host of other limitations, students in Quintana Roo, Mexico, are not often afforded the opportunity to dream or pursue bold goals.
In 2015, Hands Offering Hope launched the first Institute—a summer program that brought together a group of young people in Mexico to learn from global experts and one another. In addition to courses in things like English, art, and professional development, they learned to express themselves and dream bigger than they ever thought possible.
Through this summer initiative, students transformed the way they viewed themselves and their futures—and a program was born.
Over the last six years, the Institute has grown into a launching pad for so many exciting opportunities for students. Institute alumni returned for a second summer as Michael Lotito Fellows. We began working with elementary school students through Institute Junior. Students returned to their schools for the academic year and led Leadership Clubs for their classmates. And in 2020, we established a permanent home in Kantunilkín with Casa Hope.
Over time, we have become a family. The students, graduates, volunteers, and leaders of our programs are deeply connected to one another and offer support, encouragement, and the safety young people need to grow.
Best of all, the leadership we believed in for students has come to fruition. The young people who were part of our first few years of the Institute are now at the helm of our programs. We have transitioned organizational leadership to these young leaders themselves—not only equipping them with skills, but giving them opportunities to put those skills into practice.
As we look to the future, we are filled with excitement and anticipation. In six years, we have grown from a hope-filled vision into a dynamic community led by young people. Program alumni are completing their university educations, pursuing exciting careers, and developing initiatives to serve their communities.
We can't wait to be a part of what happens next—and we invite you to join us.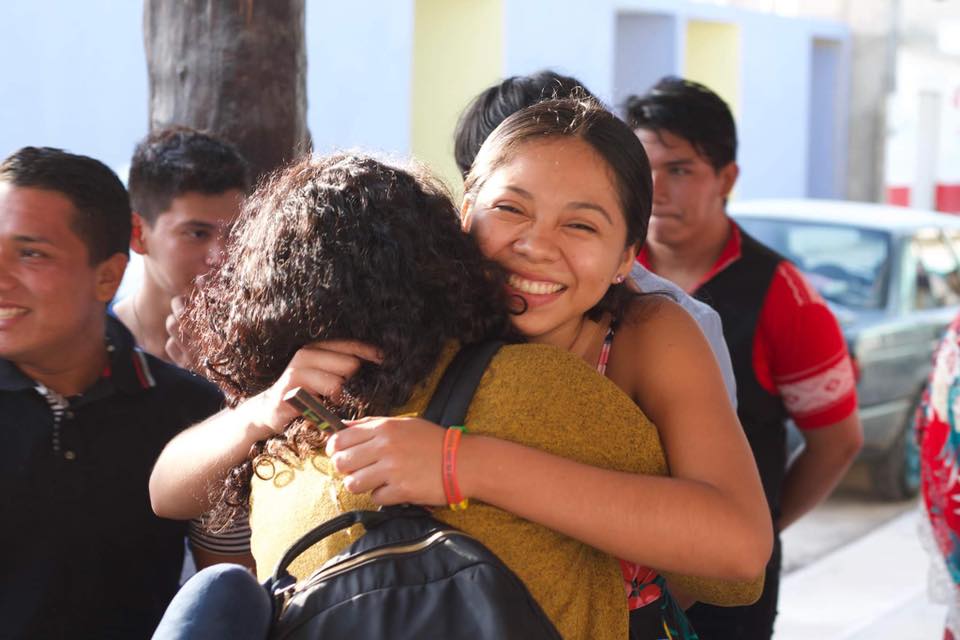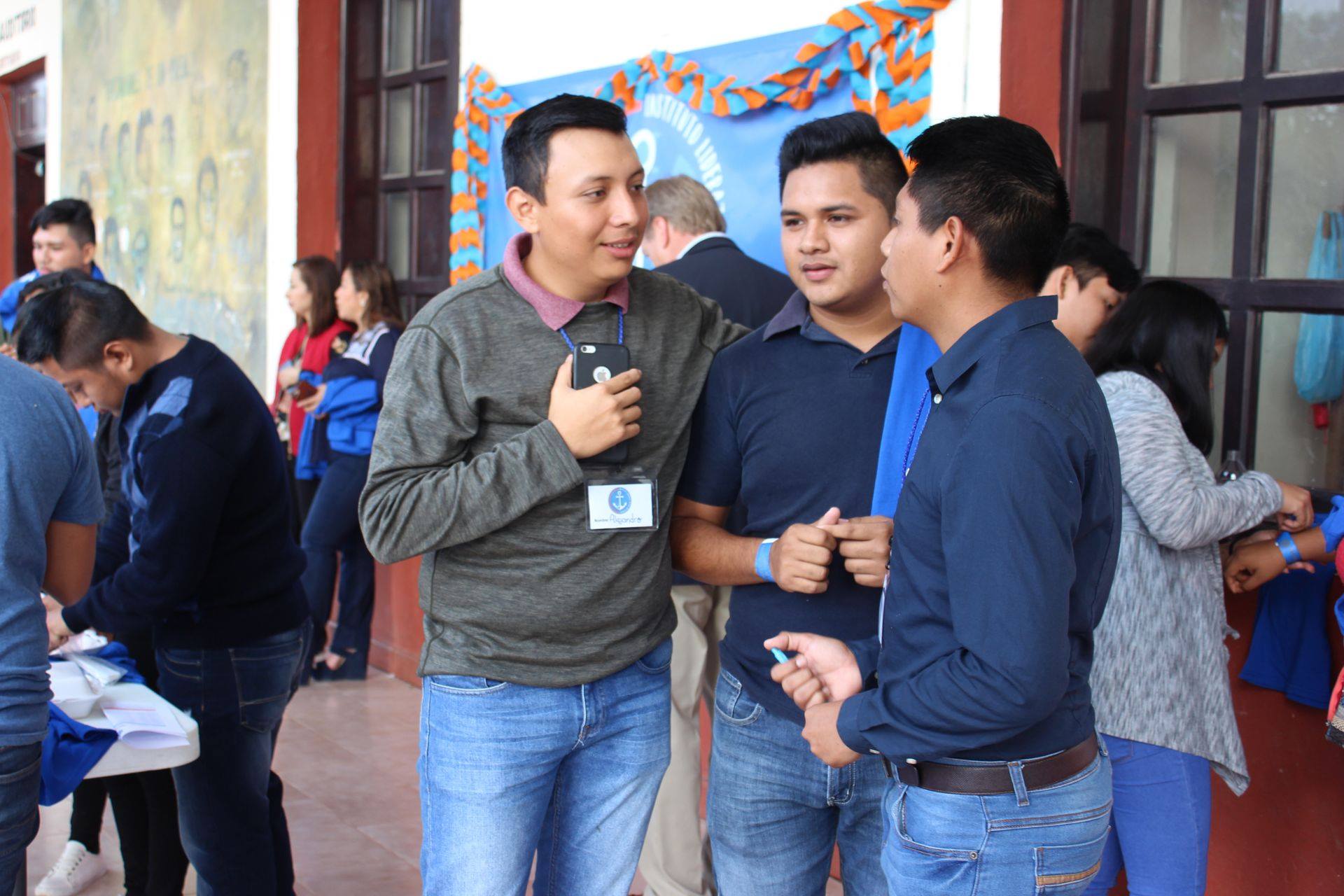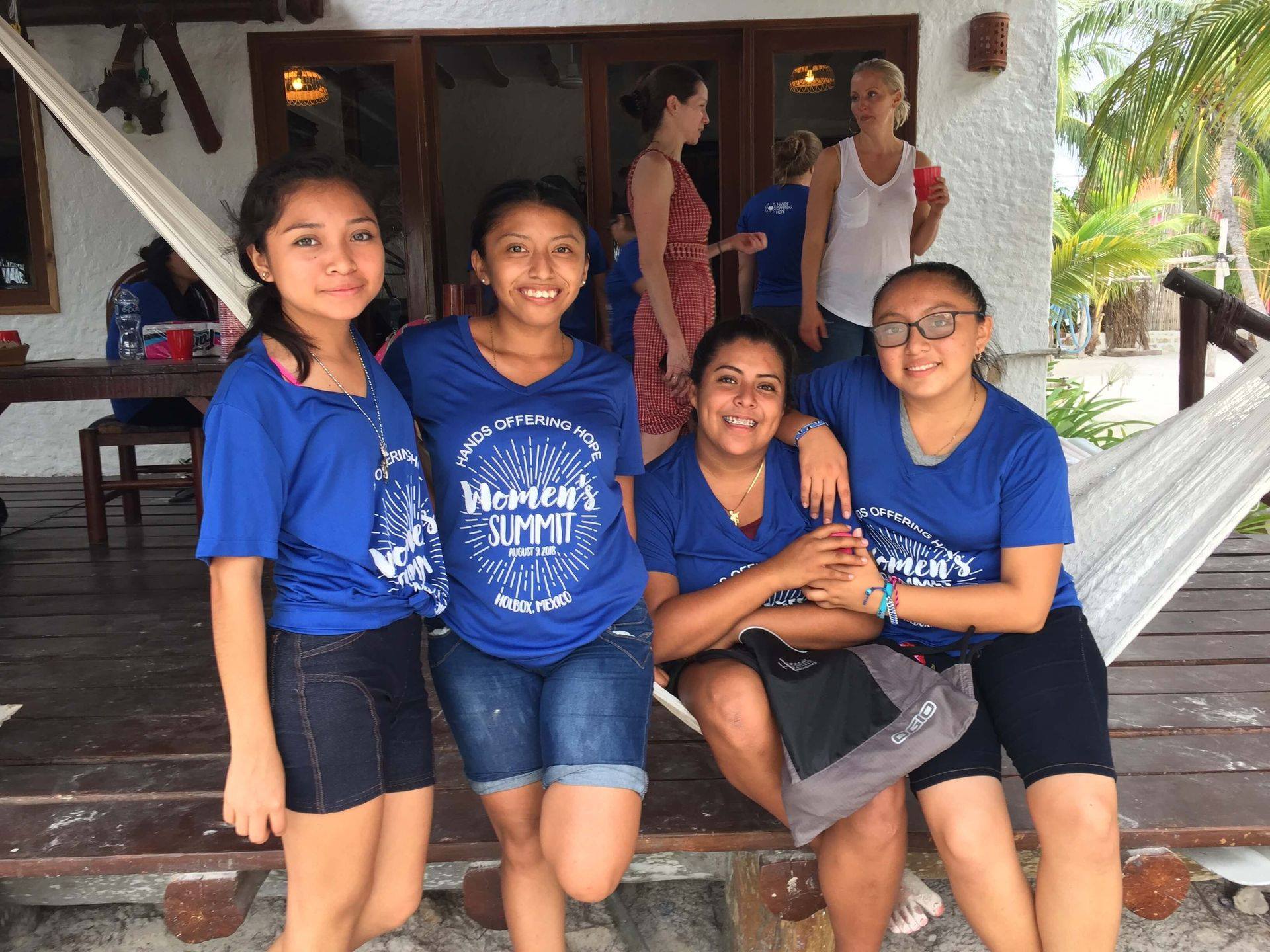 Subscribe to our newsletter!