The Institute brings together exceptional young leaders to learn from a team of global experts, build self-confidence, develop new skills, live in community, and pursue their dreams. Through a four-week intensive summer program, students receive training in self-discovery, self-expression, health and wellness, business and entrepreneurship, English language, job readiness, and more.
Most of all, they are introduced to new opportunities and experiences—broadening their perspective and helping them dream even bigger for the future. The Institute opens students' eyes to their incredible potential and encourages them to set and pursue bold goals that transform the world around them. 
Motivated young leaders are admitted to the Institute through a comprehensive application and interview process. Each student demonstrates a level of excellence in their academics, social skills, and/or leadership potential.
The Institute is led by a team of young leaders—graduates of Hands Offering Hope programs who have demonstrated a continued commitment to their communities and the next generation of students. These incredible young people serve as our summer staff and are responsible for directing programming and logistics, managing Casa Hope and our professional kitchen, and guiding new students through the Institute.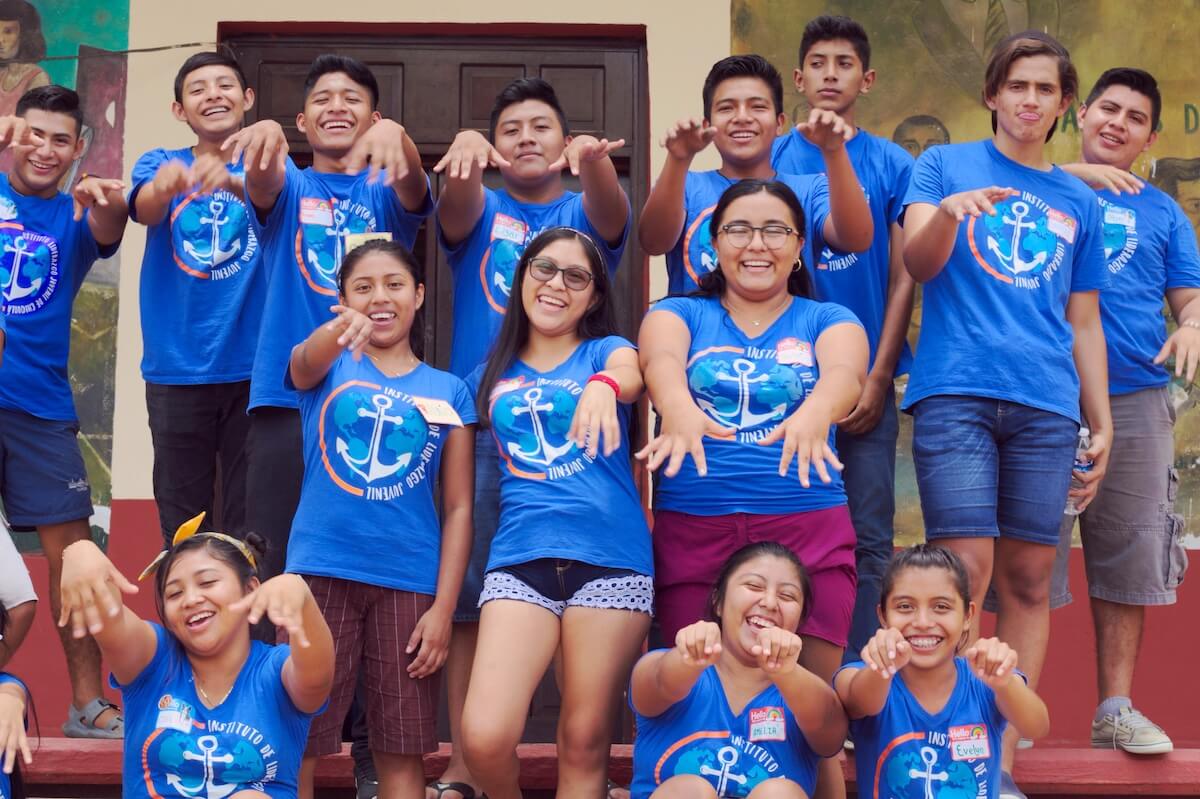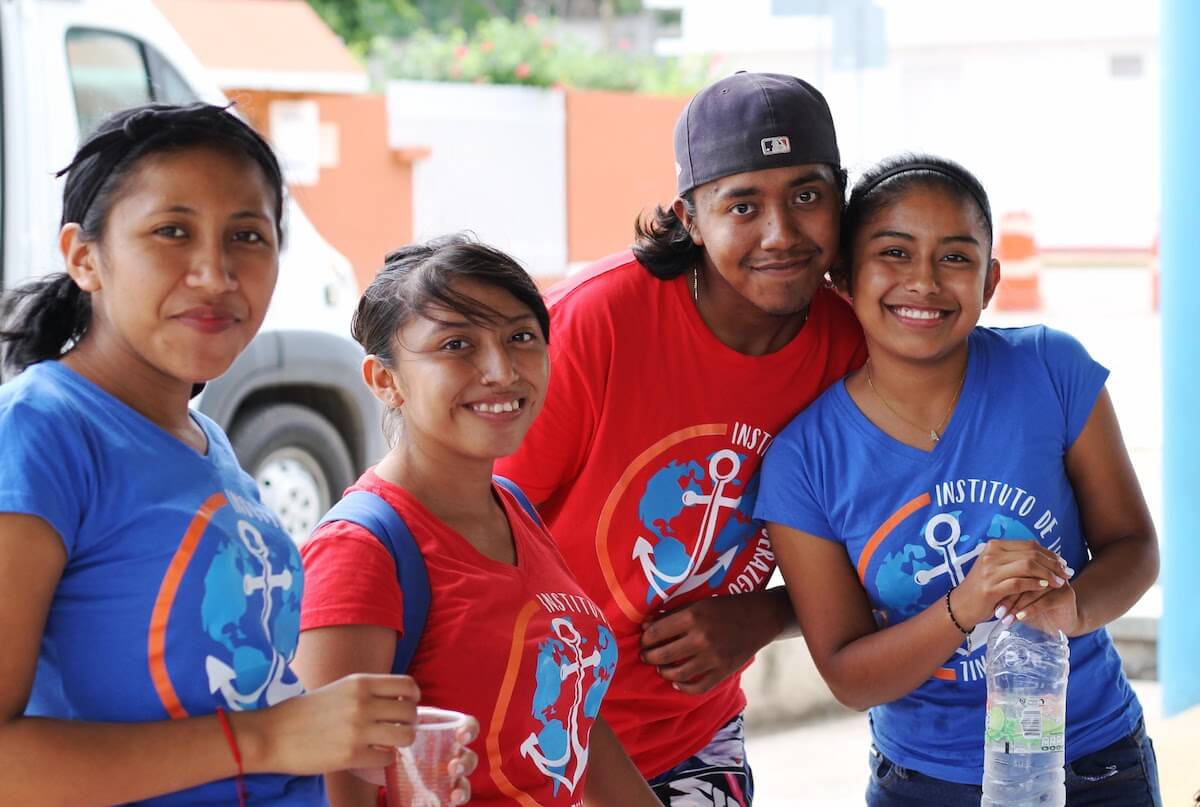 Subscribe to our newsletter!