One of our Institute alums, Adaly, said something that I can't stop thinking about.
"We are all used to studying just to work here," she said. "Nothing changes. We're in a square."
"But the Institute shows us that there are things outside of that square. That's the most important thing I have learned. How cool is it that people from all over care about us and have an interest in us?"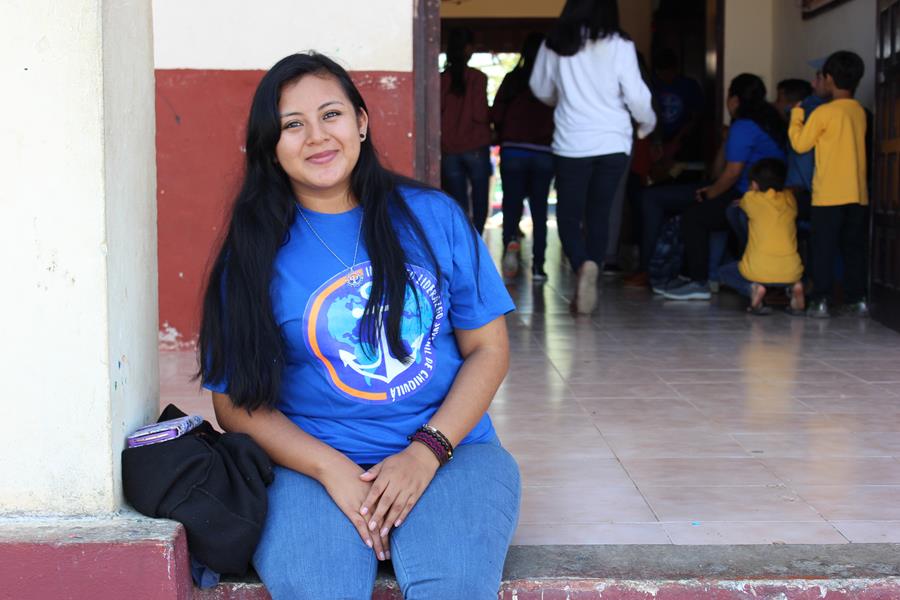 Friend, you are one of those people who cares.
So behalf on Adaly and all of our students, THANK YOU. 
Your generosity of time and resources matters to young leaders in Mexico. You are helping them surpass expectations, break paradigms, and redefine success, not just for themselves, but for their entire communities.
You can make a difference right now.
Make a gift to support the Institute this summer. Help another student like Adaly see the big, bold life that exists outside of her square. Give now.