For young women in Mexico, the world is full of challenges. 
Girls are expected to stay home. To take care of their families. They have children when they are still children themselves. Very few make it to college, and many have grown up facing abuse and trauma. 
This is the typical path.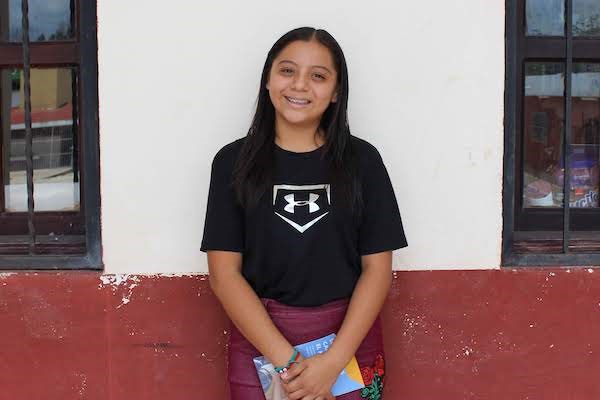 Darina, a 16-year-old from Kantunilkin, explained, "Most girls here stay at home. They help their moms. And it's only because they're girls. It's not a good thing because men and women should have the same rights." 
When Darina joined the Institute last summer, she was walking the same path as so many of the young people in her community — facing not only the limitations placed upon her by her gender, but also the standard challenges of teenagers in her community. 
"The Institute was a place where I could come when my world was falling apart," she said. "If I hadn't been there, I don't know what would have happened to me. I had a lot of things on my mind…I could have been a young person who got lost using drugs, drinking…those seemed like good solutions to the problems I had."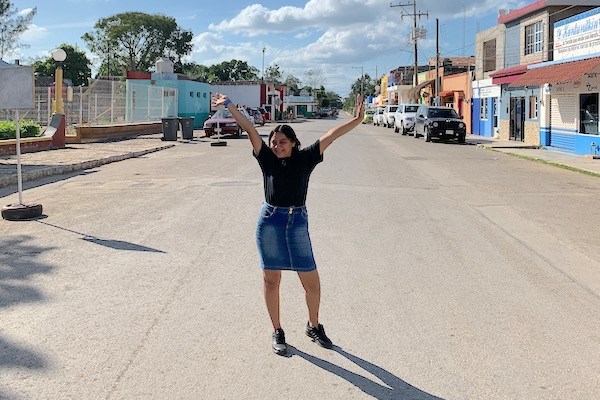 For Darina, there was another way. 
There was a bolder, braver, often-harder path — and with determination and lots of support, Darina began walking this road less traveled. 
She met friends who encouraged her, and in her words, "I found love that I didn't always get at home. That's the love I found at the Institute. And it filled me up."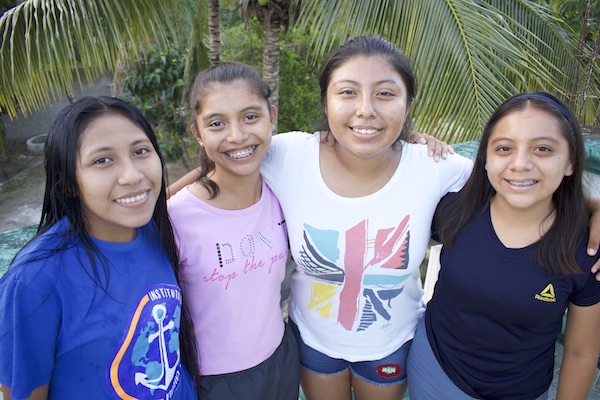 Now, she dreams of becoming a mathematical physicist (yes, really!) and knows that there are dozens of people who are standing in her corner. 
Will you be one of these people? Will you stand with leaders like Darina as they chart a new course? Will you help young women walk the Road Less Traveled? 
From now until International Women's Day on March 8, we'll be sharing stories of incredible girls who have come through our program. Girls who are challenging the status quo, breaking expectations, and dreaming big dreams. 
Our girls face a fork in the road: to do things the way they've always been done or to forge a bold new path. Walk with our girls as they choose the Road Less Traveled.
We are endlessly inspired by these young women, and we can't wait to introduce them to you.
To another bold step forward,
Amy