Emilio has a sweet smile and a quiet disposition. He's kind-hearted and soft-spoken, but he'll be the first to tell you that he has big plans for his future.
"You don't need to be a boss to be a leader," he says. "The leader is the person who helps his team." 
And helping his team? That is exactly what Emilio plans to do.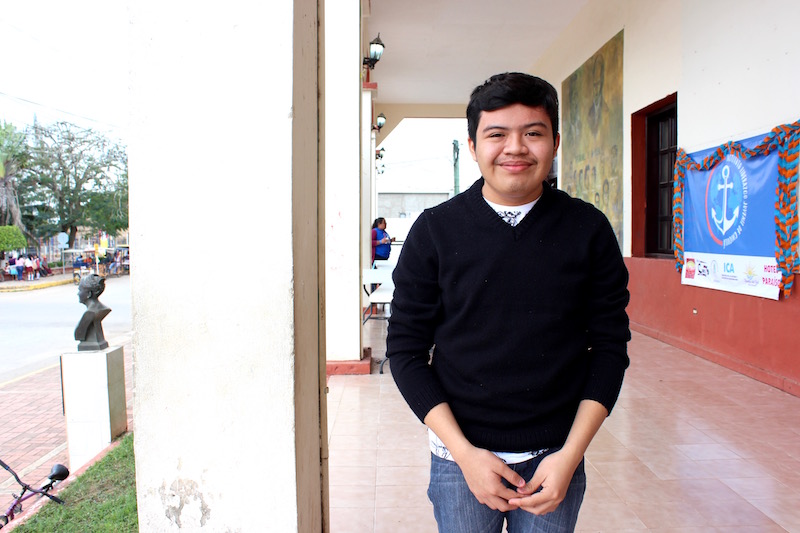 Emilio completed the first year of the Institute last year and hopes to be a Michael Lotito Fellow in a few short months. During the school year, Emilio serves his community by teaching classes to young children with special needs. His favorite week of the summer was when the students learned and performed a dance routine. He dreams of becoming a physical therapist.
When asked about his experiences at the Institute, Emilio shared, "I learned to help others, to be a better friend, to be in relationship with others."
Emilio is going to be a strong, creative leader in his community. And you can help him achieve his goals. 
"It's so great to be a part of something," he said.
Today, I invite you to be a part of something, too. Make a gift now to support these incredible students. 
Seguimos Adelante,
Amy