When I think of perseverance, I think of Angie.
When we first met her three years ago, she was shy and self-contained. In her words, "Before, I had a really closed-off view of the world. I was afraid."
She joined the Institute, where she learned to better express herself. She said, "I learned who I am. I learned how I relate to other people." 
She returned the next summer as a Michael Lotito Fellow, developing her professional skills including interviewing and resume-writing. She and her classmates began thinking seriously about their future, and Angie had one goal in mind:
She wanted to open an animal hospital.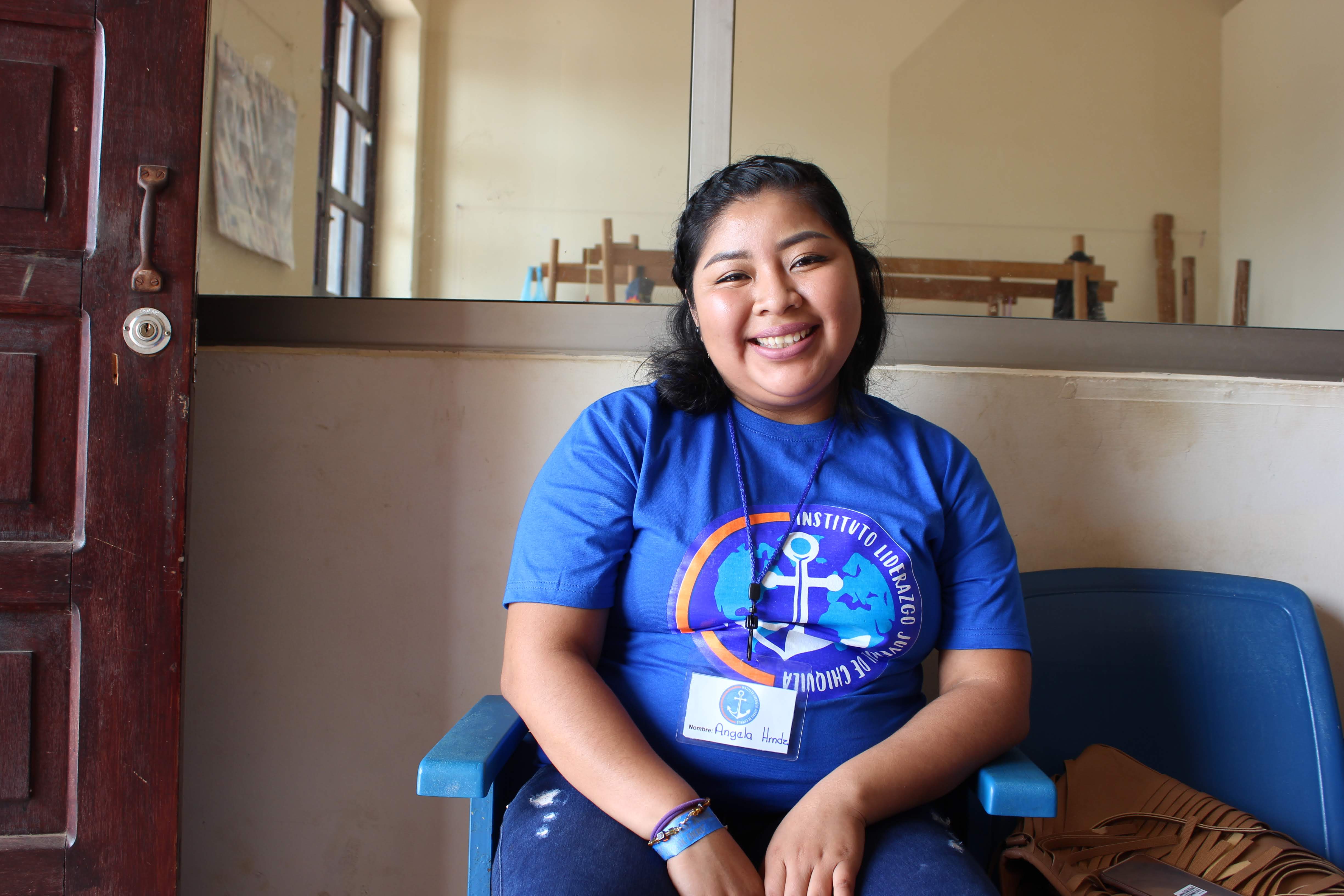 To achieve her goal, Angie knew that she had to study—and the university she wanted to attend was in a different state in Mexico. It was far away from home, and to get in, she had to pass a very difficult test.
The first time she took it, she failed.
She felt sad and stuck—and didn't know what to do. She felt like her dreams had been ripped out from under her.
But Angie did the hardest, bravest thing—she decided to try again. 
This May, Angie will retake the university entrance exam with hopes of continuing her academic career later this year.
In her words, "At the Institute, I learned what I wanted. And I learned that I can keep going." 
Join us in cheering on Angie as she prepares for her test, and partner with us as we create opportunities for more girls to develop their own confidence and perseverance at the Institute this summer. 
It's the best way to celebrate International Women's Day!
—
In honor of International Women's Day, we are sharing the incredible stories of female students with you all month long. We invite you to celebrate IWD with us and support special programming designed to address the unique challenges these girls face. Empower young women now at handsofferinghope.org/donate.