(Questions and Answers with

Abner

)
Meet the 2020 Michael Lotito Fellows! This year's class of Fellows is hard-working, creative, bold, and strong. Over the next few weeks, we'll be sharing their stories and dreams with you. We can't wait for you to get to know these impressive young leaders.
Name: Abner
Hometown: San Angel
How was your experience with the Institute last year?
It was a very nice experience, and it was exciting because of the activities we did.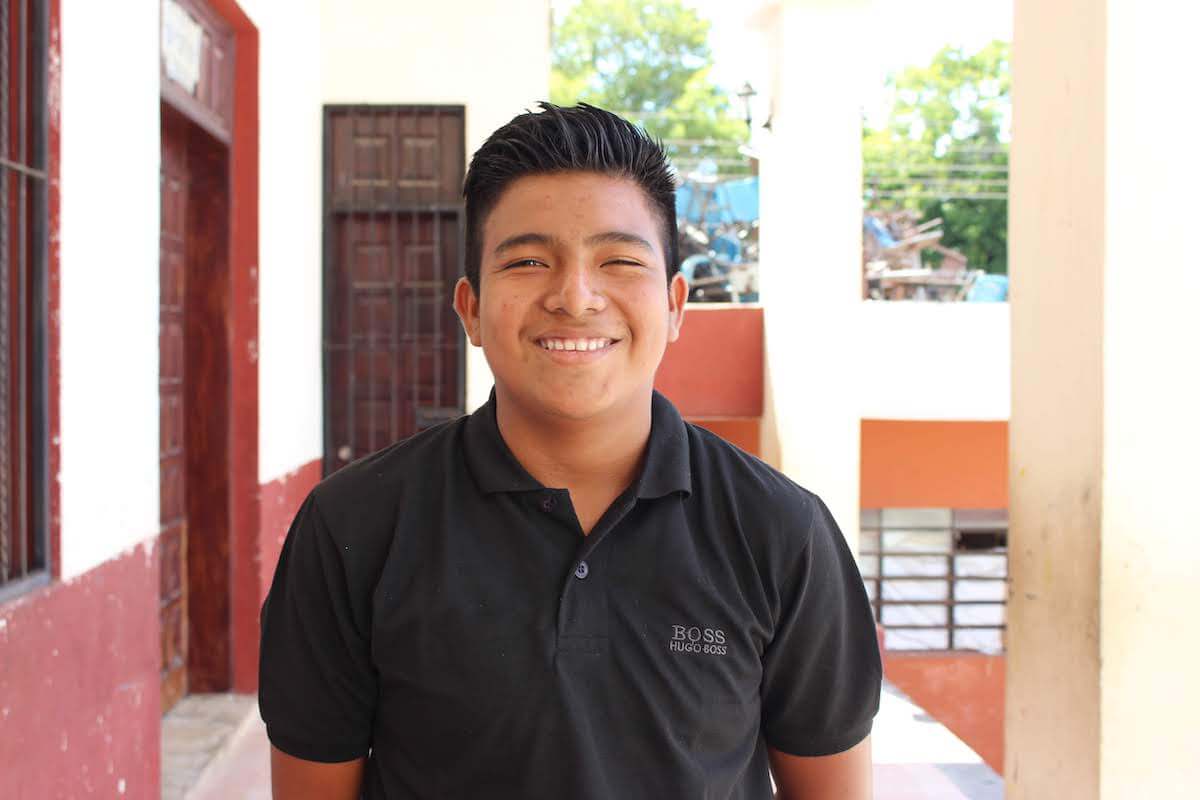 What was your favorite week of the Institute last year and why?
My favorite was Business and Marketing week, when we took a weightlifting class with Wendy.
Which class or theme did you like the best?
Art class and the kettlebell class.
What are your plans for the future?
I want to finish high school and begin university, where I'd like to study graphic design or play collegiate sports.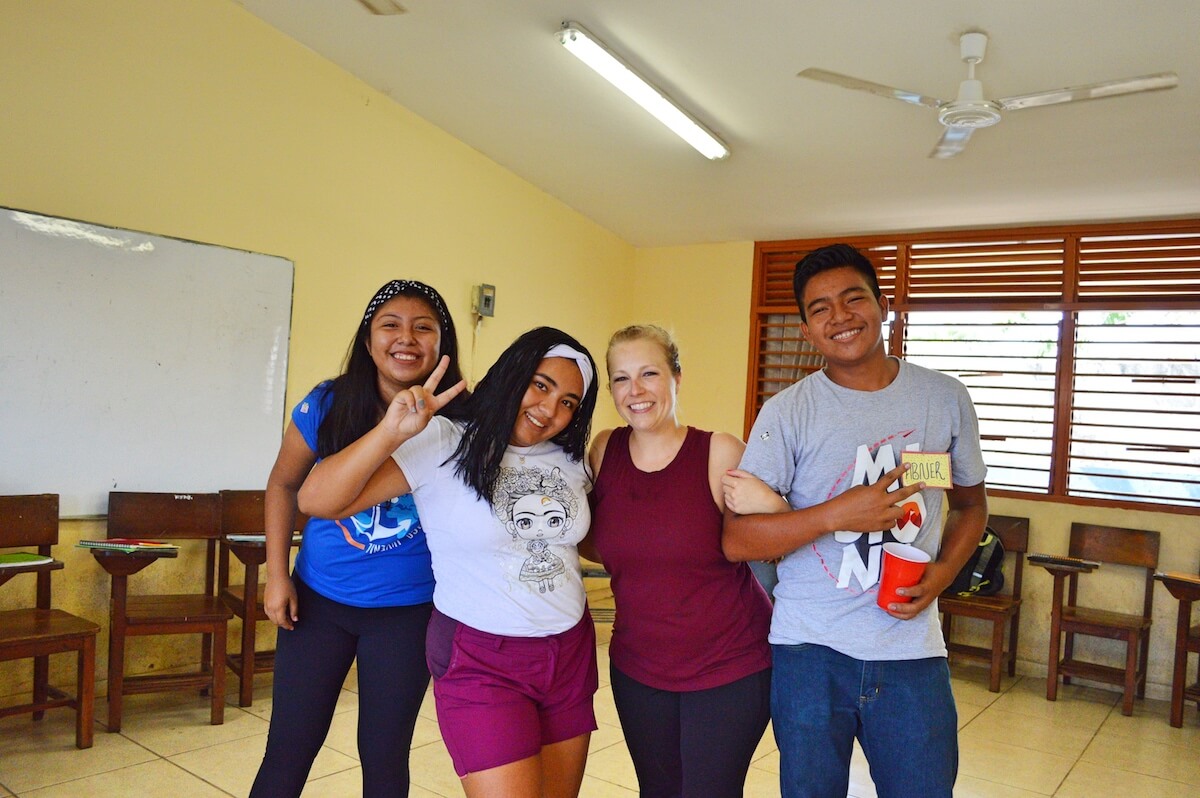 Tell us a few fun facts about yourself.
I enjoy hamburgers, watching the T.V. show "The Good Doctor," and going to history class at school.
What app do you use the most and why?
I like Facebook as a bit of a distraction.
If you could visit anywhere in the world, where would you go?
The United States.