(Questions and Answers with

Edgar

)
Meet the 2020 Michael Lotito Fellows! This year's class of Fellows is hard-working, creative, bold, and strong. Over the next few weeks, we'll be sharing their stories and dreams with you. We can't wait for you to get to know these impressive young leaders.
Name: Edgar
Hometown: Kantunilkin
How was your experience with the Institute last year?
Excellent.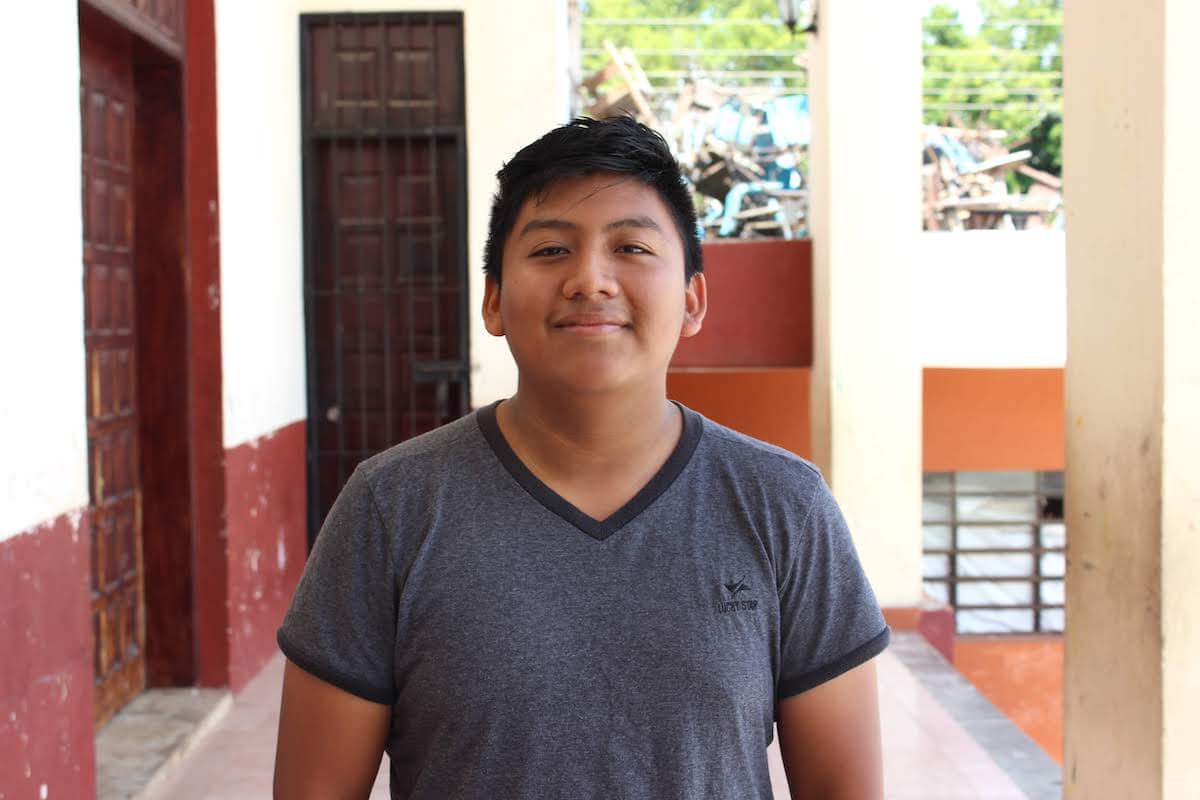 What was your favorite week of the Institute last year and why?
The first week, on self-discovery, was the most helpful in getting to know myself better.
Which class or theme did you like the best?
Truly, I liked all the classes because I learned a lot in each one of them.
What are your plans for the future?
My plans are to study communications in college and discover what kind of career I'd like to have, although I think it will be either photography or radio production. However, I also would like to do other things, like writing a variety of books because I'm really good at writing and generating ideas. I'd also like to create a YouTube channel in the future and upload travel content.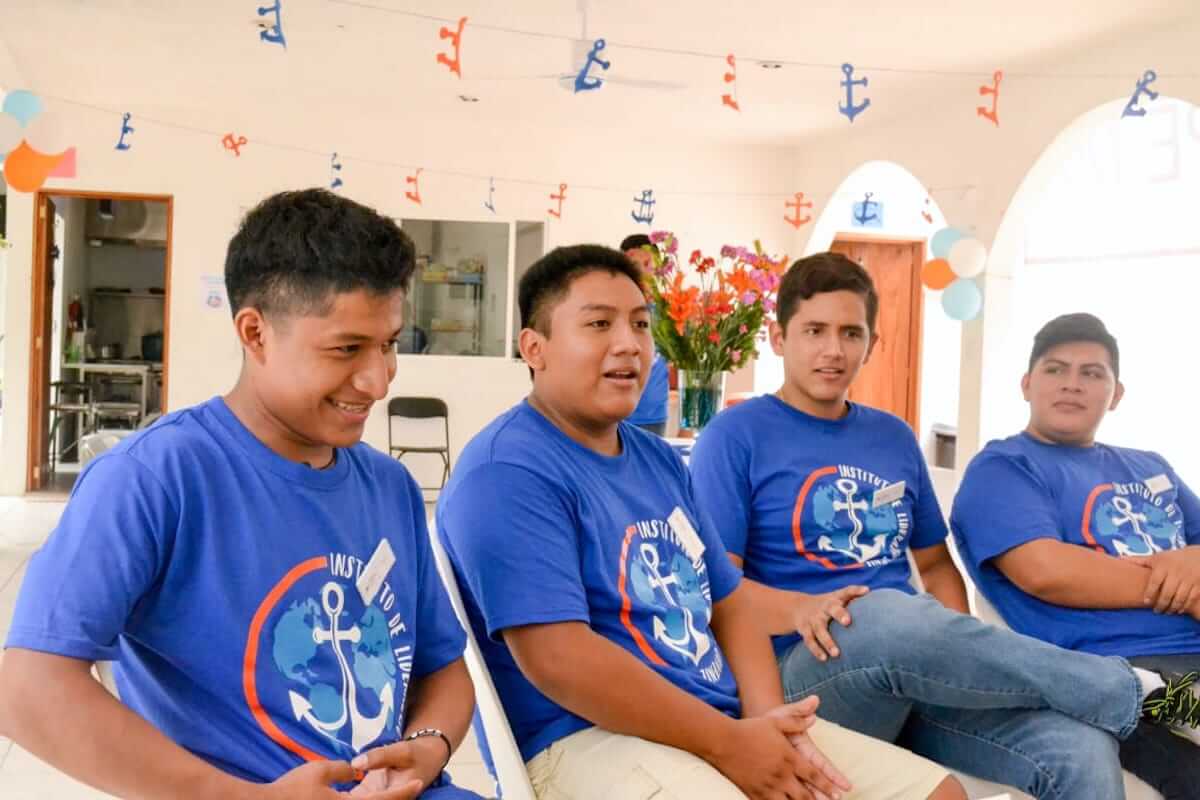 Tell us a few fun facts about yourself.
I don't have a favorite food because I'll try one dish and say it's my favorite—and then I'll try another and say that's my favorite! Ha ha. On the weekends, I like to spend time with my family and help around the house, to listen to music and to watch videos. In school, my favorite class is philosophy.
What app do you use the most and why?
WhatsApp, Facebook, and Instagram because I can use them to communicate with other people.
If you could visit anywhere in the world, where would you go?
London, England.