As we prepare for the start of our second day of Winter Conference, I am overwhelmed with gratitude.
Here in Kantunilkín, these incredible students have created something spectacular. Yesterday included a lineup of speakers from all around Mexico and the U.S., our first two breakout sessions, and an impromptu English class! The room is full of energy and enthusiasm, and our team of student leaders is handling every detail – from programming to registration; transportation to food.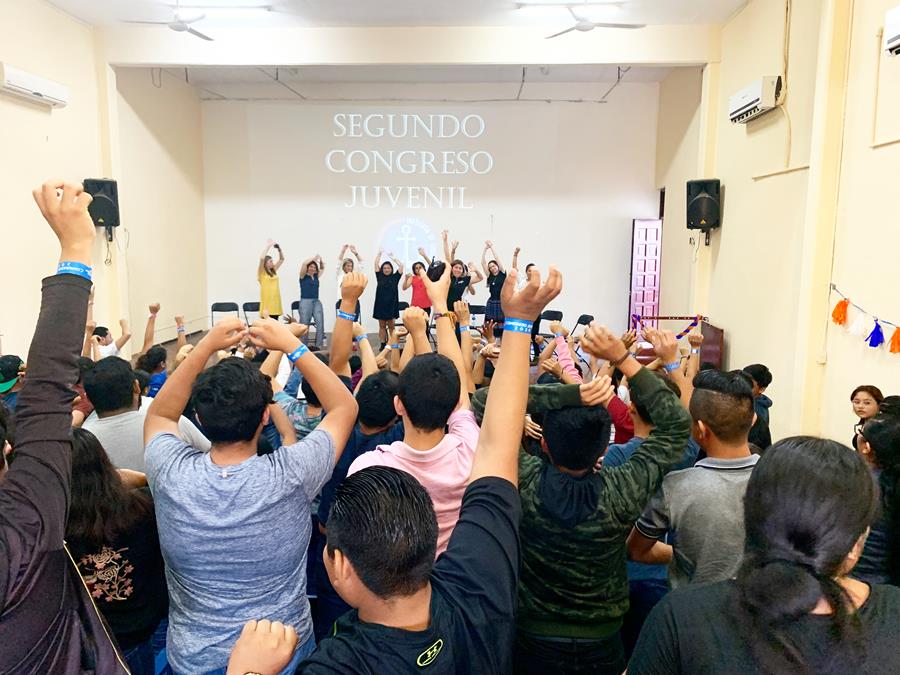 Meanwhile, just down the street, 150 teachers from local elementary, middle, and high schools have gathered to learn how to better instruct and lead their students. We have completely filled the room with these community leaders who believe in the next generation and are spending their school vacation doing professional development with our team.
We are heading into another jam-packed day and I can't wait to see what happens next. Make sure you're following along on Facebook and Instagram to see all the fun!