Hands Offering Hope is powered by people just like you! Through generous donations and partnerships from individuals and organizations around the world, Hands Offering Hope delivers leadership programs, mentoring, scholarships, professional training, academic support, and more to students and young adults in Mexico. 
In addition to investing in this transformative work through a one-time gift, you can also support Hands Offering Hope through: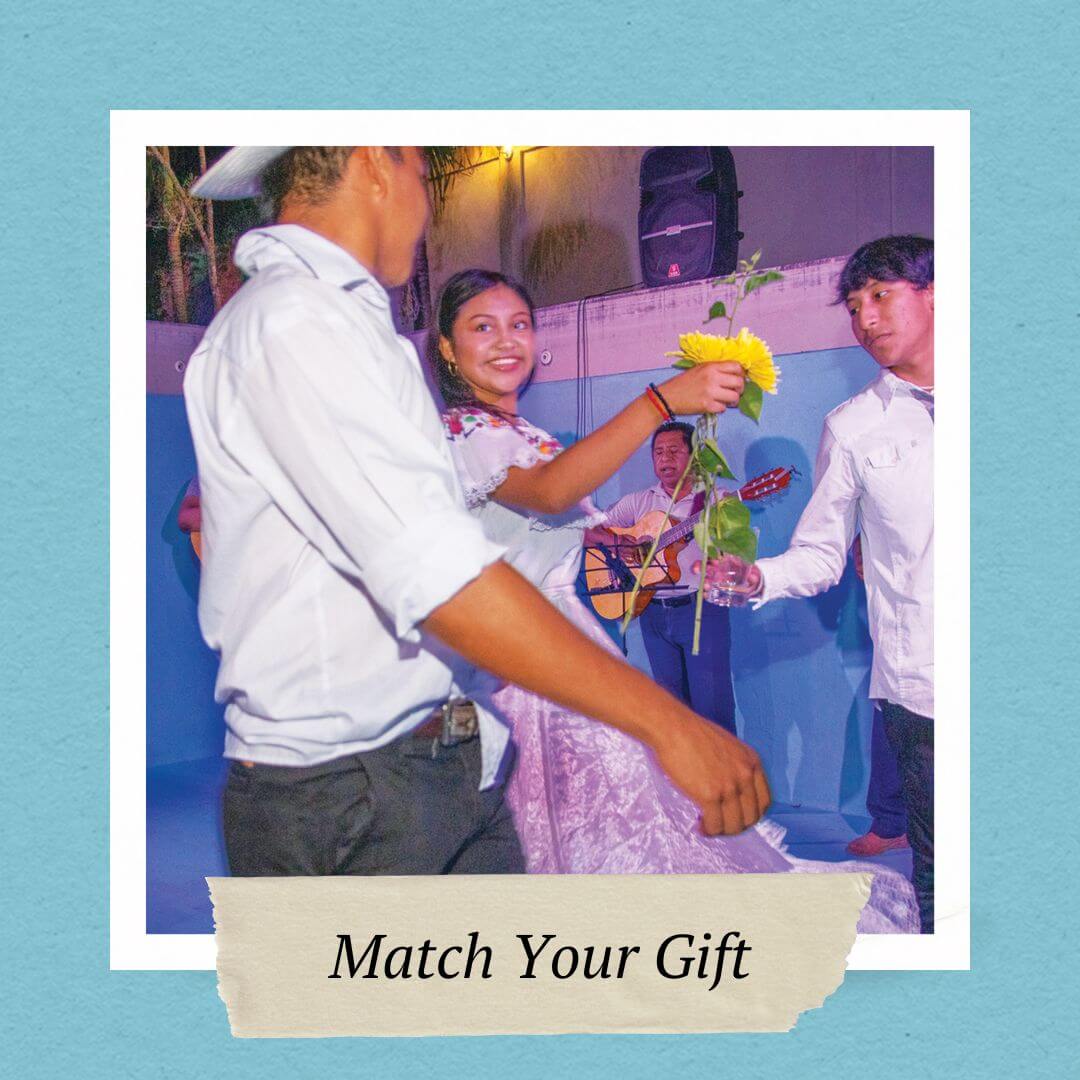 Corporate Matching Programs
Many companies offer to match their employees' charitable contributions—doubling your impact to the causes you care about. Reach out to your employer or Human Resources department to find out whether they offer this benefit, and let us know if you need anything from us in order to fulfill the match!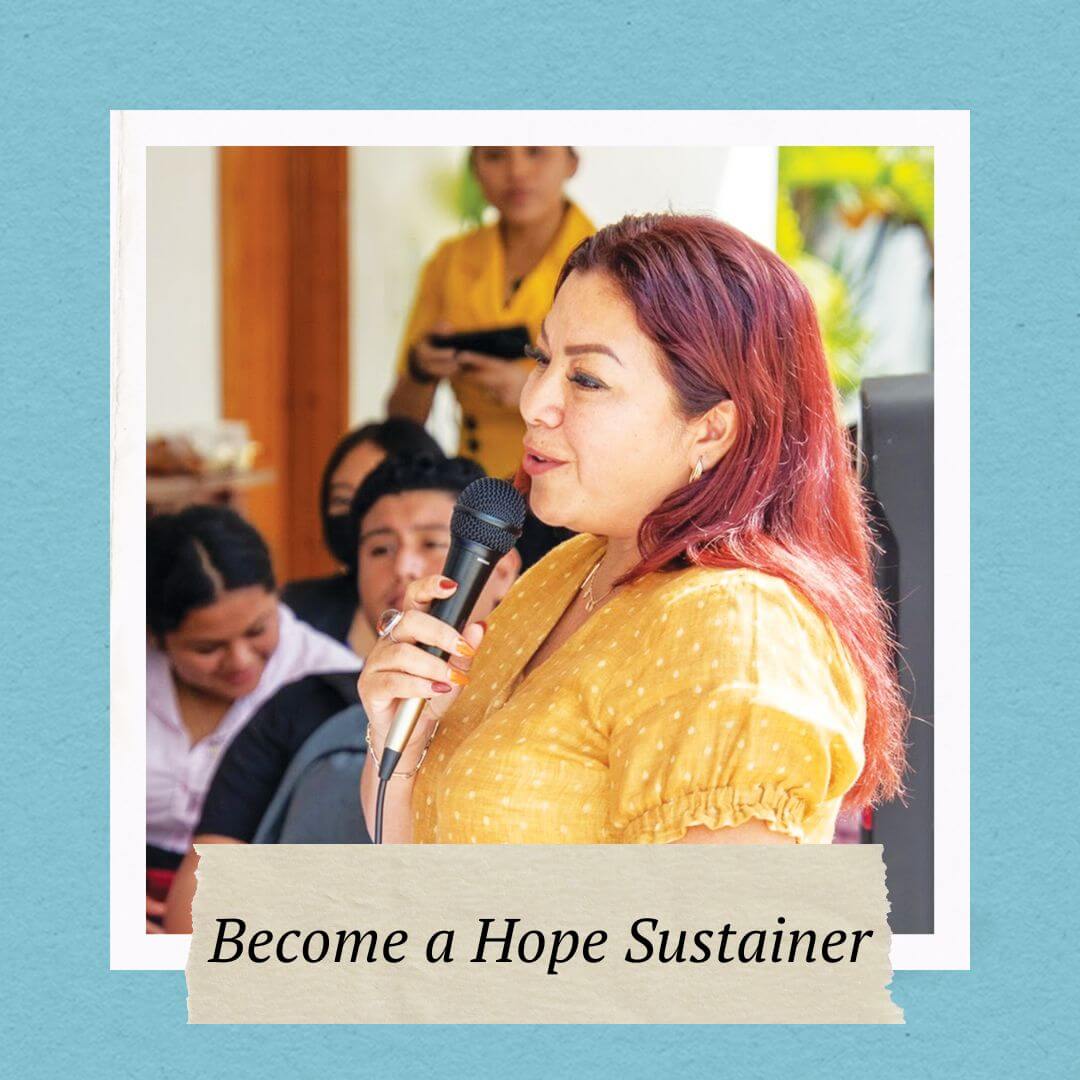 Monthly Donations
The best way to support Hands Offering Hope is through a monthly gift. Your recurring support enables us to plan for the future and offer year-round programming for students. Your monthly gift gives us the confidence we need to boldly launch new programs, say yes to big ideas, and ensure that we are with students each and every step of the way. And as an added bonus, it's super simple for you to set up and watch your impact multiply throughout the year!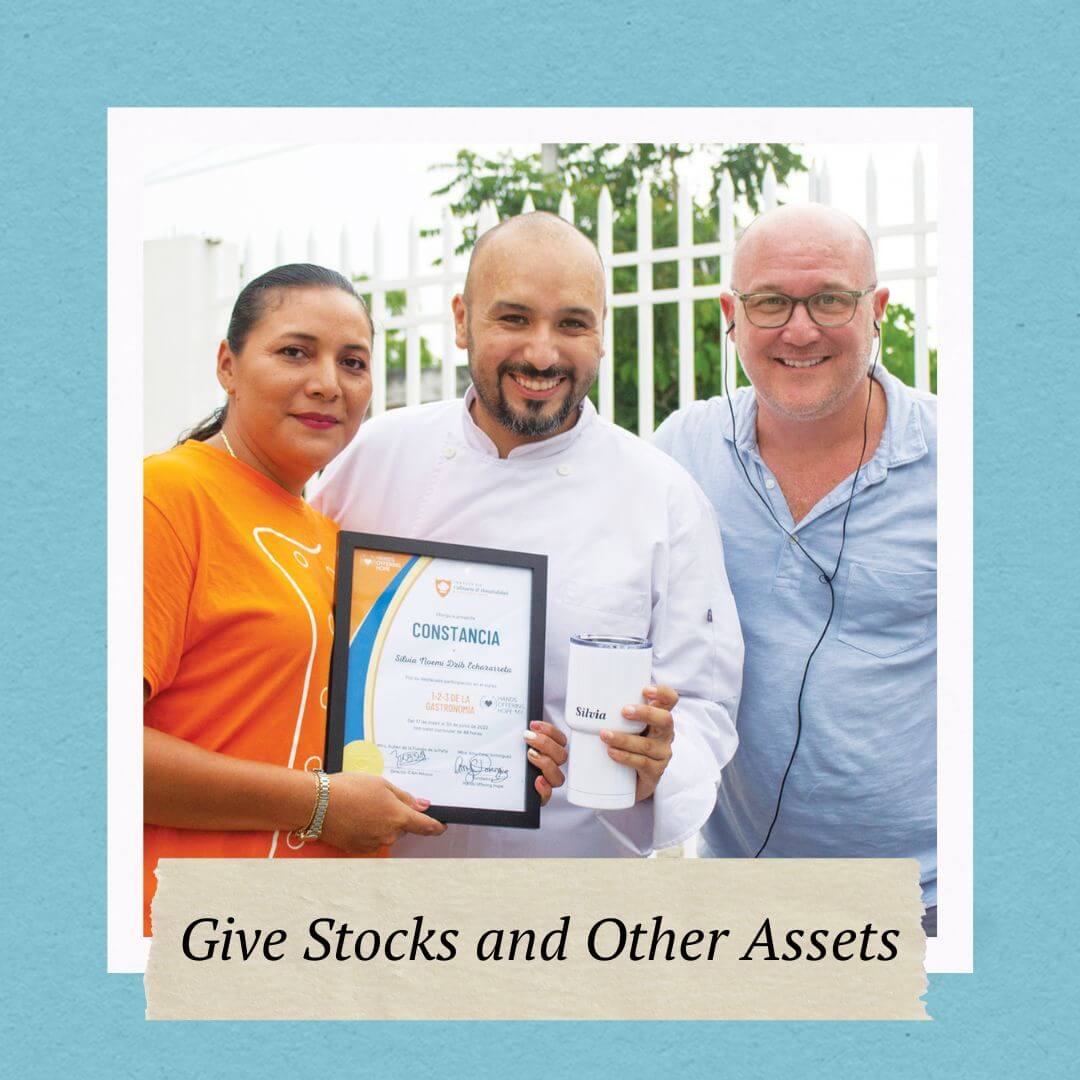 Stock Gifts
Interested in gifting stock or other assets to Hands Offering Hope? We'd love to connect with you! Stock gifts are simple to facilitate and they can help ease your tax burden when you donate them to a nonprofit organization. Our team is here to answer questions and help you facilitate a stock or asset transfer.
Bequests
Leave a legacy for young leaders in Mexico by incorporating Hands Offering Hope into your will or estate planning. Please contact our team to learn more about legacy gifts and how you can make a lasting difference for the students we serve.
Subscribe to our newsletter!