One of my favorite parts of this past summer was working alongside our incredible staff. For the first time, 90% of our team were local—Institute alums, Mexican college students, and friends from Chiquila and Kantunilkín.
So today, I wanted to share what makes the Institute special to them. We asked them what they love about the Institute and what motivates them to serve with us all summer.
I hope their words inspire you as much as they do me—and I hope you'll join this awesome team by supporting Hands Offering Hope!
"I love to cook and love to serve." – Gener
"I love to see the light in others eyes when they are doing what they love." – Angeles
"I am here to see the change in our students – the moment they realize they can make a difference!" – Sabrina
"I feel like I'm at home here. I love being here." – Natanael
"I love being here with everyone because I feel like I'm with family. I love this team and love being able to help." – Angie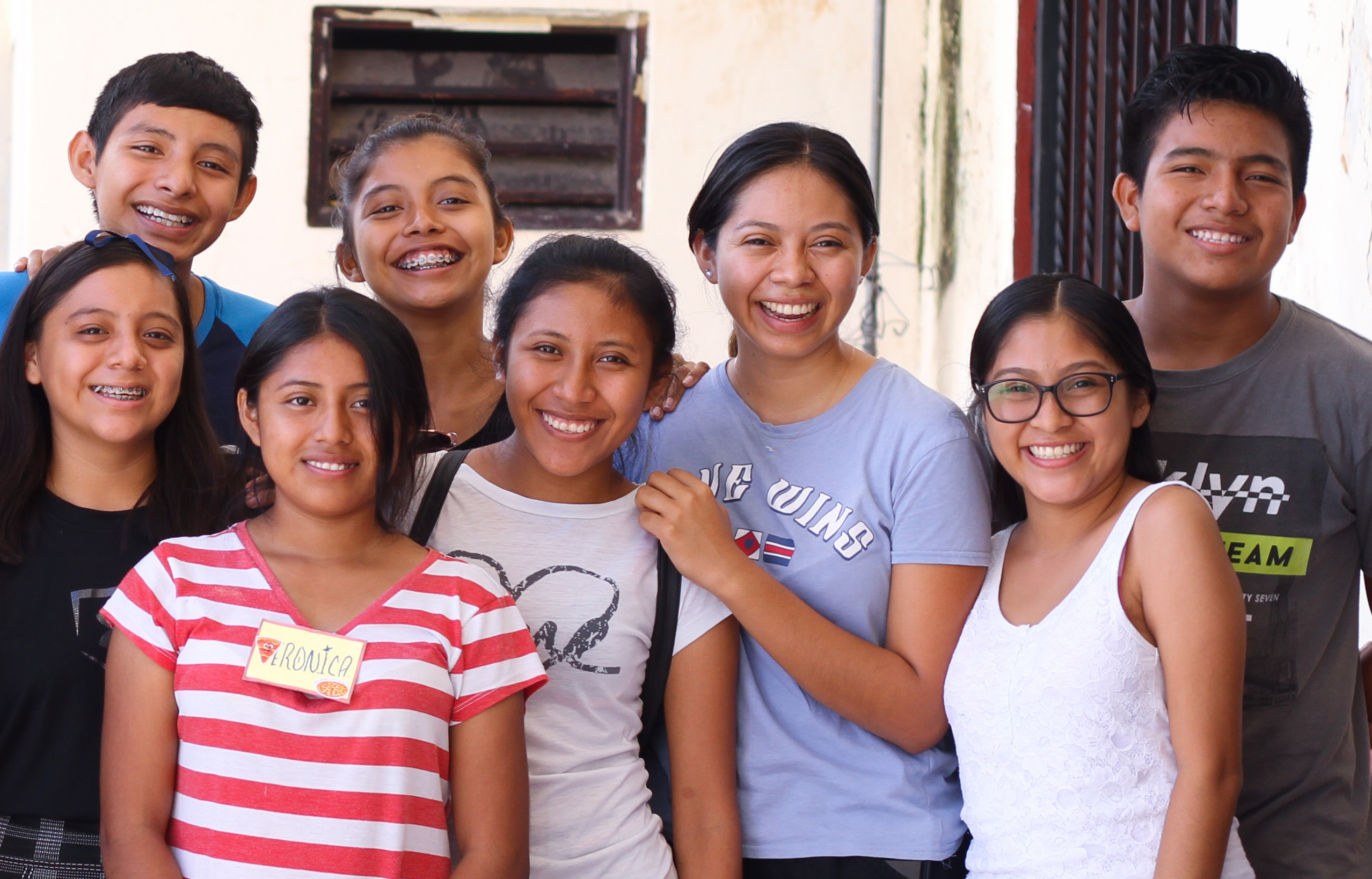 These leaders—and many more like them—make the Institute what it is. I am so grateful for each of them and the love they bring to our students.