Earlier this year, as our team in Mexico was growing and we established a more permanent presence with Casa Hope, we made the decision to hire the Director for Hands Offering Hope Mexico, Karmina Vargaslugo. And as Karmina stepped into her role in late February, the world turned upside down.
With the pandemic and its associated economic impact ravaging the communities we serve, Karmina hit the ground running — working with our Institute graduates as they created, planned, and began to implement our four-part emergency response initiative that you have helped make possible. Because of our incredible team, we have accomplished so much together (check out this video for an update!).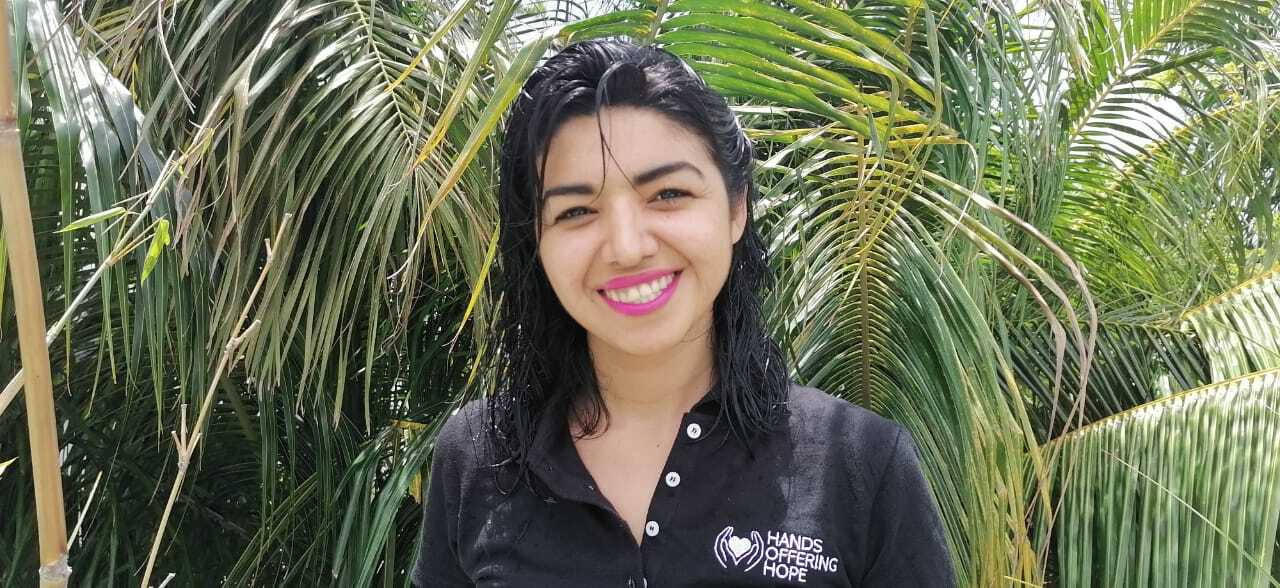 Karmina handles all of the financial and organizational administration of Hands Offering Hope Mexico and is overjoyed to be able to help and empower young people.
"I was born with a dream to help others and to give love to those who need it most. Now, I feel so happy to make that dream a reality – it has been my greatest joy."
Please join us in welcoming Karmina to the team — and expressing our gratitude for her leadership and encouragement in this unexpected and important season.