(Questions and Answers with

Darina

)
Meet the 2020 Michael Lotito Fellows! This year's class of Fellows is hard-working, creative, bold, and strong. Over the next few weeks, we'll be sharing their stories and dreams with you. We can't wait for you to get to know these impressive young leaders.
Name: Darina
Hometown: Kantunilkin
How was your experience with the Institute last year?
I thought it was going to be strange, but it turned out to be the best experience. Living together with so many different people was really amazing.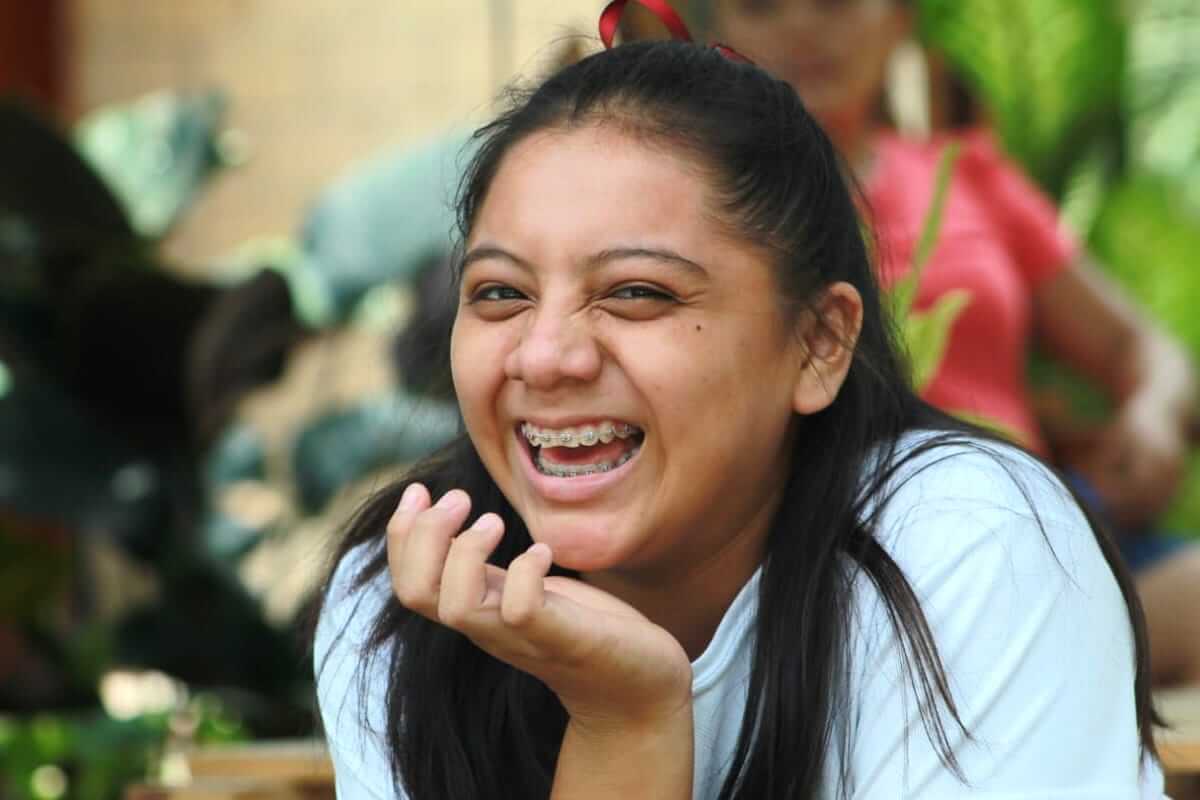 What was your favorite week of the Institute last year and why?
Self-expression week was my favorite because we could express ourselves and let down our burdens. It was really great.
Which class or theme did you like the best?
English class was my favorite because the teacher, Kallie, had a really fun way of working. She was unique and everything she did we always understood.
What are your plans for the future?
I have many plans. One of them is to travel to South Korea. I want to finish my studies, I want to have my own house, and more than anything, I want to keep helping my family.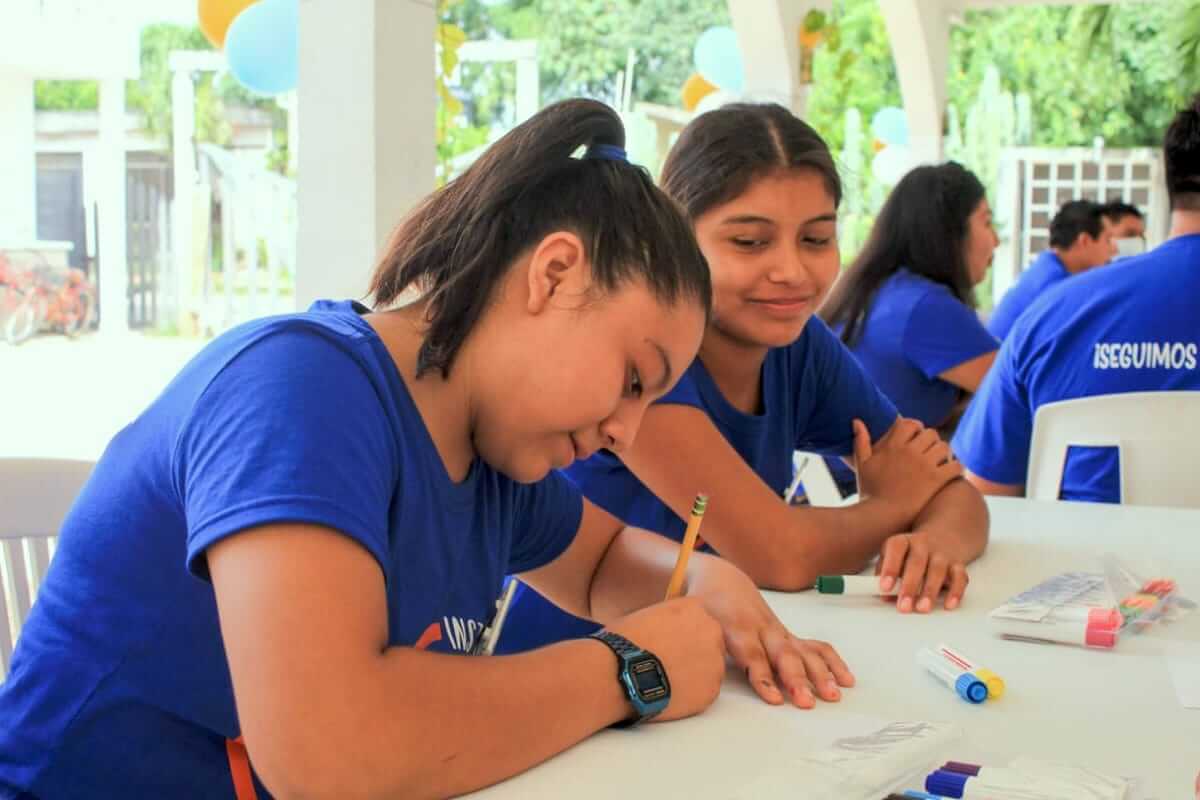 Tell us a few fun facts about yourself.
I like pizza, sleeping, and English and Algebra classes.
What app do you use the most and why?
WhatsApp and Facebook are my methods of communication.
If you could visit anywhere in the world, where would you go?
South Korea, obviously.